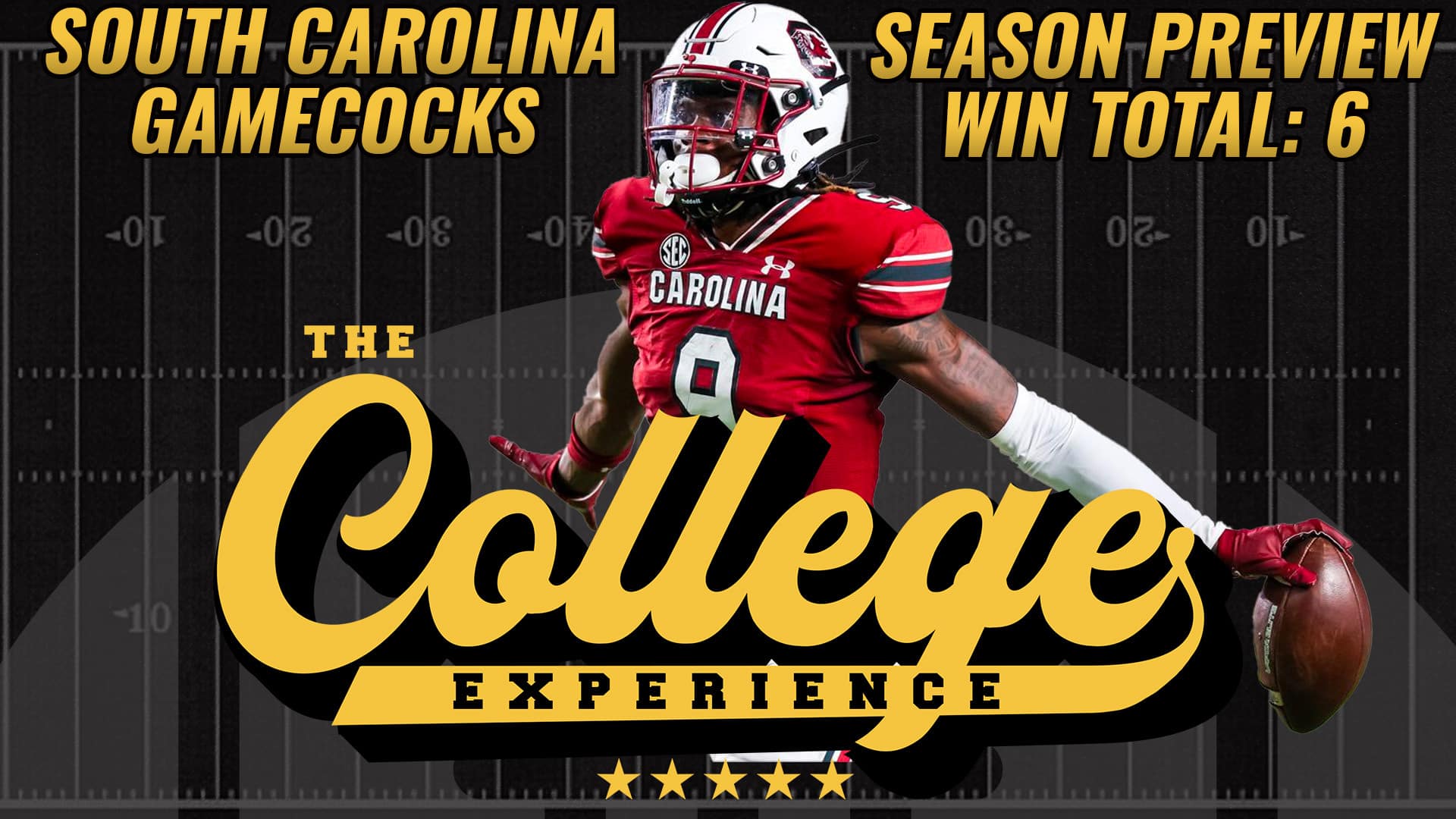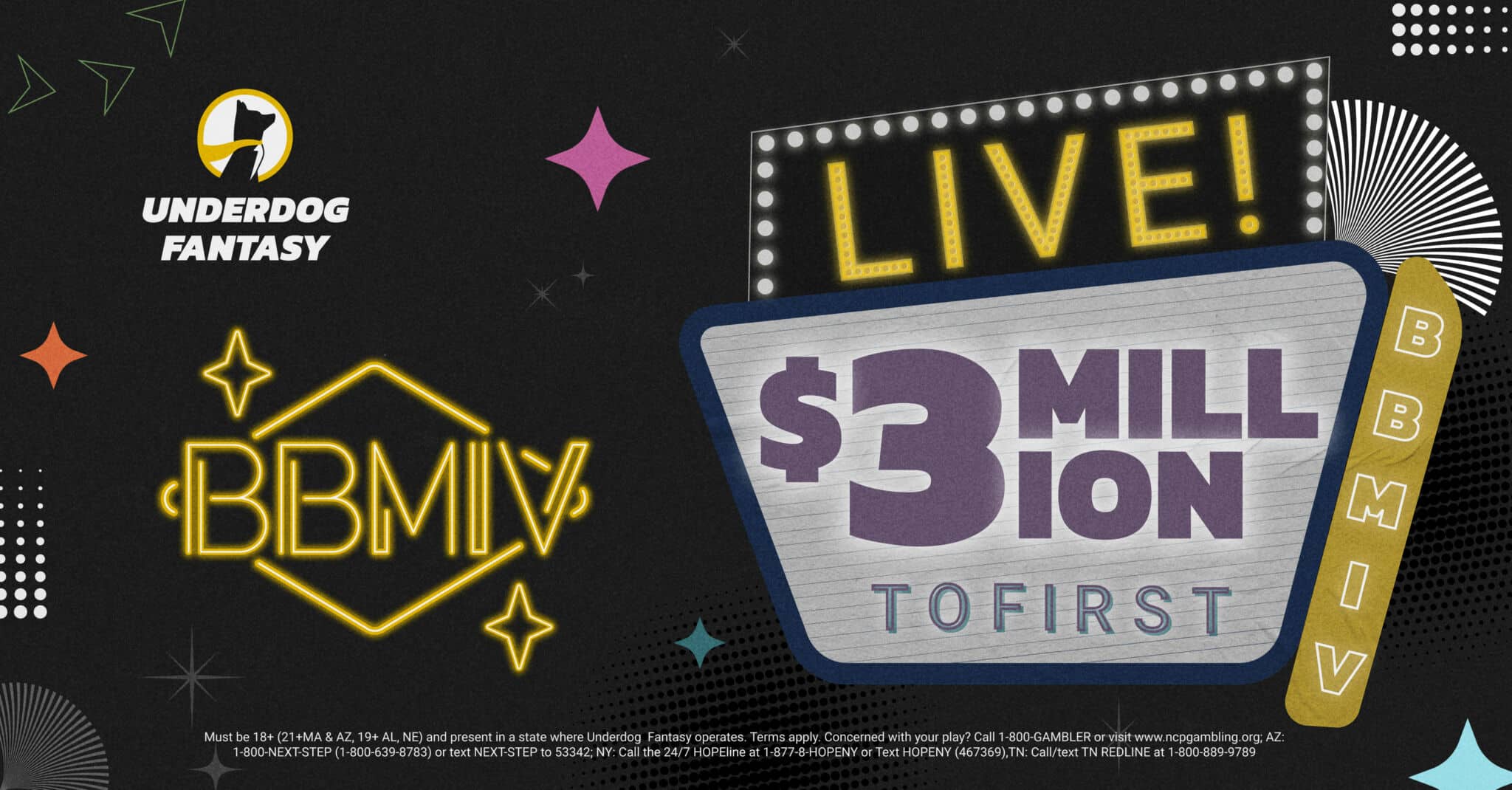 Podcast Recap
The College Football Experience (@TCEonSGPN) on the Sports Gambling Podcast Network continues its 133 college football team preview series with the South Carolina Gamecocks 2023 Season Preview. Pick Dundee aka (@TheColbyD) is joined by the host of the NBA Gambling Podcast Terrell Furman Jr. (@ReallyRell__) as the duo breaks down every single game on the South Carolina Gamecocks schedule and key in on the biggest matchups of the season. Can Shane Beamer keep up the Gamecocks program despite several key transfer portal losses? Will Spencer Rattler be a decent Heisman Trophy long shot play? Plus, Michael Barker aka (@CFBcampustour) hops on the show to talk about his experiences to Williams Brice Stadium and Columbia, South Carolina.
Is this the year that Spencer Rattler has been building for? Who will step up and emerge as the top running back, will it be Juju McDowell or Dakereon Joyner? Is Nyckoles Harbor a name to lookout for to emerge in 2023? How will the wideouts be in 2023 with the likes of Antwane Wells, Xavier Legette and O'Mega Blake? Is Trey Knox going to emerge as the next big time South Carolina tight end? Can the offensive line be improved after being quite questionable in 2022?
How will the Gamecocks defense look in 2023? Did South Carolina win or lose the transfer portal? Is the defensive line a huge concern in 2023 with just returning Tonka Hemingway? Who will step up at the line backing core between Debo Williams, Stone Blanton and David Spaulding? Will the secondary be good despite the hits from a season ago? Is Marcellas Dial a name to watch on the Gamecocks defense? We talk it all and more on this 2023 South Carolina Gamecocks Season Preview edition of The College Football Experience.