The fantasy baseball playoffs are quickly approaching! Depending on your league's schedule, the playoffs are right around the corner, with just a few weeks left in the regular season. It's more important now than ever to ensure you are optimizing your roster and setting yourself up for the playoffs. Perfect the fantasy baseball waiver wire today!
Here are three fantasy baseball waiver wire stashes that can both help you make your playoff push and then find success in the postseason once you get there — and they're worth hanging onto in keeper and dynasty leagues!
Go here for daily MLB picks!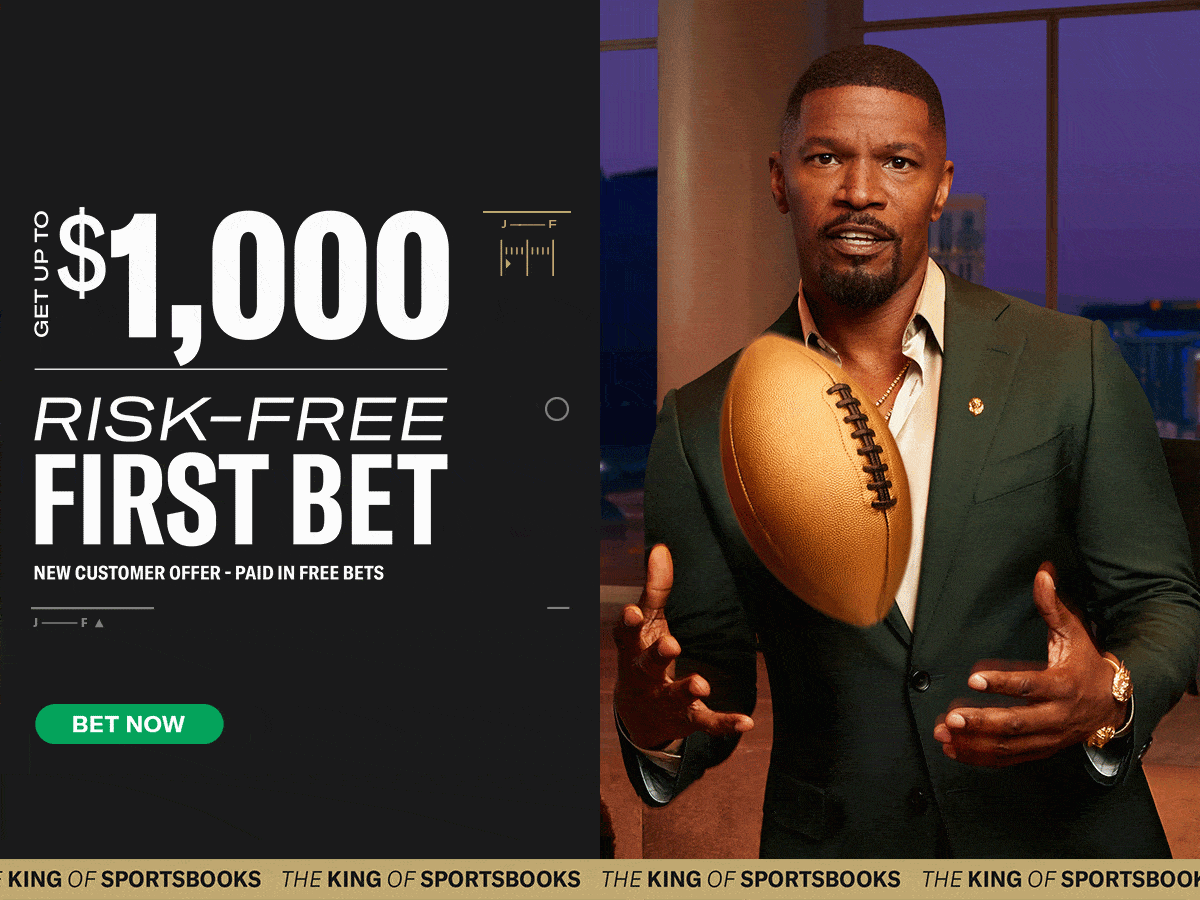 Fantasy Baseball Waiver Wire & Dynasty Stashes: Three Rookies To Help Your Playoff Push
Ezequiel Tovar (COL) – SS – 38% Rostered
Colorado Rockies shortstop Ezequiel Tovar has had his ups and downs this season. He's still a rookie after playing in just nine games last season, but he's finding his way here in the latter portion of the season.
Tovar has been red-hot in August. The 22-year-old shortstop celebrated his birthday to open the month and is batting .298 with an .870 OPS in 15 games while mashing three home runs and four doubles. He's even added two stolen bases to help out in the speed department.
More recently, Tovar is batting .350 with an OPS over 1 (1.045), with all three of those August home runs coming since the 7th of the month. That's three home runs, three doubles, and two stolen bases in his last 10 games.
Tovar is heating up and can help your playoff push, and he's worth holding onto for the playoffs as well. The Rockies are home at the hitter-friendly Coors Field from August 28th to September 3rd, with one off day. They're then back at home playing every day the week of September 11th, which will be right in the thick of the playoffs.
The splits for Tovar show just how good he is at home. He's batting .237 with a .664 OPS in 57 road games, which improves to a .287 average and .793 OPS in just as many home games.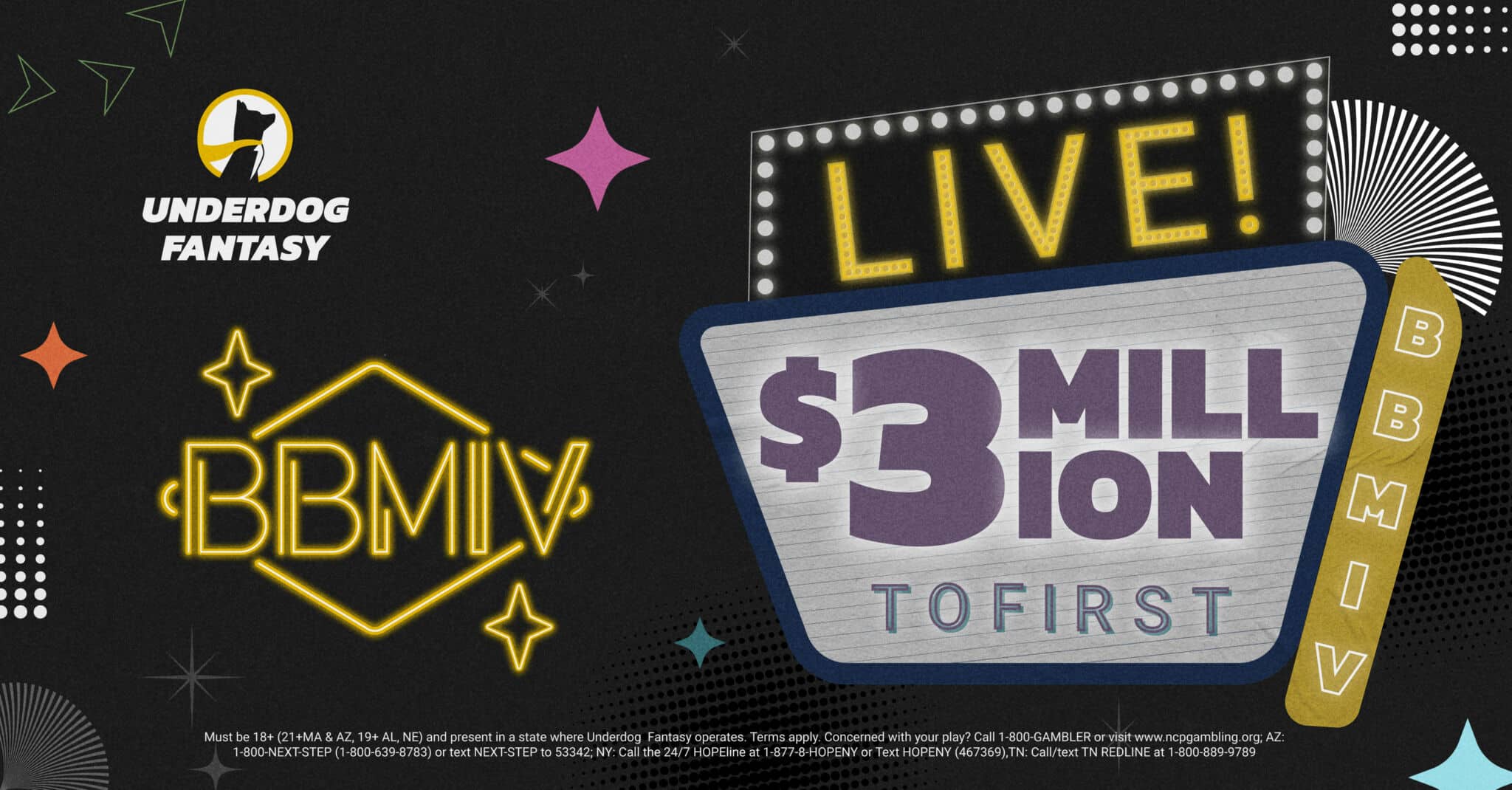 Maikel Garcia (KC) – 3B, SS – 40% Rostered
We'll stay in the infield here with Kansas City Royals infielder Maikel Garcia, who is eligible at both third base and shortstop.
Garcia is another rookie that had a cup of coffee last year with the big club. He impressed in his nine games last season, going 7-for-22 with a double.
The 23-year-old infielder has kept that up this season while contributing in nearly all categories. He doesn't have much power, with just four home runs on the year, but he makes up for that with a .289 batting average and 18 stolen bases.
The Royals aren't a great team, but they do have a decent top of the lineup, with Garcia hitting leadoff ahead of star Bobby Witt Jr. That gives Garcia plenty of run-scoring opportunities.
Garcia is currently riding an 18-game hit streak entering Thursday. He is 25-for-74 (.338) in that span, with three doubles, one triple, and four stolen bases. He's also scored 15 runs in those 18 games.
Garcia is a sneaky pickup that should help out in two categories — average and stolen bases — that can be overlooked this time of the year.
Zack Gelof (OAK) – 2B – 49% Rostered
Speaking of good players on bad teams, we have Oakland Athletics second baseman Zack Gelof.
Gelof has been a revelation for Oakland since being called up just over a month ago. He started out slow, with just four hits in his first five games. However, he's been picking it up since then — especially as of late.
After those first five games, Gelof has batted .311 (28-for-90) with eight home runs, nine doubles, and five stolen bases. That's a 162-game pace of 56 home runs and 35 stolen bases — not too shabby.
Over his last 10 games, Gelof is batting .400 (16-for-40) with three home runs, seven doubles, and two stolen bases. The kid can play.
Gelof is batting toward the top of the Athletics' lineup, and they're going to let him continue to develop this season. Pick him up for your playoff push and beyond.