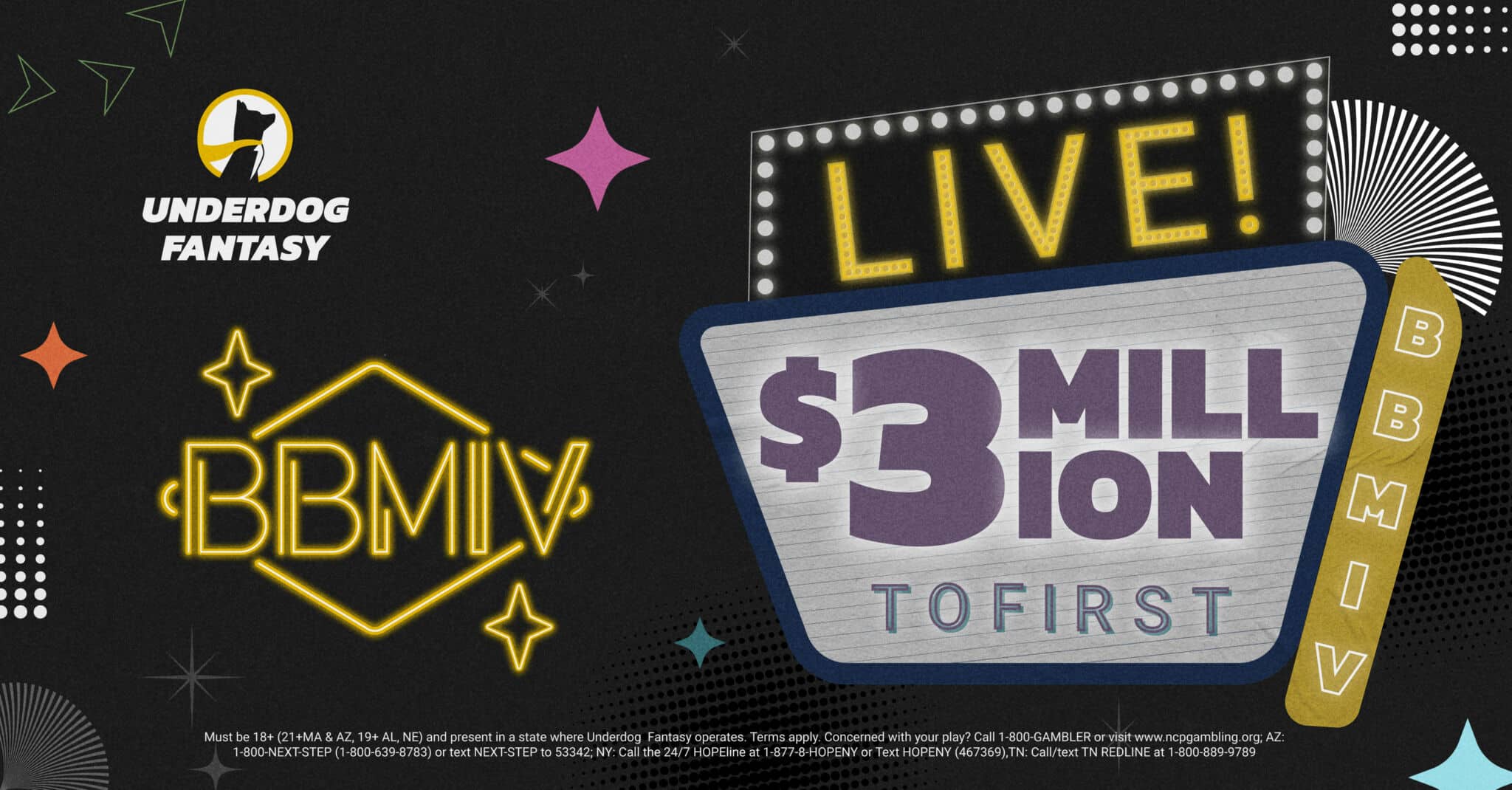 Welcome to another episode of the NASCAR Gambling Podcast on the Sports Gambling Podcast Network! Every week Rod Villagomez and Cody Zeeb bring their love of NASCAR and their love of sports betting to you to help you set your bets for the weekend of NASCAR action. From the Craftsman Truck Series to the Xfinity Series, to the Cup Series, Rod and Cody have you covered.
Today, Rod and Cody set up their Shriners Children's 200 at The Glen Betting Picks at the Watkins Glen International in Dix, New York. Will this week provide us with another strategy-packed race like we had last week in Indy? How well will the Cup Series regulars do in their primer for their Sunday stroll around The Glen? Are we in for another Ty Gibbs win in an Xfinity road course race? Who will get to take the checkered flag and take home the trophy at the end of this 200 mile road trip? We'll answer these questions and more on this week's episode.
Be sure to subscribe to the NASCAR Gambling Podcast on the SGPN App, and on Apple Podcasts or Spotify. Find Rod (@rjvillagomez) and Cody (@Husker_Zeeb) on Twitter.
Introduction Musical Credit: "I Run" by Iconoclast
0:00 – Pre-roll
1:35 – Intro
6:48 – Gametime Code SGPN – Get $20 Off Your First Purchase – https://gametime.co/
8:48 – Shriners Children's 200 at The Glen Betting Preview
15:52 – SGPN Patreon – Join Now For All the Exclusive Perks – https://sg.pn/patreon
17:08 – Head to Head and Prop Picks
48:17 – SGPN Old Fashioned Fantasy Football Podcast – https://www.youtube.com/@Old-FashionedFootball
48:59 – Race Winner Picks