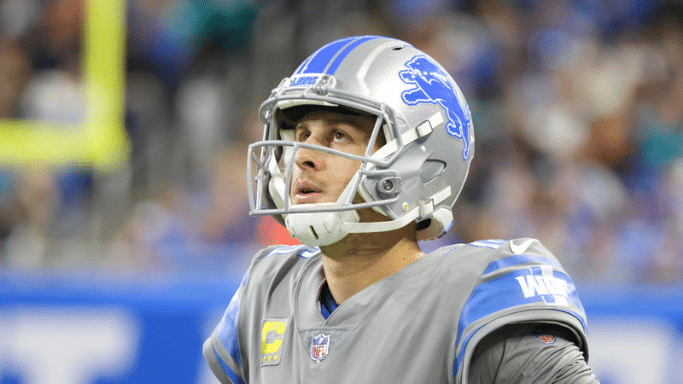 2023 Fantasy Football Cheat Sheet: SuperFlex
Superflex leagues have taken the fantasy football community by storm. Fantasy enthusiasts grew weary of seeing the most crucial position receive less value in scoring systems. In a 12-team league scenario, you're presented with the potential for 18 quarterbacks to be on the cusp of starting or available as waiver wire choices. It's conceivable that the 13th-highest scorer in the league might be accessible through waivers, thus reducing the challenge of achieving success.
This league structure leads to significant shifts in draft strategies and player rankings. Quarterbacks will be in high demand right from the outset of the draft. While astute players may still opt for top-tier positional players in the initial rounds, this approach could lead to navigating uncertain waters with mid-round quarterback selections.
It's entirely plausible to initiate your draft with choices like Jonathan Taylor and Cooper Kupp in the opening two rounds, but this might result in having quarterbacks like Tua Tagovailoa or Carson Wentz as your starting QBs. Consequently, rosters tend to achieve greater balance within this format, allowing for a diverse range of approaches to be employed.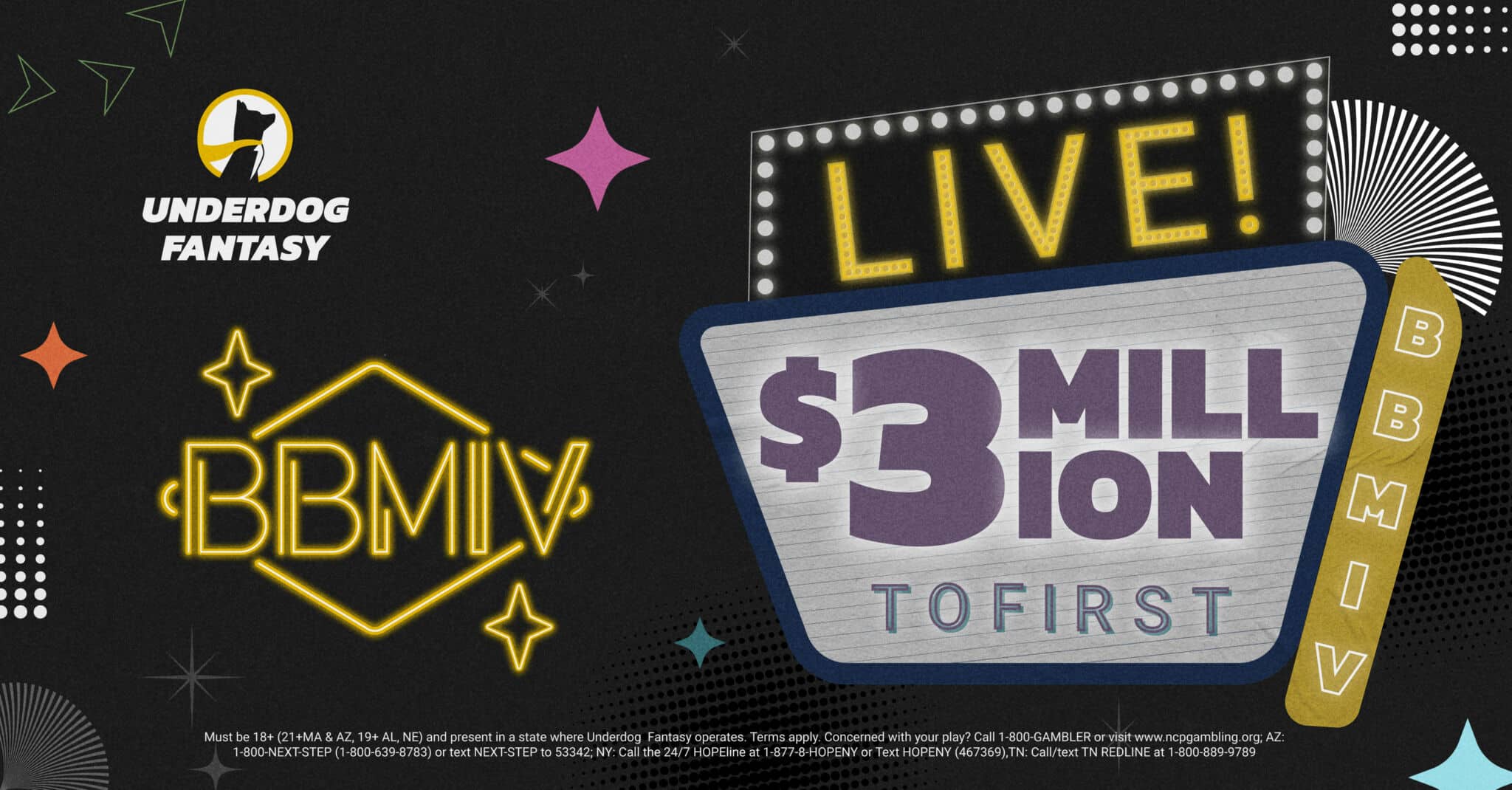 MORE SGPN FANTASY FOOTBALL CONTENT
Follow SGPN Fantasy Football on Youtube
Interpreting your draft board holds heightened significance within Superflex leagues. With the enhanced emphasis on quarterback draft positions, numerous favorable deals become attainable. Our cheat sheet is designed to facilitate tracking rankings both by position and overall selection. Serving as a roadmap toward triumph in your fantasy draft.
There might arise instances where adjusting a quarterback's position on the draft board is essential due to roster considerations; during these pivotal moments in your fantasy draft, our rankings will be an invaluable resource to aid your decision-making process.
How to use the Cheat Sheet
The SGPN Cheat Sheets function as your drafting companion and advisor. You can choose to print the PDF version of the cheat sheet for quick reference during your live or online draft. Additionally, you can easily review a Google Sheet version. Each segment outlines the top 160 players categorized into tiers. These SGPN cheat sheets originate from our SGPN Fantasy Football Rankings.
All SGPN Fantasy Football Cheat Sheets