'Tis the season for NFL holdouts and contract squabbles. Actually, that season is pretty much behind us, as most of the off-season workout-skipping players have reported to training camps now, with or without a new contract in hand. But there still remain three big-name players who are on the NFL holdout list.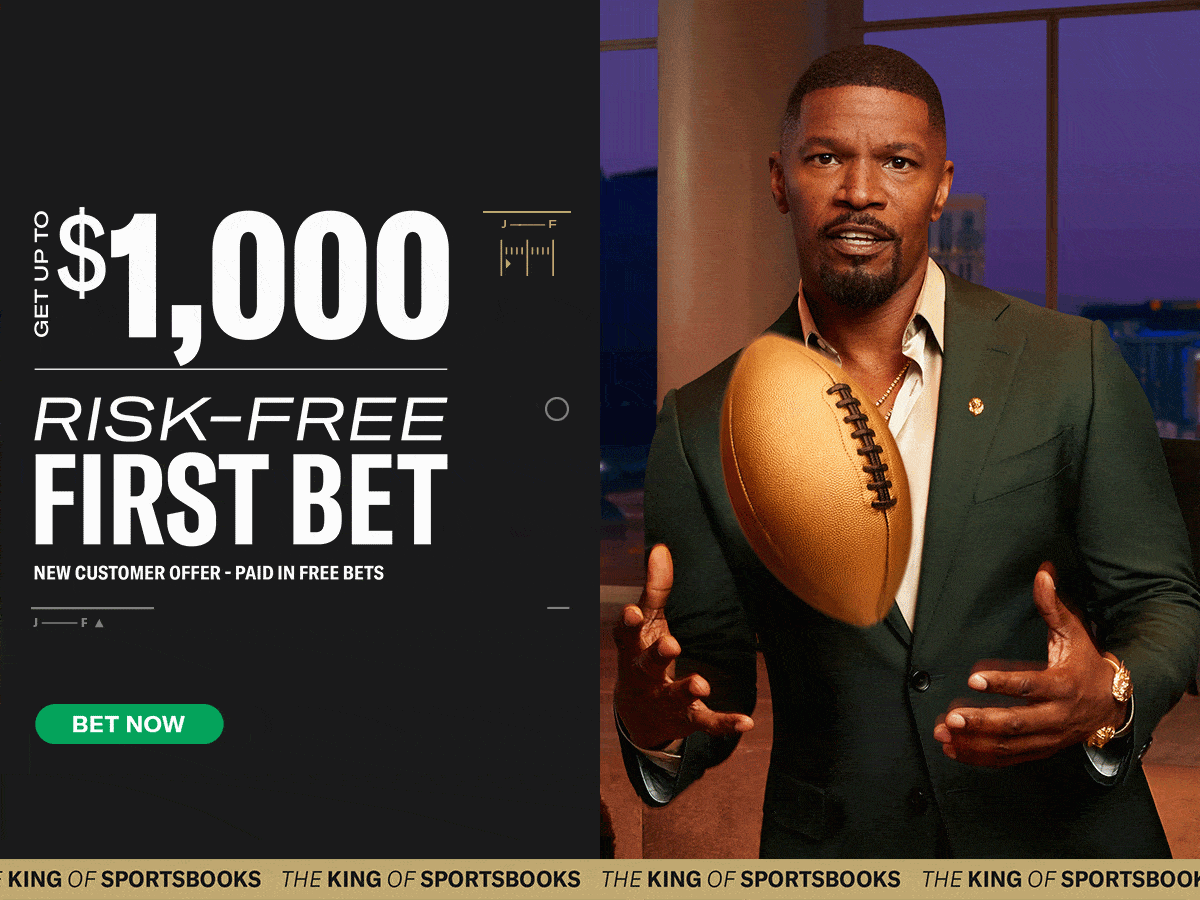 Three remaining NFL holdouts
And then there were three. With Saquon Barkley and Stefon Diggs and the like back with their teams, and the injured (and disgruntled) Jonathan Taylor expected in camp soon, here are the three remaining players causing their respective teams some headaches.
Chris Jones – DT – Kansas City Chiefs
The defending champion Kansas City Chiefs aren't immune from the NFL holdout issue, as their First Team All-Pro defensive tackle Chris Jones is currently holding out. Jones is scheduled to make $19.5 million in base salary this upcoming season, the last on his four-year $80 million contract. A four-time All-Pro, he is looking for one more big payday at age 29, especially considering three other defensive tackles signed $87 million plus deals recently.

Josh Jacobs – RB – Las Vegas Raiders
I'll include Josh Jacobs here despite him not technically being a 'holdout.' He had the franchise tag placed upon him and has refused to sign it. He, obviously, is looking for a long-term contract. This is part of a bigger issue with running backs feeling, probably rightfully, as underpaid and undervalued in the NFL.
Raiders GM Dave Ziegler has told fans, "We will get it done," when asked about getting Jacobs a new contract.
Nick Bosa – DE – San Francisco 49ers
Nick Bosa is in a similar position as Jones – a defensive star looking to get paid. There is speculation that his holdout from the San Fransico 49ers could stretch into the regular season if need be. He's thought to be looking for a similar contract as Aaron Donald just signed – three years in the $95 million range.