As the 2023 fantasy football season looms just around the corner, it's crucial for fantasy managers to identify potential busts in their upcoming drafts. In this article, we will focus on running backs who are set to disappoint at their current ADPs. While these players have been reliable in previous seasons, that will not be the case this season.
Whether it be a change in team dynamics, injury concerns, or a shift in offensive strategy, they will struggle to live up to expectations. Let's dive into the analysis and explore the running backs that might fall short of their projected value in 2023.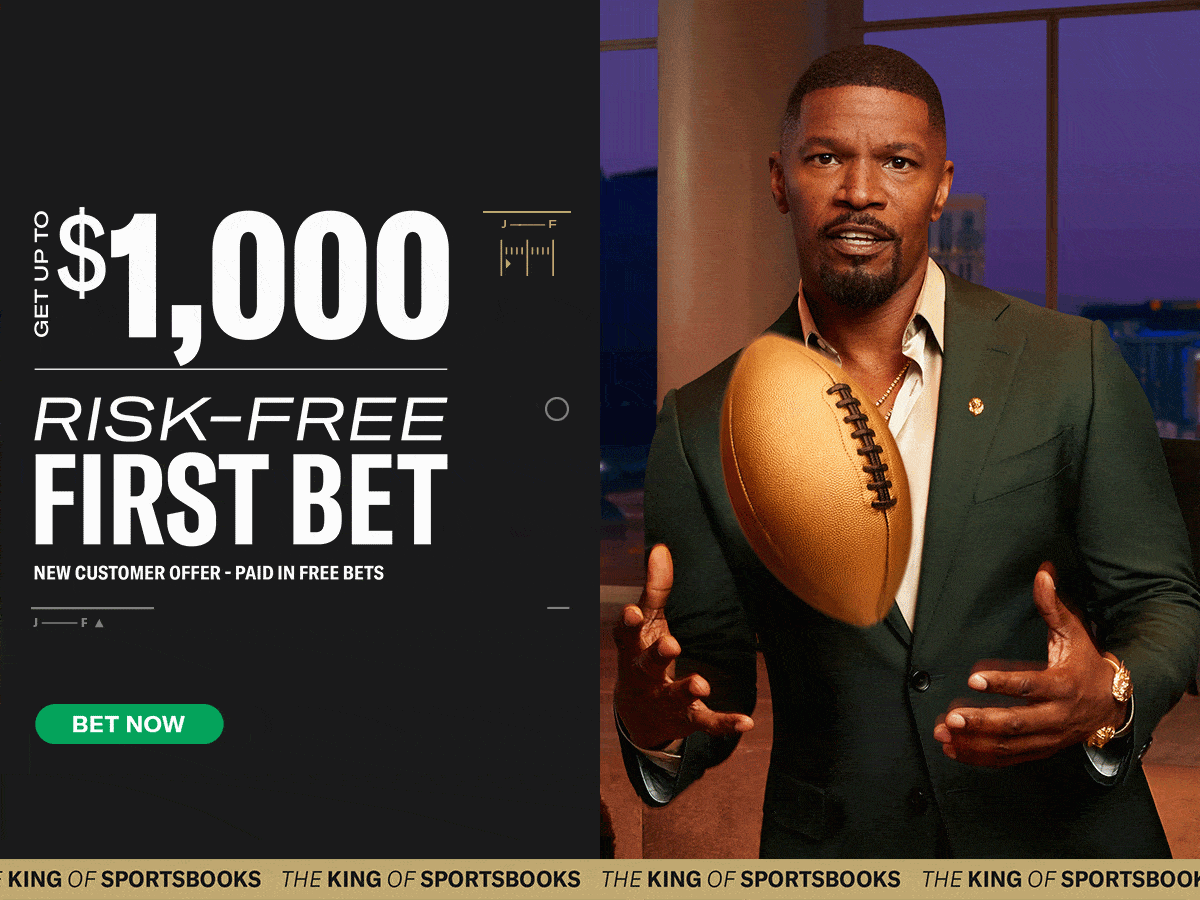 MORE SGPN FANTASY FOOTBALL CONTENT
Follow SGPN Fantasy Football on Youtube
2023 Fantasy Football Running Back Busts
Rhamondre Stevenson – New England Patriots
Rhamondre Stevenson's breakout performance in 2022 was undoubtedly impressive, with over 1400 all-purpose yards and six touchdowns. However, despite his promising talent and versatility as a runner and pass-catcher, there are several factors that suggest he may disappoint fantasy football managers in the upcoming 2023 season.
First, the departure of Damien Harris leaves Stevenson as the primary backfield option for the New England Patriots, which initially seems like a positive development. However, the team's expressed concerns about his workload, stemming from his heavy usage while Harris was sidelined last year. This indicates that they may look to limit his opportunities in 2023. 
The Patriots' recent hosting of running backs Ezekiel Elliott and Dalvin Cook for visits indicates that they are moving in this direction. Pierre Strong and Kevin Harris also remain on the team, potentially eating into Stevenson's touches as well. Historically, the Patriots have utilized a specialized approach with their running backs, deploying them in specific roles.
Rhamondre Stevenson was the Patriots' first 1,000-yard rusher since LeGarrette Blount in 2016.

A New England running back hasn't rushed for 1,000 yards in back-to-back seasons since Curtis Martin in 1996/97.

— Jake Trowbridge (@JakeTrowbridge) August 2, 2023
This is particularly concerning with the addition of more pass catchers in the offense. Under the influence of new offensive coordinator Bill O'Brien, the offense will likely feature more downfield passing. An aspect the Patriots sorely lacked in 2022.
Though there may be a modest uptick in rush attempts due to Harris's departure, it is unlikely to compensate for the potential loss of valuable pass game targets. Fantasy football success relies heavily on volume. Unfortunately, if Stevenson's opportunities decrease, his fantasy output will likely suffer as a result.
Breece Hall – New York Jets
Breece Hall's exceptional talent as a young running back in the league is undeniable. However, his ability to provide value at a top 12 price tag in 2023 fantasy football drafts remains uncertain. After an impressive start to the previous year, Hall's journey was marred by a devastating torn ACL in Week 7. While initial reports have been positive, but his status for Week 1 remains in doubt. This is not uncommon though, given the typical recovery timeline of 9-12 months for ACL injuries.
Nonetheless, recent history indicates that players often take longer to regain their full efficiency after such injuries. Running backs specifically require typically 12-18 months to return to their old form. An example of this was seen with JK Dobbins last year, whose performance was impacted even after returning to the field.
Drafting Breece Hall in 2023 is high risk but can result in an EXTREMELY high reward 🏆 pic.twitter.com/xeACgAbrD1

— PlayerProfiler (@rotounderworld) July 31, 2023
Adding to the concerns is the Jets' rumored interest in veteran running back Dalvin Cook. If Cook joins the team, it could create a crowded backfield, limiting Hall's opportunities and reducing his fantasy upside. The competition for carries and playing time in the running back rotation could hinder Hall's performance, particularly when he is still being drafted within the top 36 picks in fantasy drafts.
While Hall undoubtedly possesses immense potential and a bright future in the NFL, his potential lack of early-season production due to the injury recovery and the potential addition of Cook to the roster are red flags for fantasy managers. Banking on Hall to be a top 12 running back in 2023 might be a risky proposition as a result. It may be wiser for fantasy managers to seek more reliable options at the position early in their drafts.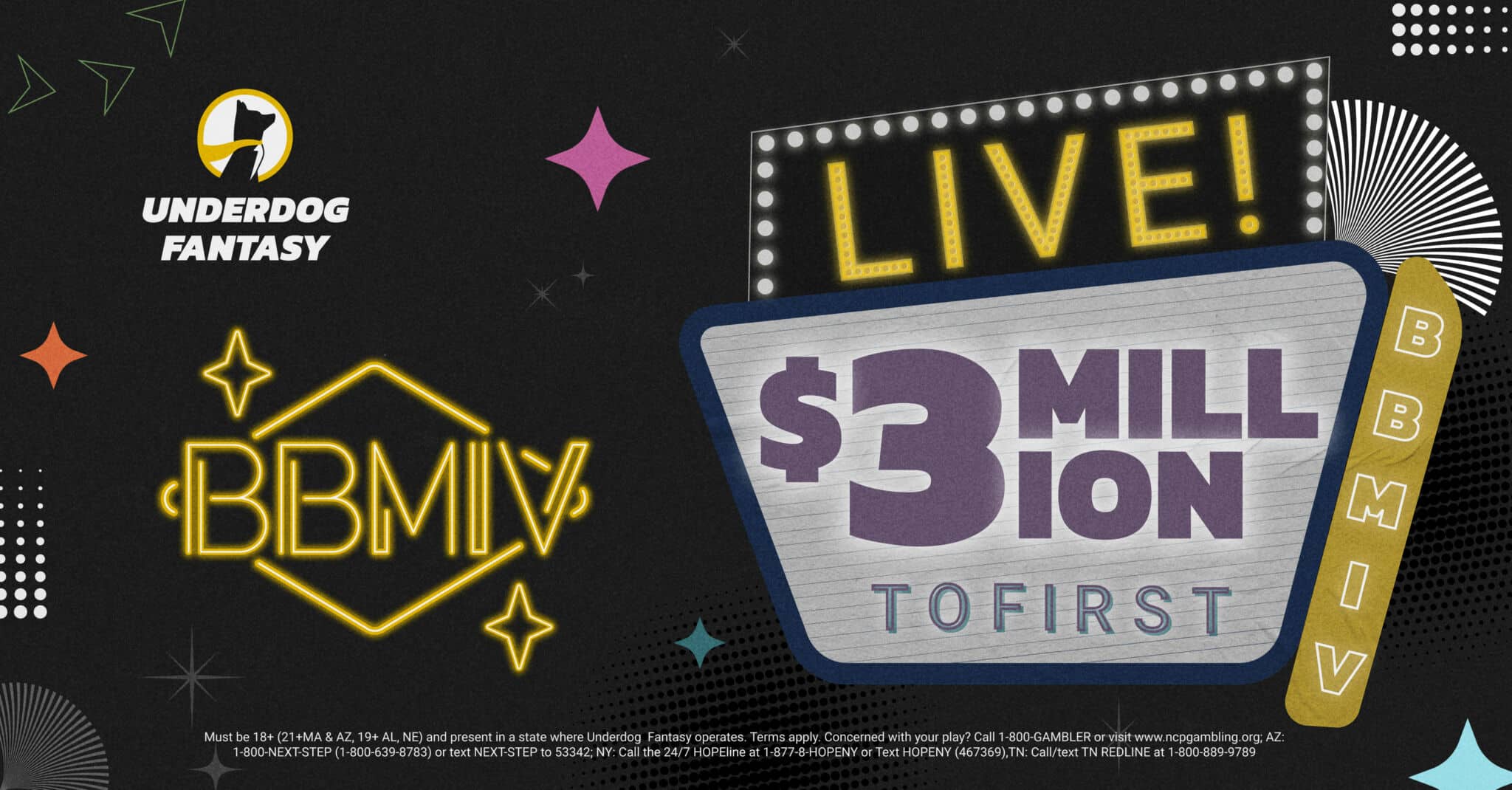 Austin Ekeler – Los Angeles Chargers
Austin Ekeler's performance over the past two seasons has been nothing short of remarkable, finishing as the RB1 and RB2 in PPR leagues. His success can be attributed to his league-leading 38 touchdowns over that span. There is a significant gap compared to the next closest player, James Conner, with 26 touchdowns as well. Additionally, Ekeler has excelled in the passing game, too, accumulating 54 more targets than the next closest running back. This exceptional utilization has made him extremely efficient with his touches, despite having a moderate career workload.
2022 Fantasy Points Over Expected per game
1. JK Dobbins (3.29)
2. Austin Ekeler (2.90)
3. Nick Chubb (2.83)
4. Aaron Jones (2.72)
5. Derrick Henry (2.71)
6. Christian McCaffrey (2.70)
7. Alvin Kamara (2.67)
8. RASHAAD PENNY (2.52)

— Alex Caruso (@AlexCaruso) August 2, 2023
However, fantasy managers should approach Ekeler with caution at his current average draft position (ADP) for the 2023 season. Several factors suggest that he may disappoint in fantasy football leagues this year. The team's healthier receiver group and the addition of offensive coordinator Kellen Moore are likely to lead to a more downfield approach.
This shift in offensive strategy is expected to result in a reduction in both targets and goal-line opportunities. Elements have been vital to Ekeler's fantasy production over the last several years.
It is essential to acknowledge that Ekeler will still be a terrific player in the upcoming season. Finishing as a top-three running back, though, may prove to be difficult given the changing dynamics of the offense. Fantasy managers should anticipate a modest reduction in his touchdown and reception numbers, which could result in a shift from a top-ranked running back to more of a mid-tier RB1 in 2023.