The MLB trade deadline is upon us (6:00 pm Eastern today), and at least one big name is on the move. Justin Verlander is being shipped from the New York Mets back to his former home – Houston. Here are all the MLB trade deadline deals – we'll update it after the dust settles after 6:00 pm.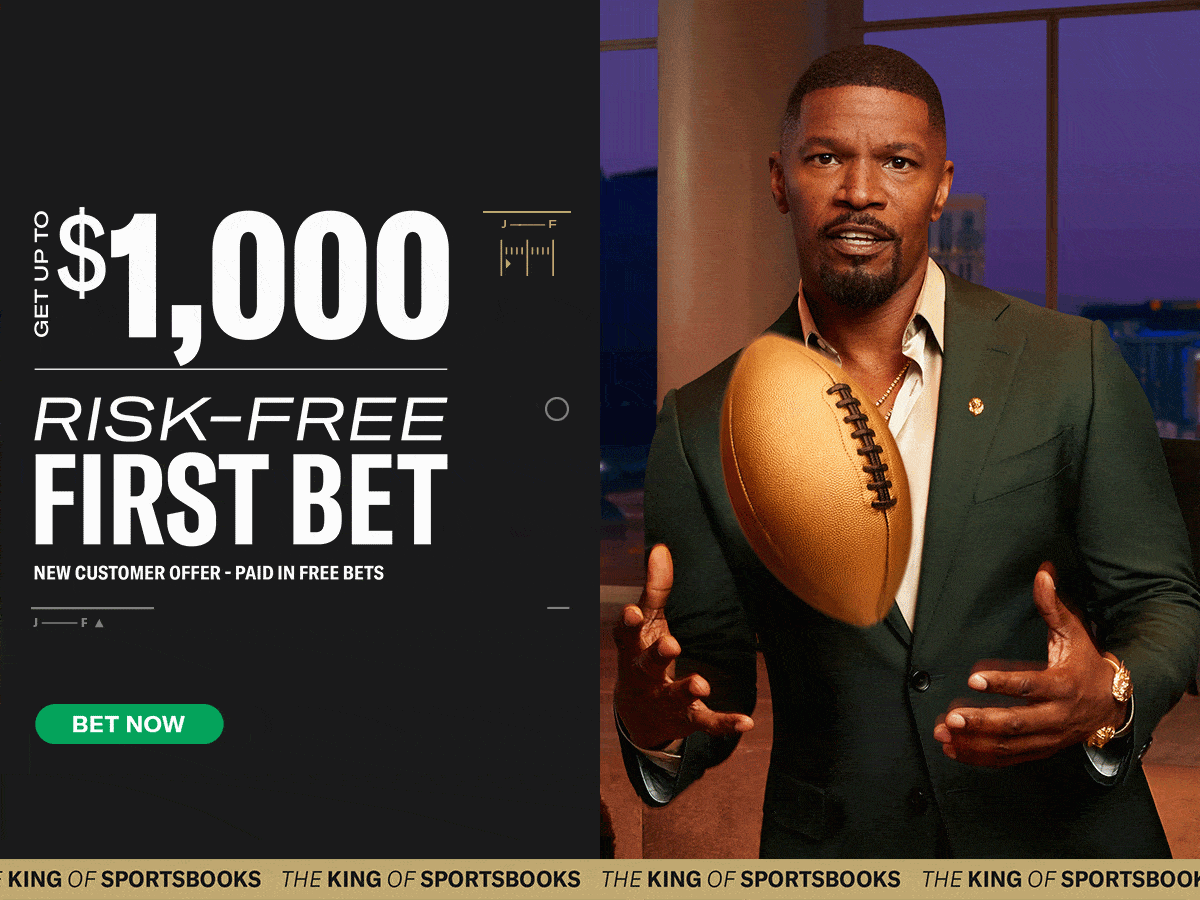 MLB Trade Deadline: Justin Verlander Traded Plus All the Deals
Houston Astros get:
Justin Verlander
$54 million
New York Mets get:
Drew Gilbert (OF, Astros #1 Prospect)
Ryan Clifford (OF, Astros #4 Prospect)
This is the biggest deal of the MLB trade deadline thus far – and probably won't be topped, considering Justin Verlander is a former MVP and three-time Cy Young Award winner. While he isn't quite as deadly as he was last year, posting a 6-5 record with a 3.15 ERA and a 1.15 WHIP this season, he's been back to his old self over his last half dozen starts. This keeps the Astros up to step in the AL West arms race.
The fire-selling Mets do get two of Houston's highest thought of prospects in Drew Gilbert (#1 ranked Houston prospect by MLB.com) and Ryan Clifford (#4).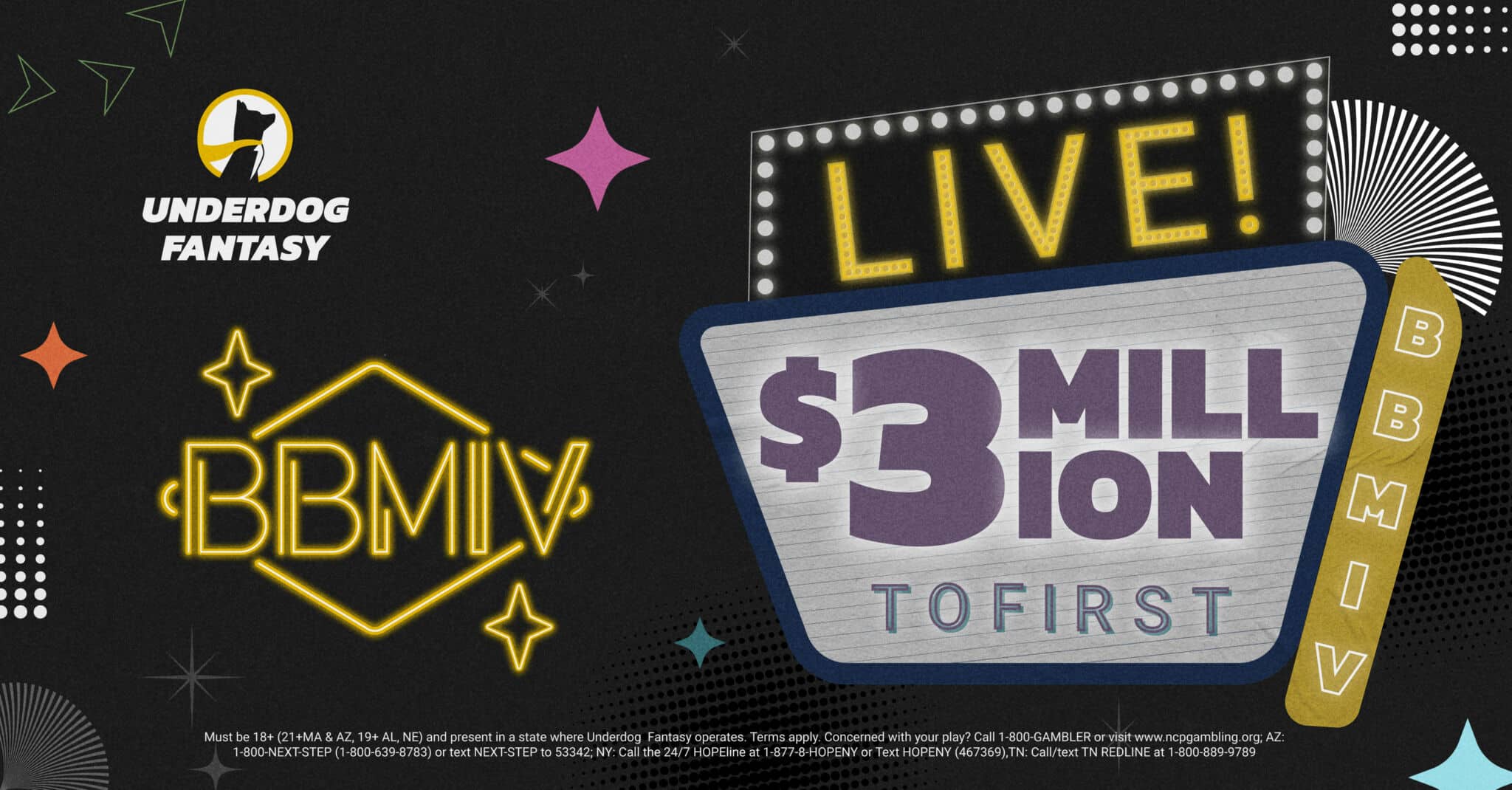 Toronto Blue Jays get:
St. Louis Cardinals get:
San Diego Padres get:
Pittsburgh Pirates get:
Jackson Wolf
Estuar Suero
Alfonso Rivas
Atlanta Braves get:
Colorado Rockies get:
Philadelphia Phillies get:
Detroit Tigers get:
Colorado Rockies get:
Los Angeles Dodgers get:
Tampa Bay Rays get:
Adrian Sampson
Manny Rodriguez
international pool money
Chicago Cubs get:
Kansas City Royals get:
Los Angeles Angels get:
Baltimore Orioles get:
Seattle Mariners get:
Milwaukee Brewers get:
Arizona Diamondbacks get:
Miami Marlins get:
Chicago White Sox get:
Chicago White Sox get:
Tampa Bay Rays get:
Texas Rangers get:
Pittsburgh Pirates get:
Arizona Diamondbacks get:
New York Mets get:
Baltimore Orioles get:
St. Louis Cardinals get:
Philadelphia Phillies get:
Pittsburgh Pirates get:
Miami Marlins get:
San Diego Padres get:
Kansas City Royals get:
Devin Mann
Derlin Figueroa
Los Angeles Dodgers get:
Los Angeles Angels get:
New York Mets get:
New York Yankees get:
Texas Rangers get:
New York Yankees get:
Chicago White Sox get:
Tampa Bay Rays get:
Milwaukee Brewers get:
Boston Red Sox get:
Milwaukee Brewers get:
San Diego Padres get:
Kansas City Royals get:
Henry Williams
Jesus Rios