Happy Dinger Tuesday, baseball fans! The day when every home run matters that much more, at least for some of us. If you're new to Dinger Tuesday, check out any of our previous articles for how it works. Basically, you want to hit on a home run or have at least a few home runs in that game to get some free bets back. Let's get right into our three home run picks for this Dinger Tuesday on August 1!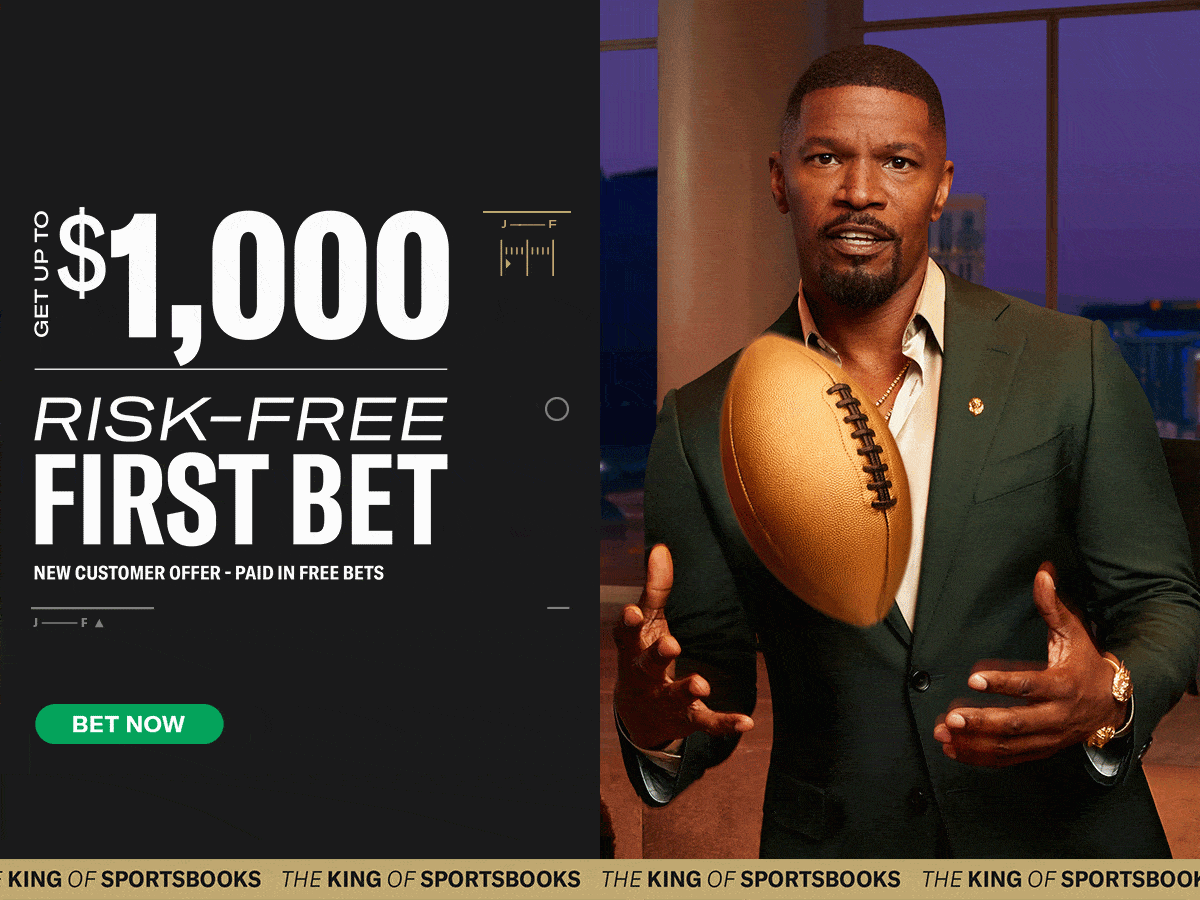 Dinger Tuesday: Three Home Run Picks for August 1
TB @ NYY: Brandon Lowe (+500)
We're starting with our longest home run odds of the night with Brandon Lowe. While southpaw Carlos Rodon is on the mound, he hasn't pitched well as of late, and Yankee Stadium is a great home run park for left-handed hitters.
Lowe has homered in two straight games, three of his last four, and four of his last six. He's on a tear right now, and he's +500 to hit a home run at Yankee Stadium? Sign me up.
CWS @ TEX: Jake Burger (+400)
Jake Burger has been one of the few bright spots for the White Sox this season, and he's killed left-handed pitching.
Burger hasn't homered in either of the last two games after going deep in three straight. However, he has eight home runs in 79 at-bats against left-handed pitching this season. I'll take that chance at 4/1 odds.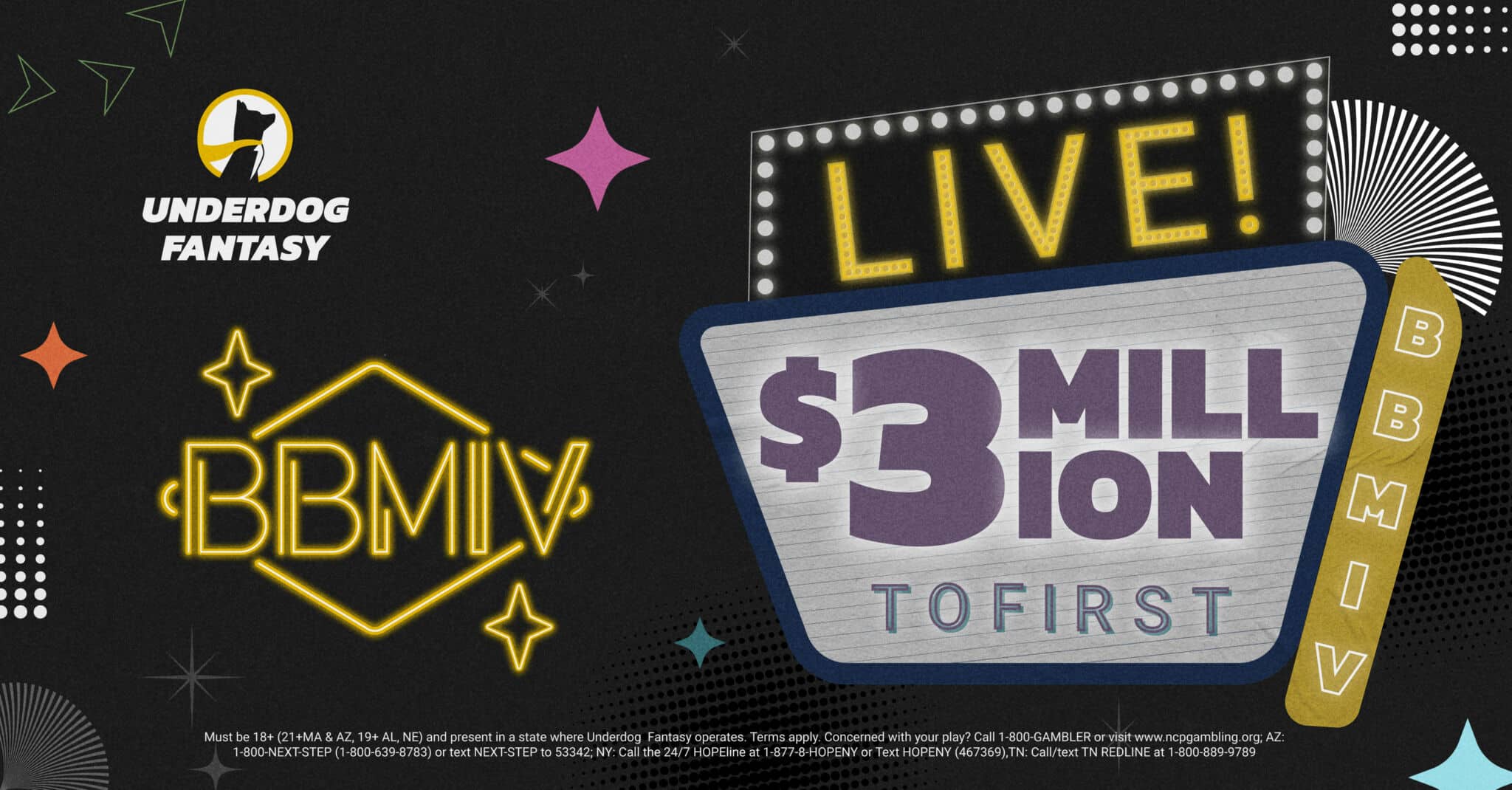 CLE @ HOU: Yordan Alvarez (+330)
Yordan Alvarez has been a man on a mission since returning from the injured list. He has a hit in all five games, including two home runs and one double.
Alvarez is now up to 19 home runs in 62 games on the season, which is a 50-home-run pace in a full 162-game season. Yeah, he's back.