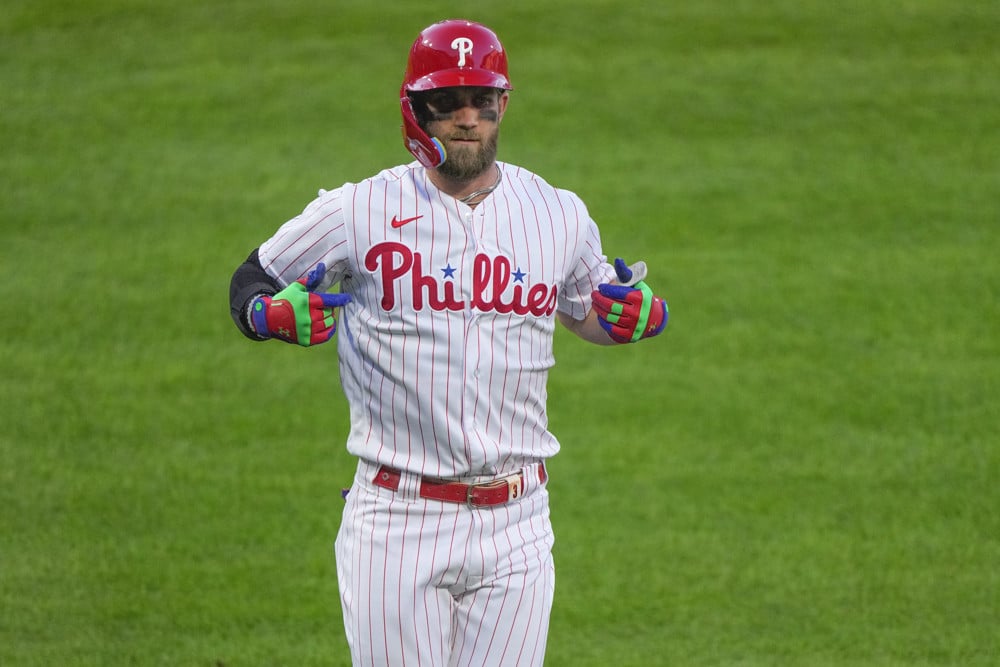 Let's be honest. At this point, if you're not focused on making the fantasy baseball playoffs, you're not doing it right. Week 16 is where every matchup becomes a must-win. Whether you're fighting for that playoff spot or that number one seed, losing one game may make all the difference.
With that being said, maximizing the production from your roster is key. The fantasy baseball trade deadline is still a few weeks away (in most cases), and that's where you can solidify your team. Too many people overlook trading and just how much of an impact it makes. The most successful teams in the fantasy baseball playoffs likely made multiple moves throughout the year. That needs to be you.
Let's highlight three guys you should be keying in on moving forward.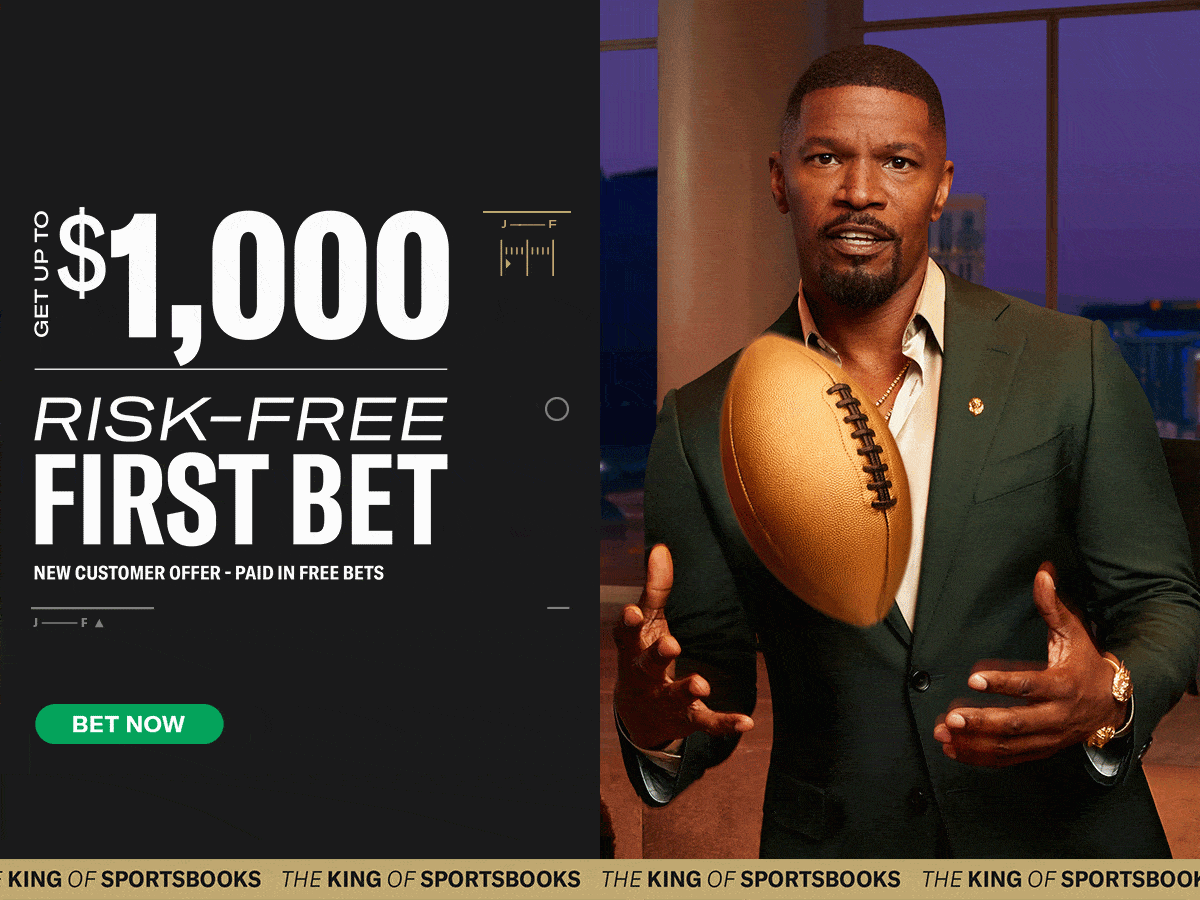 Three Key Trade Targets To Help Your Fantasy Baseball Playoff Push
George Springer (OF – TOR)
George has been one of the more inconsistent tier-two outfielders this season. Likely drafted as the manager's OF2 or even OF1, depending on their draft strategy. He's left many people frustrated. This makes him the perfect trade target.
In his last nine games, Springer is batting just .066 with exactly zero combined XBH, RBI, and steals. Wild for a guy who's putting up the best steal numbers of his career and hitting atop one of baseball's best offenses.
The upside here is that this stretch is more of an outlier than the norm. His .111 BABIP points to some serious bad luck, and his 14% walk rate with a sub 20% strikeout rate shows he's making good decisions at the plate. Overall he's going to end up with a 20/20 season which leaves plenty of counting stats left for fantasy managers to accumulate. Snag him while the price is low.
Bryce Harper (1B/OF/DH – PHI)
A slightly bigger name than I wanted to put on this list, but…he needs to be here. The reason is the lack of power he's displayed so far this season. Honestly, though, it shouldn't surprise you. If there's one injury that's sure to zap a hitter's power, it's that elbow. 2022 Max Muncy can be used as a great reference point for Harper. Muncy had the injury, elected not to have surgery, and played through it. Harper had the surgery but elected to be Superman and rush his return to the lineup.
Using Muncy as a reference, you'll see he was very underwhelming in the power department until later in the season, when he had 24 XBH in his last 53 games. He had just 20 in his first 83 games. The elbow takes a lot of time to heal, and as it does, the power returns fairly quickly. That's the direction Harper is trending right now.
Harper's strikeout rate has decreased every month, and his .888 OPS in July points to a huge end of the season. He's the type of player that wins you championships, and even though the discount may be minimal right now, you need to make a move before his value skyrockets.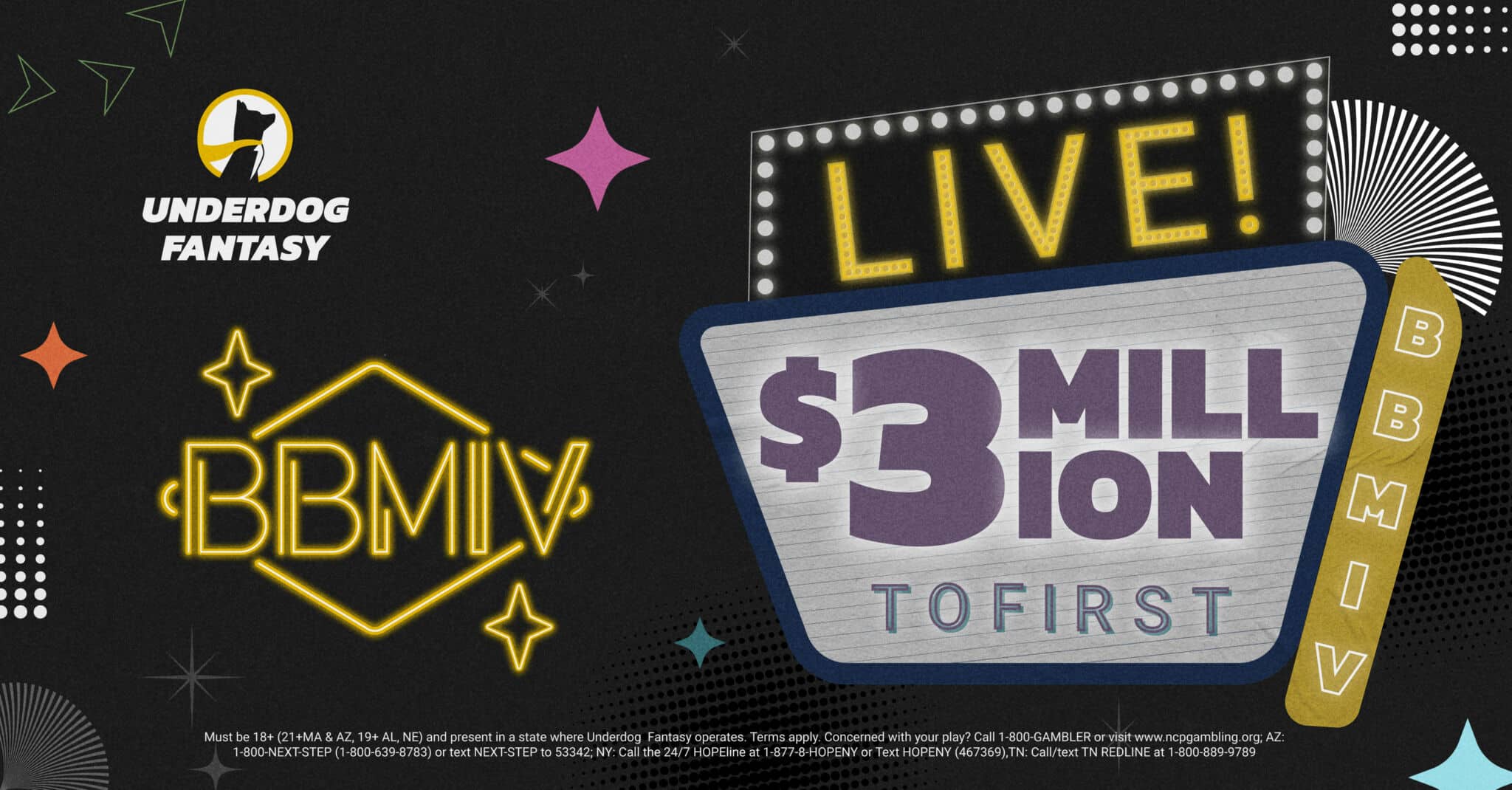 Randy Arozarena (OF – TBR)
Arozarena has solidified himself as one of the most clutch hitters in baseball. He consistently shows up in the playoffs, and his WBC performance was legendary. The one thing he can't seem to conquer? The month of July. In 20 games so far, he has just four XBH while hitting .167, very not Randy-like.
Looking at his career numbers, though, there's reason to get excited. Especially if you're looking for a deal on a top-end player. Arozarena has a career of 1.012 OPS in August and .832 OPS in Sept/Oct. Both were exponentially higher than his .704 number for July.
He's averaging a career-high 92.5 MPH average exit velocity and 49.8% hard-hit rate. His 13.8% barrel rate is the second highest of his career, and his .361 xwOBA is in the 86th percentile. All signs point to Randy having an elite second half to the season and cementing himself as a key piece for the fantasy baseball playoffs.