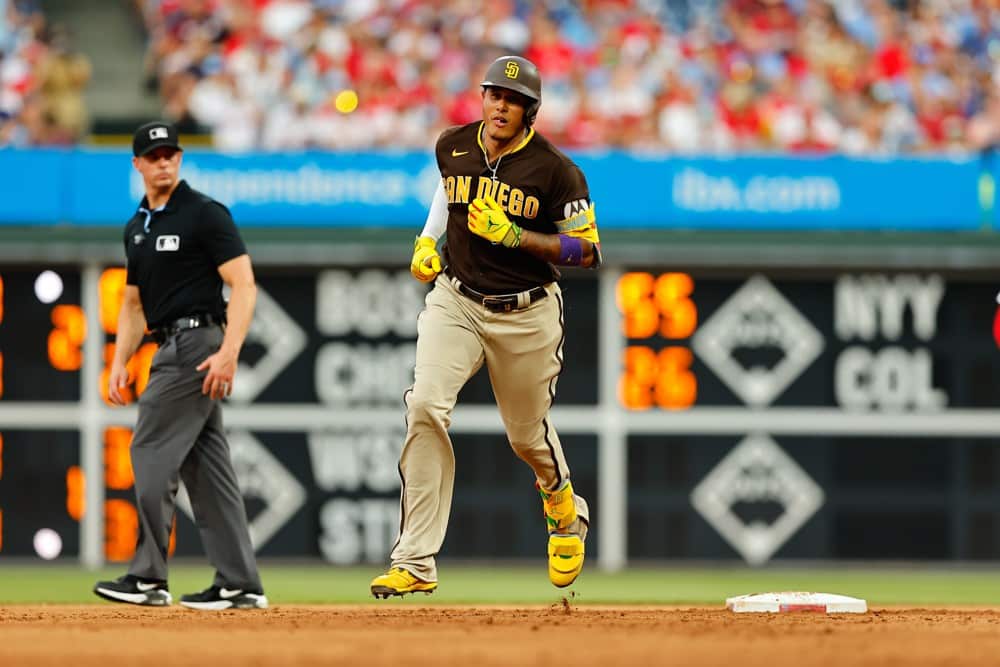 Happy Dinger Tuesday, baseball fans! The day when every home run matters that much more, at least for some of us. After hitting on Joey Votto last week, we're looking to stay hot this week!
For the uninitiated, Dinger Tuesday is a promotion offered by FanDuel in which a user can get up to $25 in bonus funds ($5 per home run in the game) if their player doesn't hit a home run. For example, if you bet on a player to hit a home run and he doesn't. But if the two teams combine for five (or more) home runs in the game, you'll get the full $25 back in the form of bonus bets.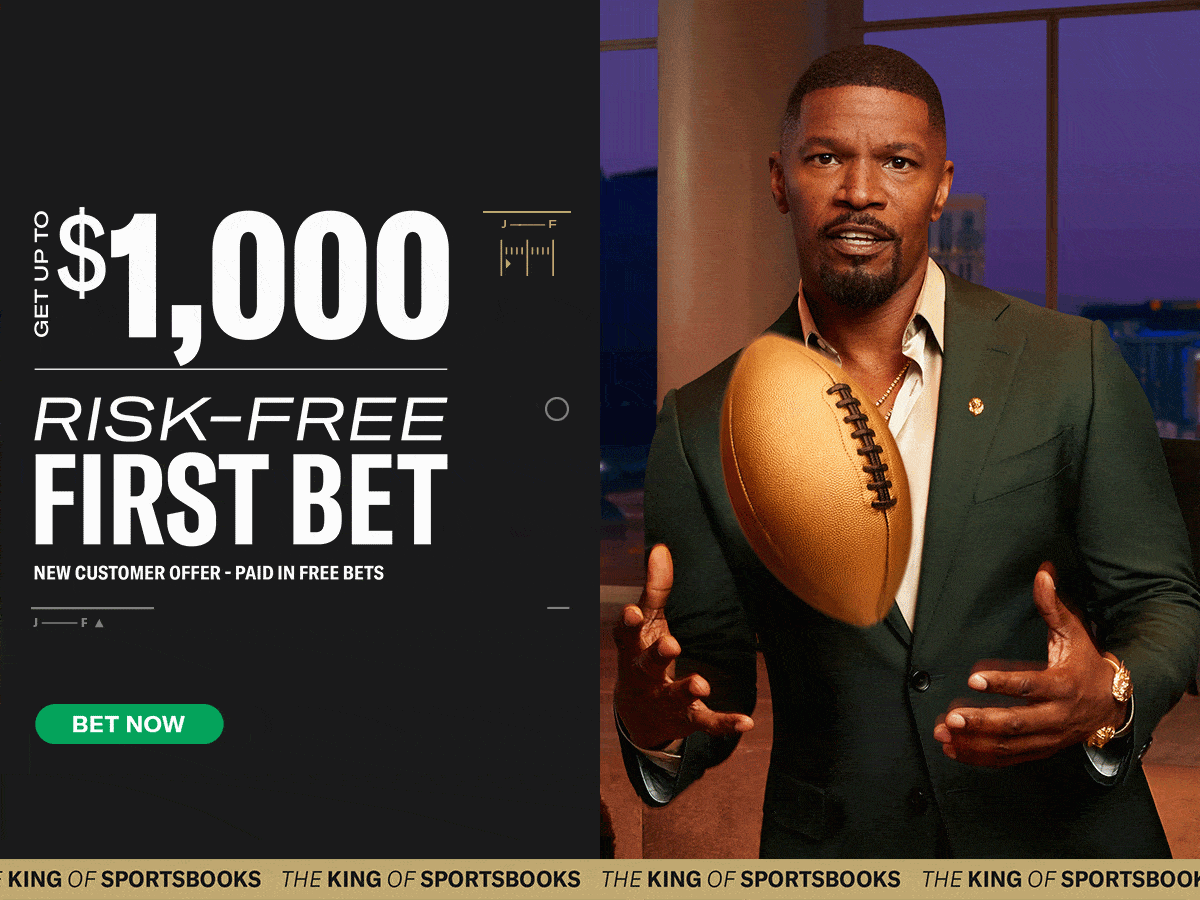 Dinger Tuesday: Three Home Run Picks for Tuesday, July 25th
Dinger Tuesday Strategy & Optimization
In prior years, users could bet as many games as they'd like to rack up free bets. However, in 2023, most users are now limited to a max of $50 in bonus bets on the day. It's still a worthy promotion, but your bets should be more selective.
Ideally, you'd like to target three or four games expected to be higher-scoring (and/or with a lot of home runs) to maximize the bonus bets. If you hit on one of your bets, you likely profit overall and get some bonus bets. Everything else is gravy. The worst-case scenario is that you go 0-for-4 on your bets. Even then, you get $5 in bonus bets for every home run hit in those games.
Home Run Picks: Tuesday, July 25
CIN @ MIL: Willy Adames (+350)
Willy Adames has unfairly flown under the radar as one of the best power-hitting shortstops in the game today. The Brewers infielder hit a career-high 37 homers last year and has 17 through 91 contests this season.
Adames has 11 home runs in 174 at-bats at home compared to just six home runs in 168 at-bats on the road. Furthermore, he has a higher OPS vs. LHP and has already victimized Cincinnati Reds starter Andrew Abbott for two extra-base hits (one home run) in five at-bats.
There should be a few homers in this game between these NL Central rivals, and Adames has some favorable FD odds compared to +310 at DK and +270 at MGM.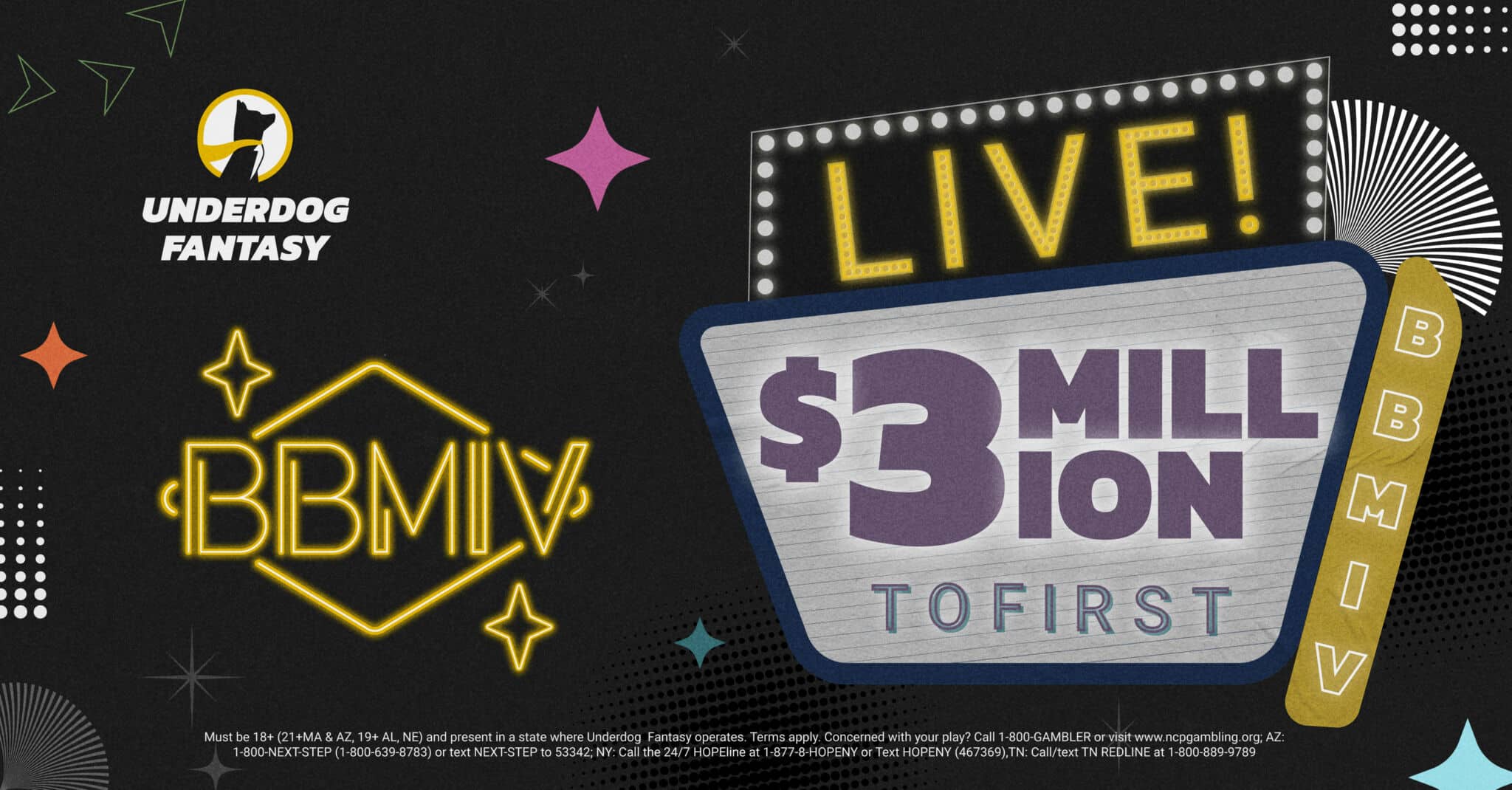 PIT @ SDP: Manny Machado (+400)
San Diego has disappointed a bit this season, but Manny Machado has not. He has 19 home runs in 85 games as he looks to reach the 30-homer mark for the second straight season.
Machado gets to face off against the soft-tossing Rich Hill tonight. He is 5-for-12 off Hill in his career, with two home runs and two doubles.
Once again, we are getting favorable odds on FanDuel at +400, with Machado HR priced at +360 on DK and +340 on MGM.
TOR @ LAD: Max Muncy (+300)
The odds for Max Muncy to hit a home run have come down significantly from +440 to then +340 to now +300 since last night. However, he's still a solid bet against Chris Bassitt and the Blue Jays tonight. Muncy has one hit — a home run — in four at-bats against Bassitt in his career.
Muncy has already surpassed last year's homer total of 21 with 25 through 82 games this season. This includes a home run in three straight and four of his last five games. The good news is that Muncy won't get pitched around, though, due to his low average and a potent Dodgers lineup.