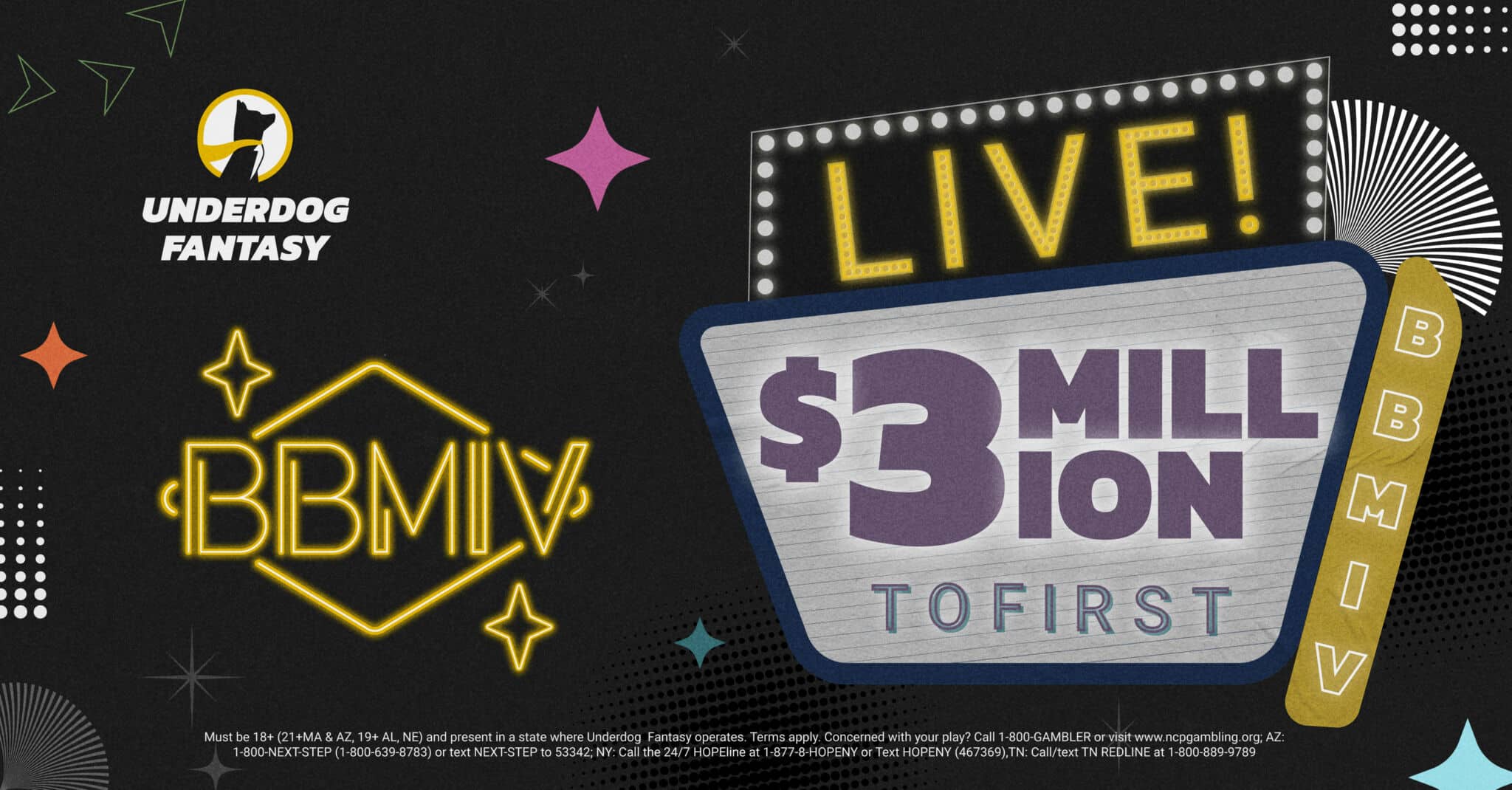 Podcast Recap
The FCS College Football Experience (@TCEonSGPN) on the Sports Gambling Podcast Network continues its FCS Conference Preview series for 2023 with the NEC Conference Championship preview. Pick Dundee aka (@TheColbyD) & Mike Rose (@GCG_Wins) break down their NEC Conference race projections and key in the upcoming 2023 season. Is this the year that Dan Curran and the Merrimack Warriors make the FCS Playoffs in their first eligible season? Will the St. Francis Red Flash and Chris Villarrial make it back to back NEC Championships?
Are we underestimating Jerry Schmidt and the Duquesne Dukes heading into 2023? Will Mark Nofri and Sacred Heart be a team to watch out for in 2023? Will we see Tom Massella and Wagner finally take the big jump? Will Ron Cooper and the Long Island Sharks stay red hot and contend for a NEC Championship this season? How will Adam Lechtenberg do in his first season at Central Connecticut State? Will Eli Gardner's Stonehill Skyhawk squad be a tough out week in and week out?
How will Cole Doyle and St. Francis do without their top players from a season ago? Is Gavin McCusker and Merrimack due for a big jump this season? Will Duquesne's Joe Mischler cut down on the interceptions in 2023? Will Stonehill's Ashur Carraha possibly be the best player in the NEC in 2023? Did the Wagner Seahawks win the transfer portal when they landed former UConn Huskies starting QB in Steven Krajewski? Could Romello Williams be a surprise player for the Blue Devils of Central Connecticut State? Will Rob McCoy lead Sacred Heart to a NEC Championship?
Will Luca Stanzani and the Long Island Sharks be a sleeper to win the NEC? Is Malik Grant the overall best player in the Conference after rushing for almost 1,100 yards a season ago? Is Owen Glasgoe for Long Island the best tight in the NEC? Is QuaSean Holmes going to have a breakout season at St. Francis? Can Eric O'Neill have another double digit sack season with LIU? Does Merrimack have the best defensive line in the NEC with the return of Garry Rosemand, Brandon Roberts, Nicholas Lennon and Jordan Riggs? We talk it all and more on this 2023 NEC Conference Preview on the FCS College Football Experience.