The quest for a fantasy football championship is never-ending, and as the 2023 season approaches, it's time to identify the running back buys that could propel your team to victory. The running back position remains the lifeblood of many fantasy squads, and finding undervalued gems can be the key to championship success.
This article dives into the top running back buys for the 2023 season. Specifically highlighting talented players who offer significant upside and are in favorable situations. Whether you're looking for high-upside picks or reliable bargains, these running back options deserve attention in fantasy drafts.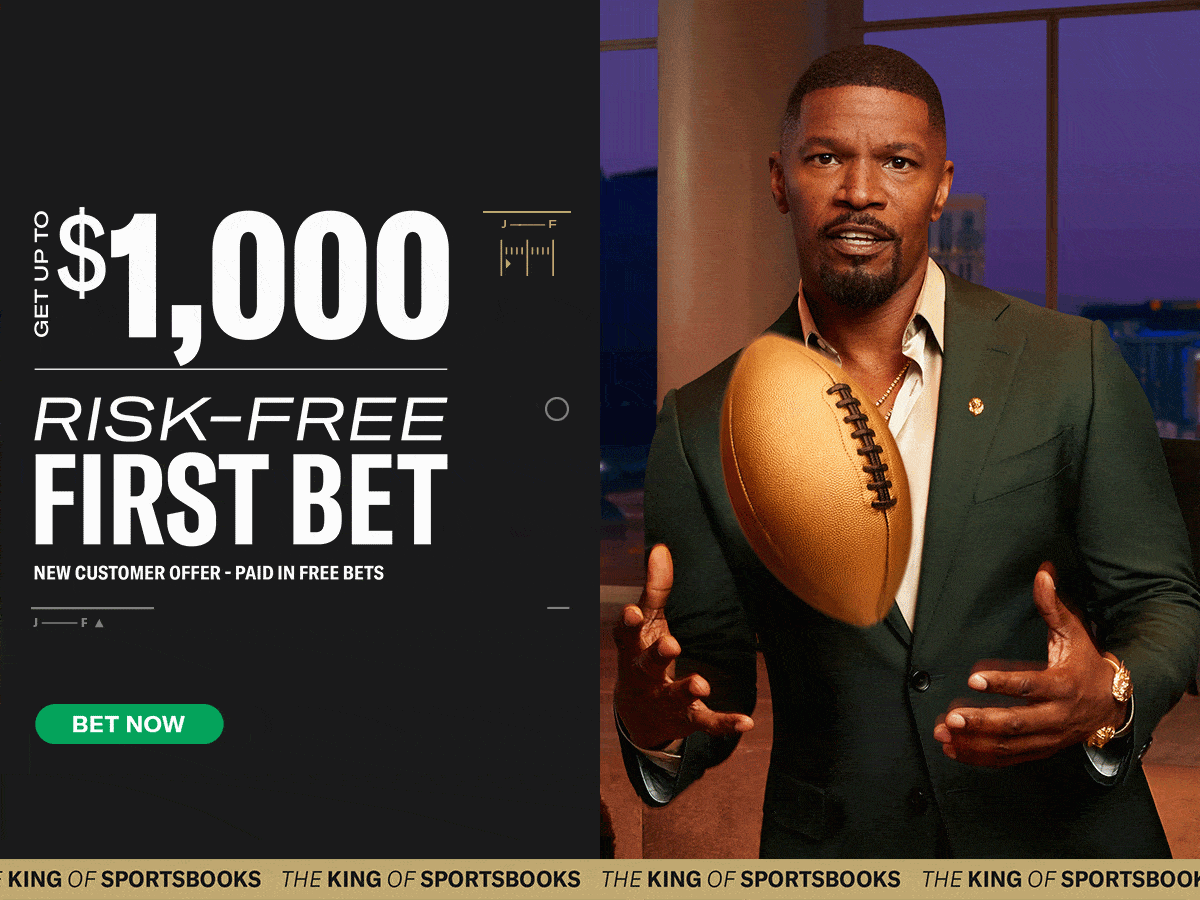 MORE SGPN FANTASY FOOTBALL CONTENT
Follow SGPN Fantasy Football on Youtube
Three Key Fantasy Football Running Back Values
Rachaad White – Tampa Bay Buccaneers
Rachaad White's journey to the Tampa Bay Buccaneers began at Arizona State University, where he immediately made his presence felt. White consistently displayed exceptional versatility throughout his collegiate career, averaging over 100 all-purpose yards per game. His track record suggests he can contribute as both a rusher and receiver, a vital trait for fantasy success.
One of White's most enticing attributes is his elite pass-catching profile. In the NFL, he showcased his skills by catching 43 passes for 456 yards, proving to be a reliable target out of the backfield. Given his potential for increased playing time and a full snap share in 2023, fantasy managers can anticipate White's involvement in the passing game to surge. This projection opens the door for him to see 80 targets potentially.
White's rookie season with the Tampa Bay Buccaneers started slow, and his playing time was limited during the first half of the year. However, as the season progressed, White's role expanded significantly. From weeks 10 through 17, he received over 17 opportunities per game. This uptick in usage suggests the coaching staff's growing trust in White's abilities, making him an integral part of their offensive plans.
Quick Reminder! Rachaad White will be PPR GOLD in '23 🏆

-3rd best catch rate'22(Fournette was 2nd)

-Backfield to himself (Chase Edmonds 🙄🛑)

-Defense is fading quickly could lead to more pass attempts!

-Decent blocking RB, possible 3-down back!👀 pic.twitter.com/HgFSnatlyH

— Tipp Major (@str8tipping) July 17, 2023
2023 Fantasy Football Outlook
With the departure of Tom Brady, the Buccaneers are set to embark on a new offensive approach in 2023. With Baker Mayfield taking the reins at quarterback, the offense may shift towards a more balanced approach. This change could translate into an increased emphasis on White's abilities as a rushing threat out of the backfield too. His potential for an expanded role within the offense further solidifies his fantasy value.
Despite finishing 2022 ranked 48th in yards per touch among running backs, there is room for improvement for White in the upcoming season. A healthier offensive line will provide better support, enabling White to showcase his true potential. With increased opportunities, a greater focus on the passing game, and an improved supporting cast, White has all the necessary ingredients for a breakout fantasy football campaign.
David Montgomery – Detroit Lions
In the world of fantasy football, it's easy for players to be overshadowed, even when they consistently produce impressive results. Such is the case with David Montgomery, who finished as a top 24 fantasy running back for four straight seasons. Despite the Detroit Lions drafting Jahmyr Gibbs early, the team has significant plans for Montgomery, evident by his lucrative contract as the 13th highest-paid back in 2023.
2022 Missed Tackles Forced Leaders
via @FantasyPtsData

1. Nick Chubb (93)
2. Miles Sanders (66)
3. Derrick Henry (64)
4. David Montgomery (62)
5. Rhamondre Stevenson (61)

— Alex Caruso (@AlexCaruso) July 18, 2023
While Montgomery may not have been the most efficient runner during his time in Chicago, his workload has been immense. He ranked among the top five running backs in opportunity share in both 2020 and 2021. The addition of Justin Fields in the Bears' offense affected Montgomery's role last season.
However, his move to the Lions offers him a supplementary role similar to what Jamaal Williams played in 2022. Notably, Williams finished as the RB13, demonstrating the fantasy value of this type of role. Montgomery's superior talent and experience make him a more capable and productive option than Williams too.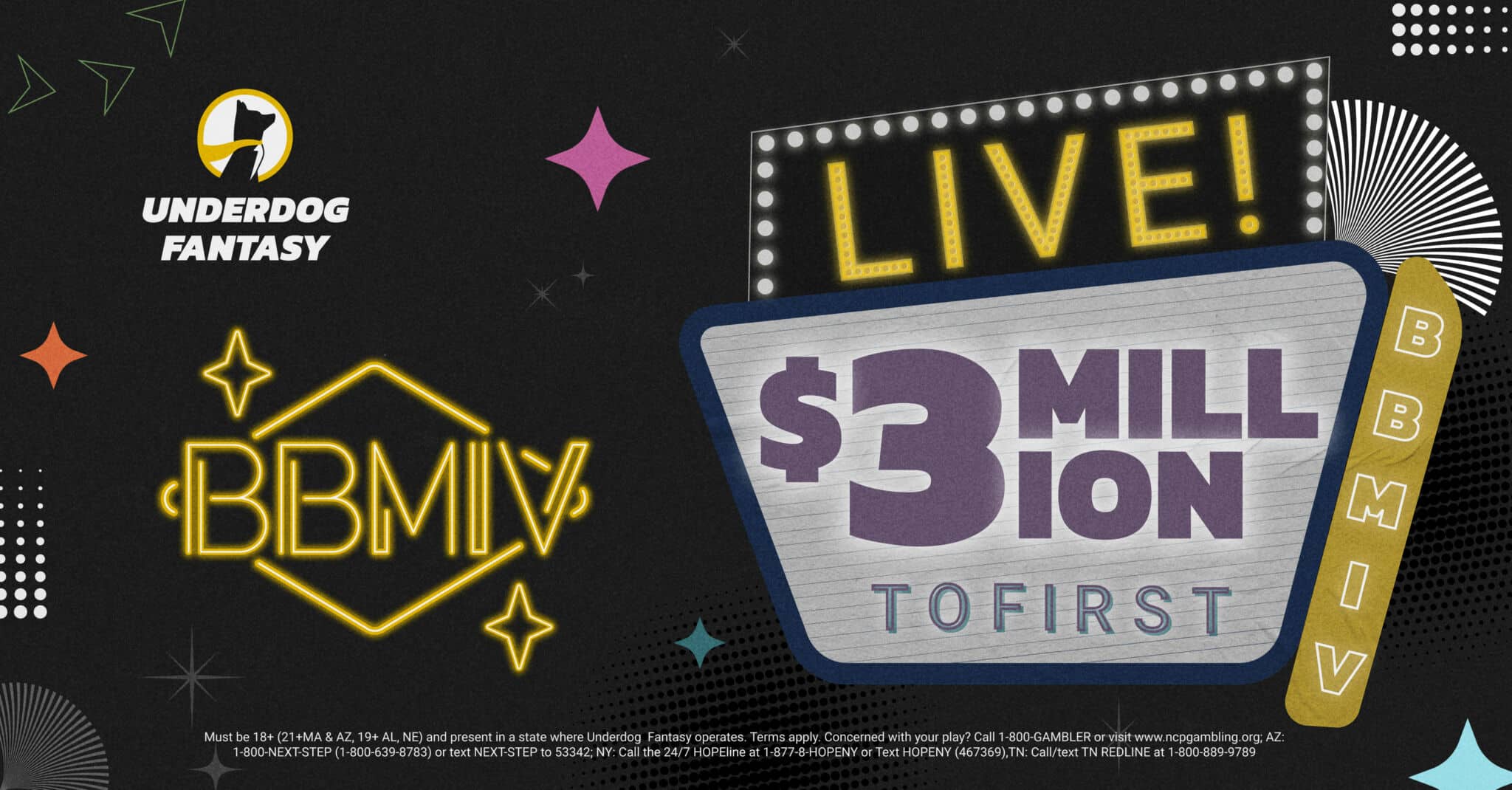 2023 Fantasy Football Outlook
The Lions should be projected to have between 450-500 rush attempts in the upcoming season. As a result, the Lions' offense offers Montgomery ample opportunities to make an impact. He should have the opportunity to see half of the rushing workload and valuable goal-line work. The combination of a significant workload and a potent offensive system elevates his fantasy value and presents him as a potential steal at his current ADP.
Khalil Herbert – Chicago Bears
Khalil Herbert is another player who has been overlooked by many fantasy managers since the Chicago Bears drafted Roschon Johnson in the 2023 NFL Draft. However, Herbert's previous performances and efficiency on the field make him a hidden gem worth considering at his current ADP. With his impressive moments in limited playing time, Herbert offers a valuable opportunity for savvy managers.
While the addition of Roschon Johnson has garnered attention, it is important not to overlook Khalil Herbert's contributions to the Chicago Bears. In his limited opportunities over the past two seasons, Herbert has showcased his potential by delivering big moments on the field.
When he played over 50% of the snaps in six games, he averaged an impressive 96 rushing yards per game. This performance demonstrates his ability to handle a significant workload and make a substantial impact when given the opportunity.
Which Bears Running Back are you drafting at ADP this season? (ADP according to @UnderdogFantasy):

Khalil Herbert – 120 (RB40)

Roschon Johnson – 151 (RB48)

D'Onta Foreman – 165 (RB51)

— David Mendelson (@DMendy02) July 13, 2023
One of Herbert's most appealing qualities is his efficiency as a running back. Despite playing only 37% of the snaps last season, he ranked No. 7 in yards per touch. This efficiency highlights his ability to maximize his opportunities and make the most out of each touch. Additionally, Herbert ranked No. 22 in evaded tackles, despite limited playing time. Herbert's current ADP provides an excellent opportunity for fantasy managers to secure a potential steal.
2023 Fantasy Football Outlook
With the focus shifting towards Roschon Johnson, Herbert's value has been overlooked. As a third-year player with experience in the Bears' system, Herbert is poised to build on his previous successes. Although he isn't a threat on third down, Herbert could see a similar role as JK Dobbins this season, albeit at a much cheaper price tag. Neither will add fantasy value as a receiver, but both should see 15 or more rush attempts.