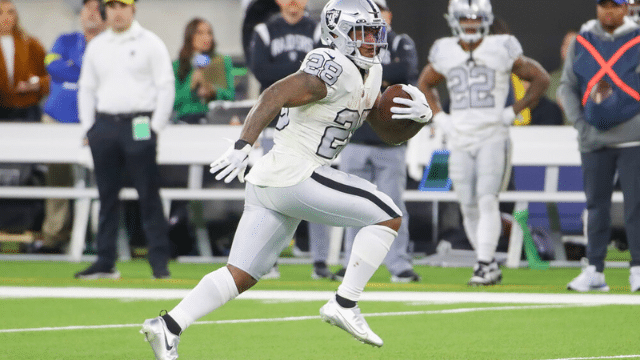 Welcome to the SGPN Fantasy Football Podcast, your ultimate guide to dominating your fantasy football league! In this exciting episode, we dive deep into the dynamic world of running backs, revealing the top 24 players who will significantly impact the 2023 fantasy football season.
Join our expert panel as they analyze each running back's performance, strengths, and projections, giving you valuable insights to help you make informed decisions during your draft. We'll answer the burning question: Where does the sensational rookie Bijan Robinson land among these elite runners? Brace yourself for surprising revelations as we unveil his potential impact on fantasy teams.
But that's not all! We assess the ever-dominant Christian McCaffrey's current standing in the league. Will he retain his throne as the undisputed No. 1 running back, or will new challengers emerge to claim the coveted top spot? Our panel of seasoned fantasy football enthusiasts will weigh in on McCaffrey's performance, injury history, and competition to comprehensively assess his ranking.
Whether you're a seasoned fantasy football veteran or a newcomer looking for an edge, this episode is a must-watch. Tune in to the SGPN Fantasy Football Podcast and discover the exciting prospects and rankings of the top 24 running backs in the 2023 fantasy football season. Take advantage of the strategic insights that could lead you to victory in your league!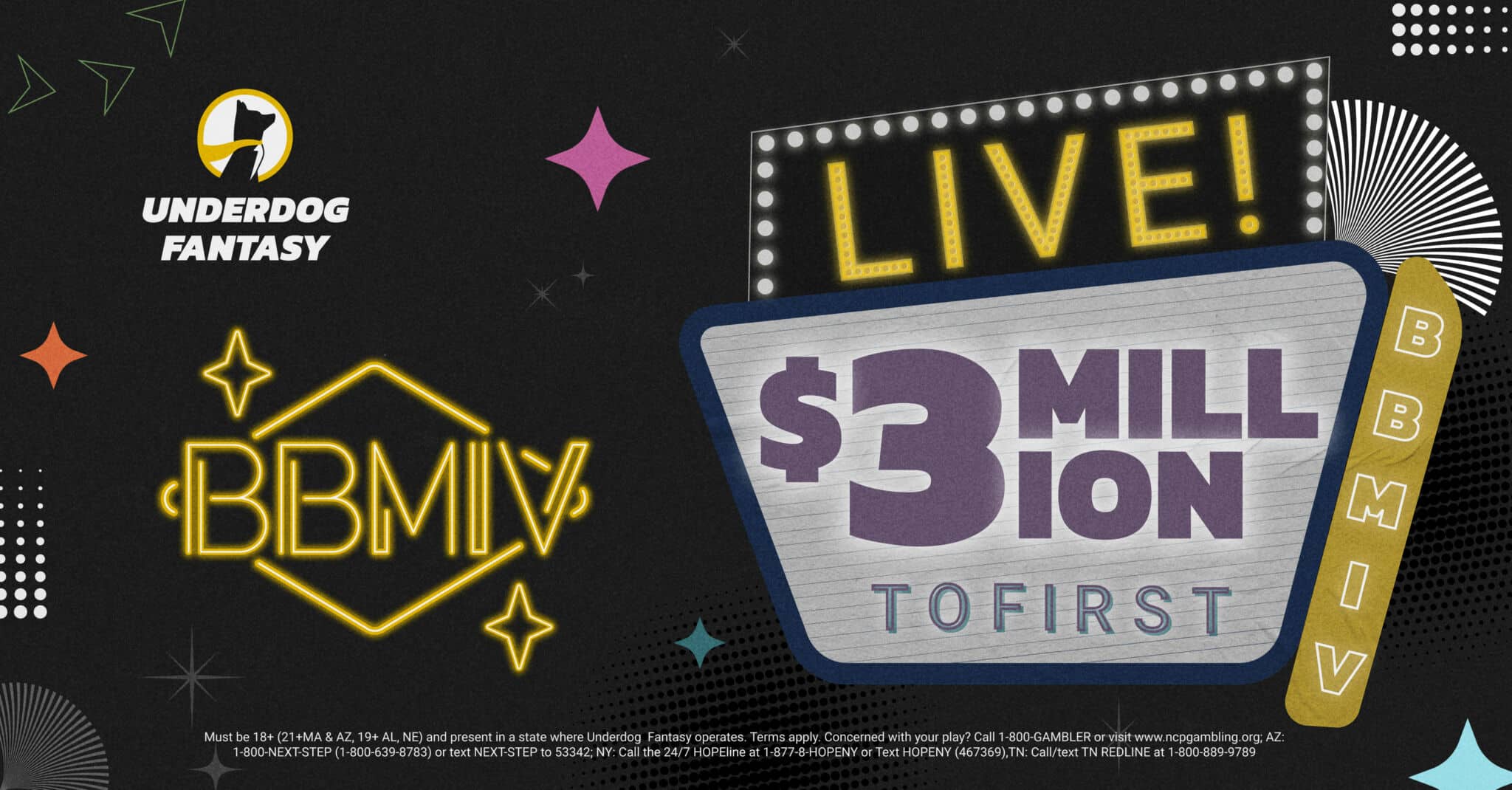 MORE SGPN FANTASY FOOTBALL CONTENT
Follow SGPN Fantasy Football on Youtube