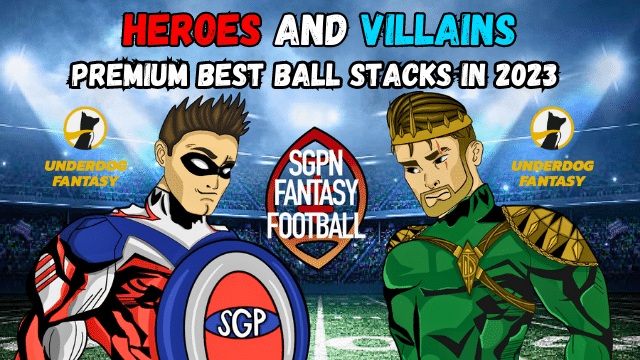 Justin Bruni and Andrew Raub are back to break down Premium Best Ball Stacks in 2023. Tune in for their favorite Stacks to Target and Fade this upcoming season. They'll review Hero Stacks that will be profitable as well as Villainous Stacks to avoid or to grab with limited exposure.
Stacking is a huge part of Best Ball strategy. You'll want to grab some roster correlation one way or another to bring home big results in 2023. Keep in mind that you can stack QBs and RBs too. Our hosts will detail the best ways to work in RB stacks and which stacks are more favorable for the Underdog BBMIV format.
If you're playing BBMIV with significant volume, you know it's likely to hit a high range of outcomes on the majority of your drafted teams; therefore, we need to prepare for many different potential outcomes; be sure to see what Best Ball Stacks our hosts are buying with the most volume; the groups that feel the most unbeatable.
Be sure to drop your Best Ball Stacks and questions in the Live Youtube Chat; they'll be sure to answer any questions you have and keep you involved in the show! Be sure to download and review the episode on Spotify and Apple podcasts. We appreciate you!
Be sure to sign up on Underdog using Promo Code: SGPN to receive a 100% deposit bonus of up to $100. That's four FREE BBMIV entries!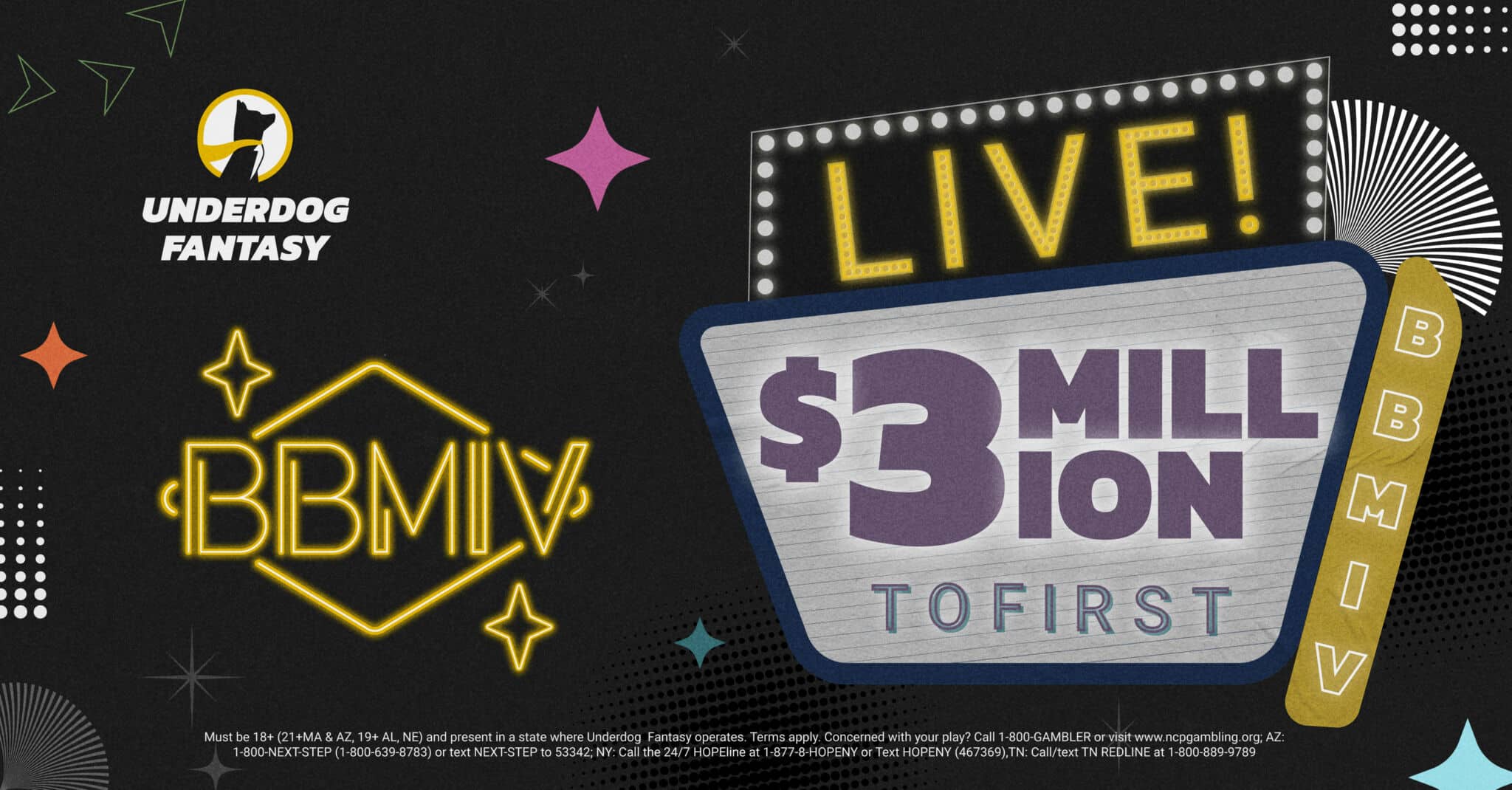 MORE SGPN FANTASY FOOTBALL CONTENT
Follow SGPN Fantasy Football on Youtube