It's playoff time in Las Vegas, as the 2023 NBA 2K23 Summer League is down to its final four participants as they vie to be named champions of the summer. We ended up with three teams going undefeated through the four-game regular season. The Cleveland Cavaliers, the Houston Rockets, and the Utah Jazz, with the Brooklyn Nets winning a tiebreaker to squeak in as the fourth team.
Here are your picks for the winners in both semifinal games in our 2023 NBA summer league preview and betting guide for Sunday. (I'm skipping making picks for the other meaningless 'consolation' games being played on Sunday because who knows which players will suit up for them and/or how much effort a team will make to actually win the game).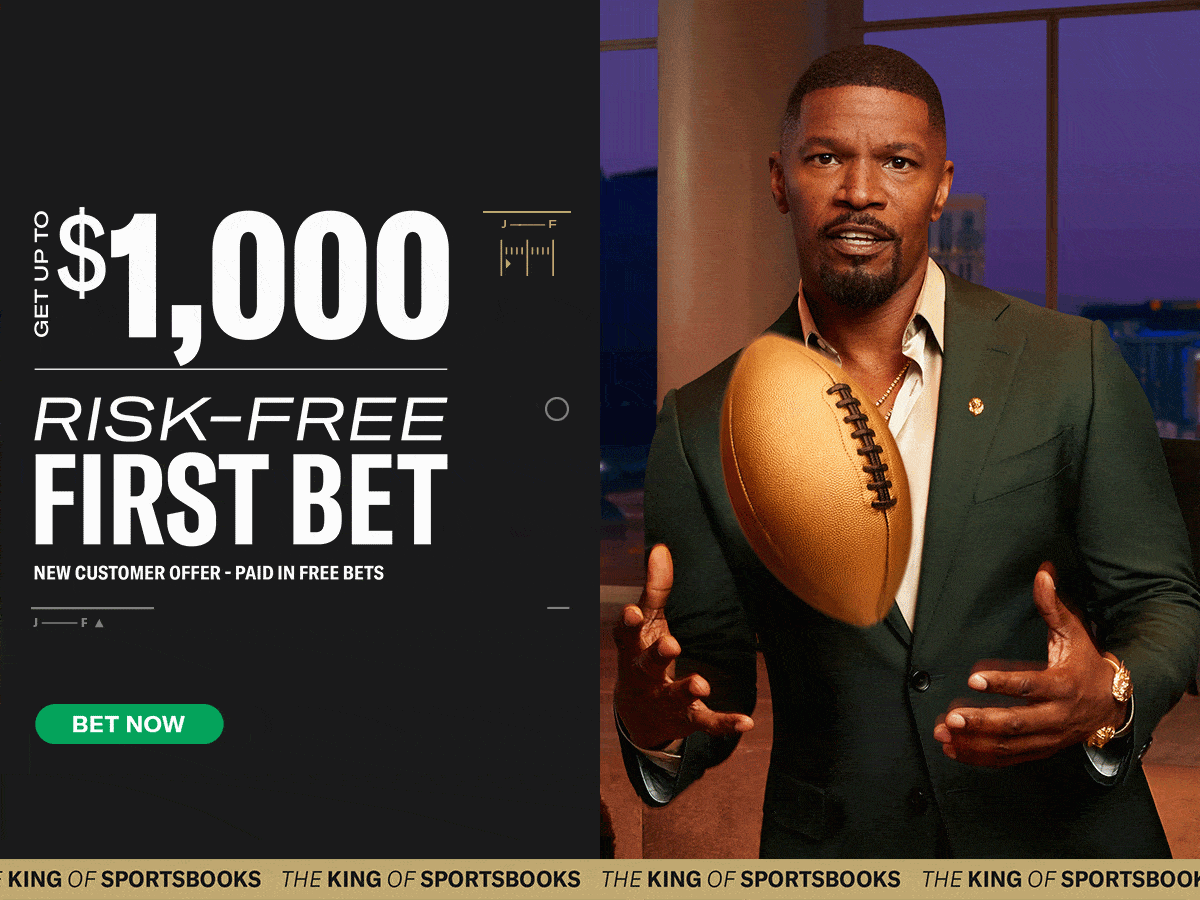 2023 NBA Summer League Preview & Betting Guide – July 16th
#1 Cleveland vs. #4 Brooklyn – 4:00 PM ET – ESPN
Cleveland -3 (-110)
Over 184 (-110)
Cleveland was the king of the Vegas regular season, once again after a tiebreaker. They will look to do better in the playoffs than the parent team did last NBA season. Sam Merrill, who apparently has played 41 NBA games over the past seasons without me noticing, leads the Cavs in scoring, averaging 18.7 PPG on five three-pointers made per contest (on 48.4% accuracy).
If he can keep the sharp shooting going once the regular NBA season begins in the fall, maybe he'll be a name to remember. Isaiah Mobley has probably been Cleveland's best player. He's leading them in rebounds and assists. They've gotten really solid contributions from five players, making them a deep team.
Brooklyn also is about five deep in terms of impactful players. They're led by David Duke, Armoni Brooks, and rookie Jalen Wilson. However, I like Cleveland's roster a bit more, and considering their +13.5 scoring margin is the best in Vegas, I think they can cover the -3 line here.
Also, with both teams having played four games, I think we have enough of a grasp on them to play the Over/Under on this game. Both Cleveland and Brooklyn are averaging about 97 points per game during the Vegas regular season. I think it's safe to hammer the Over 184 for this game.

#2 Houston vs. Utah – 6:00 PM ET – ESPN2
Utah ML (+155)
Over 186.5 (-110)
We get an Eastern Conference battle in one semifinal and a Western Conference matchup in the other. As I've mentioned in past columns, the Utah Jazz took some time to get their legs underneath them this summer. They are 1-2 in their own Salt Lake City Summer League. But now, if you include that league, they've won five straight games and are up against the also undefeated (in Las Vegas) Houston Rockets.
Houston second-year pros Jabari Smith Jr and Tari Eason dominated in their two games in Las Vegas. But they have both since been shut down for the summer. Plus, top draft pick (#4 overall) Amen Thompson got injured in his first game in Vegas and is out. This leaves the #20 overall pick from June, Cam Whitmore, to lead the Rockets. And lead he has, averaging 19.3 PPG, 6.0 RPG, 2.0 APG, and an astonishing 3.5 SPG.
Utah will also be shorthanded. Their top pick this past June, Keyonte George, injured his ankle after playing standout ball over his three games. But the Jazz still have plenty of studs left, including Johnny Juzang, Ochai Agbaji (if he returns from injury), and Luka Samanic.
That said, I'm going dog here, taking Utah on the moneyline at +155 (if you don't have the stomach for that, you can get them at +4.5 for -110). I like their depth and the role that they are on this summer. These are the two highest-scoring summer league teams, combining to average 210 points per game. Hammer the Over 186.5.