This season in fantasy has given us some unexpected stars, lots of formerly reliable players struggling, and some surprising breakouts. It's always about finding value, though, especially on the pitching side. It's always a desirable thing to spot cheap strikeout sources who are good enough not to ruin your ERA and WHIP.
Here are some of those players who are excelling in racking up the Ks while keeping their ratios respectable: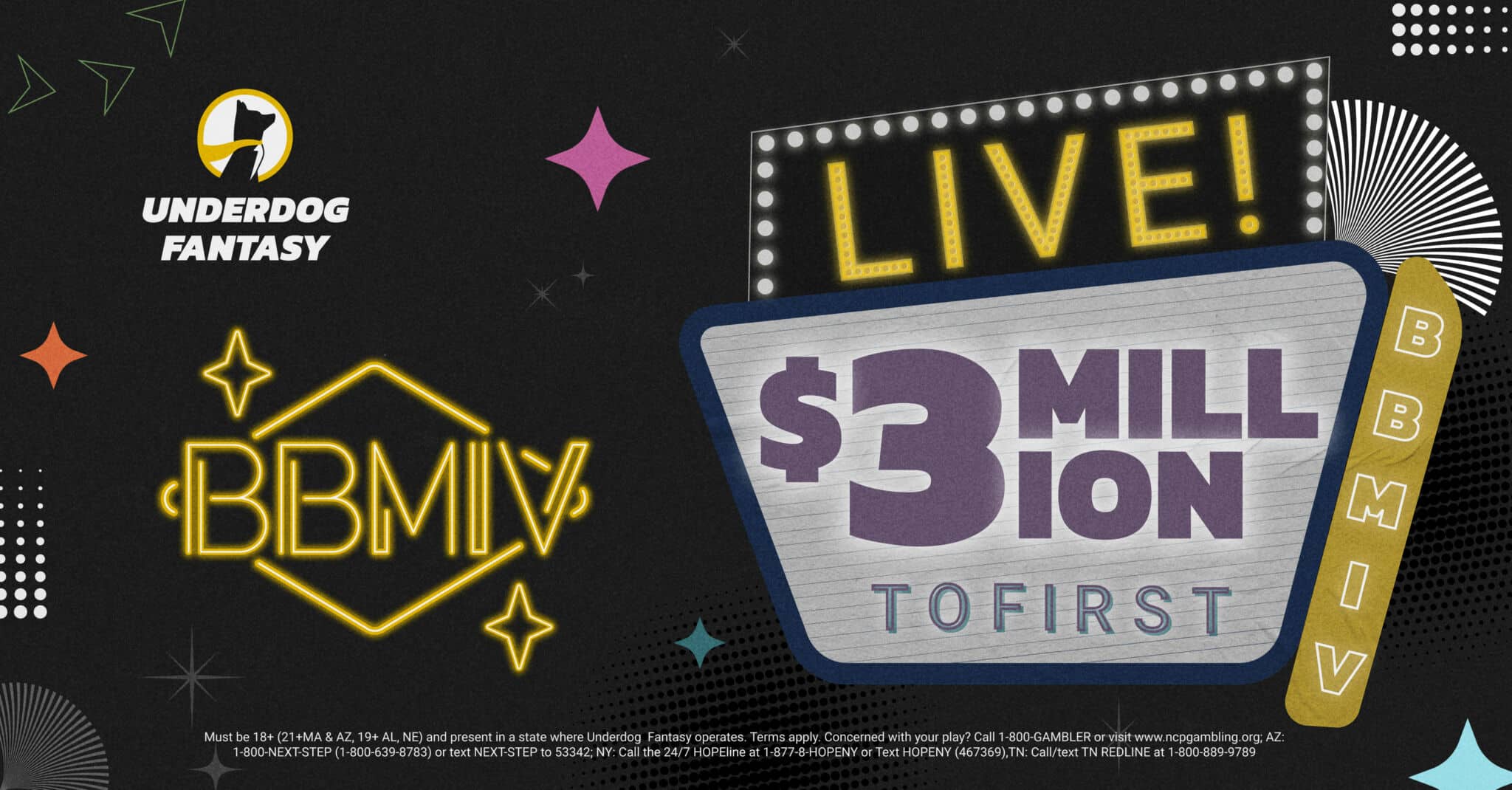 Fantasy Baseball: Cheap Strikeout Sources That Won't Hurt Your Ratios
Cheap Strikeout Sources With Solid ERA and WHIP
Kyle Bradish, Baltimore Orioles
If you have followed the site this season, you probably know we are as pro-Bradish as they come. The man just keeps delivering and continues to be underrated. Some people see him as a streamer still, but he is actually one of those cheap strikeout sources that you won't regret adding or trading for because he has staying power and won't hurt your ERA and WHIP.
In fact, since the start of June, the Orioles righty has a 9.68 K/9 (strikeouts per nine innings) with a cool 2.70 ERA and a 1.05 WHIP. Those aren't too far from his 3.32 and 1.18 season marks, and he has struck out 79 hitters in 84 innings so far.
Yusei Kikuchi, Toronto Blue Jays
It's weird to see "Kikuchi" and "won't hurt your ratios" in the same sentence. We get it. He had a 5.19 ERA and a 1.50 WHIP last year. However, he has been much better this year and is starting to gain some consistency.
Since June 1, the Japanese lefty has a 3.89 ERA and 44 strikeouts in 37 frames. He still has that home run problem, but since he is allowing fewer people to reach base (1.11 WHIP over that span), he is hardly paying for it.
The key with Kikuchi is velocity. The harder he throws, the less vulnerable he is. In 2022, his 95.4 mph on average represents a career-best. He won't be too hard to acquire and could be an asset in deeper formats.
James Paxton, Boston Red Sox
Did you have James Paxton as the Red Sox's most reliable starting pitcher at the halfway point in 2023? We didn't. However, it has happened, and he rewarded those who had the patience to stash him.
Paxton is rocking a 2.73 ERA in 56 innings, with 64 punchouts. He is still capable, at 34 years old and with a lot of mileage on that left arm, to burst out and strike out nine or ten batters in any given start.
The southpaw is having a resurgence, but people don't trust his health and recent performance. That makes him one of those potentially cheap strikeout sources worth acquiring or at least inquiring about. If you need Ks and don't have much to give away, target him. Negotiate. It will be worth it; if he gets injured, you'll deal with it later.
Jordan Montgomery, St. Louis Cardinals
Montgomery has been the only reliable starter in the Cardinals rotation this year. He has a 3.23 ERA with 96 strikeouts in 103 frames so far and isn't part of the elite tier of pitchers. He is not exactly the cheapest on this list or the easiest one to acquire, but he is someone worth targeting because you could get SP2 or SP3 performance for the price of a good bat.
However, remember that the Cards might sell by the deadline, and A) his wins potential can be diminished, and B) he could be moved himself. You should also monitor the hamstring issue that forced him out of his last start. Still, it shouldn't be a major problem.
JP Sears, Oakland Athletics
Sears, acquired from the Yankees in the Frankie Montas trade last year, took a bit to develop. He had a 6.23 ERA in April, and it looked like he was a bust. Fortunately, if there is a team in MLB willing to give its prospects a long leash, it's the Athletics.
From May on, however, the lefty has a 3.18 ERA and 66 punchouts in 73.2 innings. In his last seven outings, he has almost a strikeout per inning (39 in 40 frames) while sporting a 3.38 ERA and a 1.00 WHIP.
When it comes to cheap strikeout sources that won't your ratios, Sears is starting to become a reliable one. Don't expect many wins, that's for sure, but Sears is an excellent option for what we are aiming for.