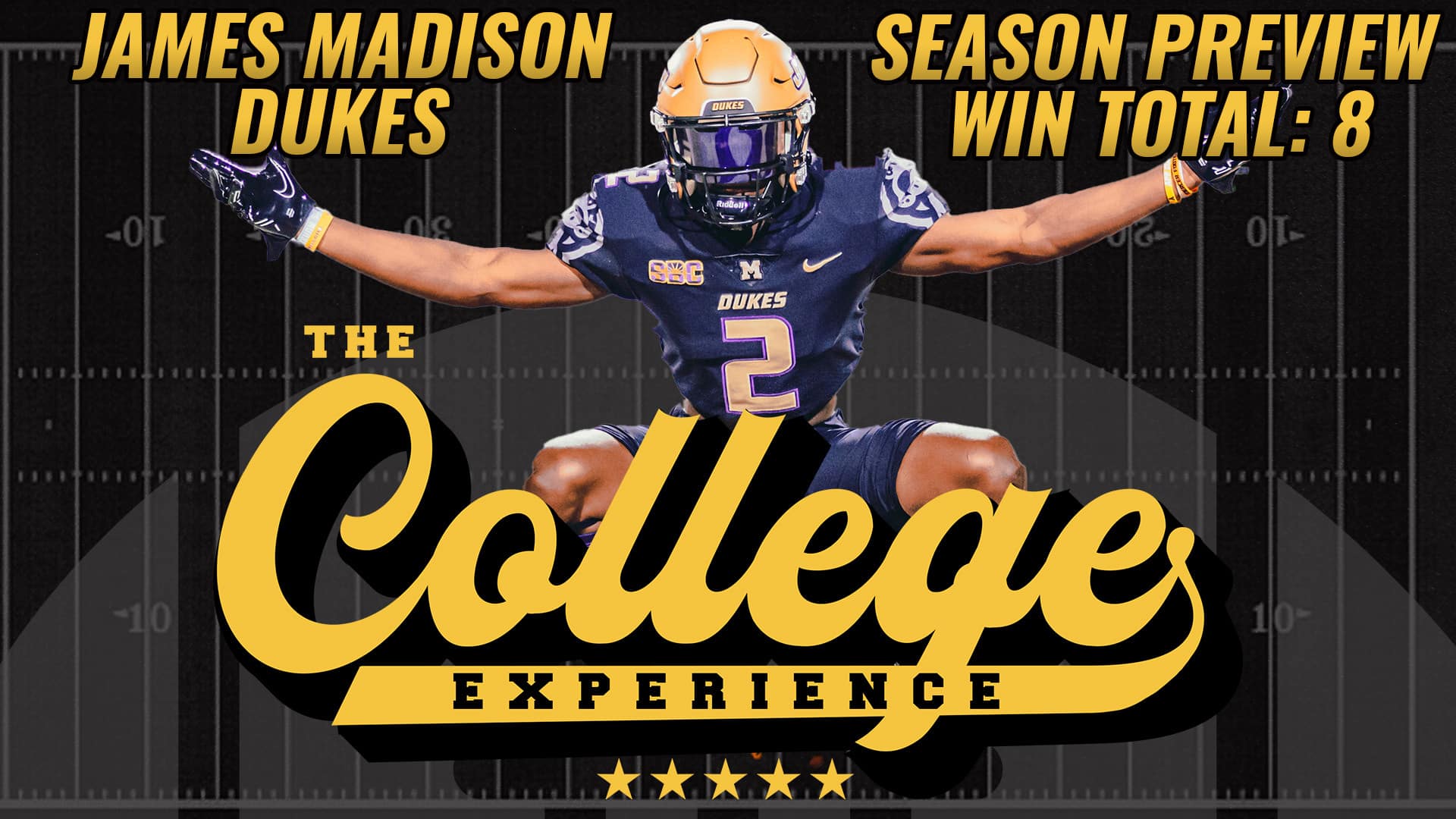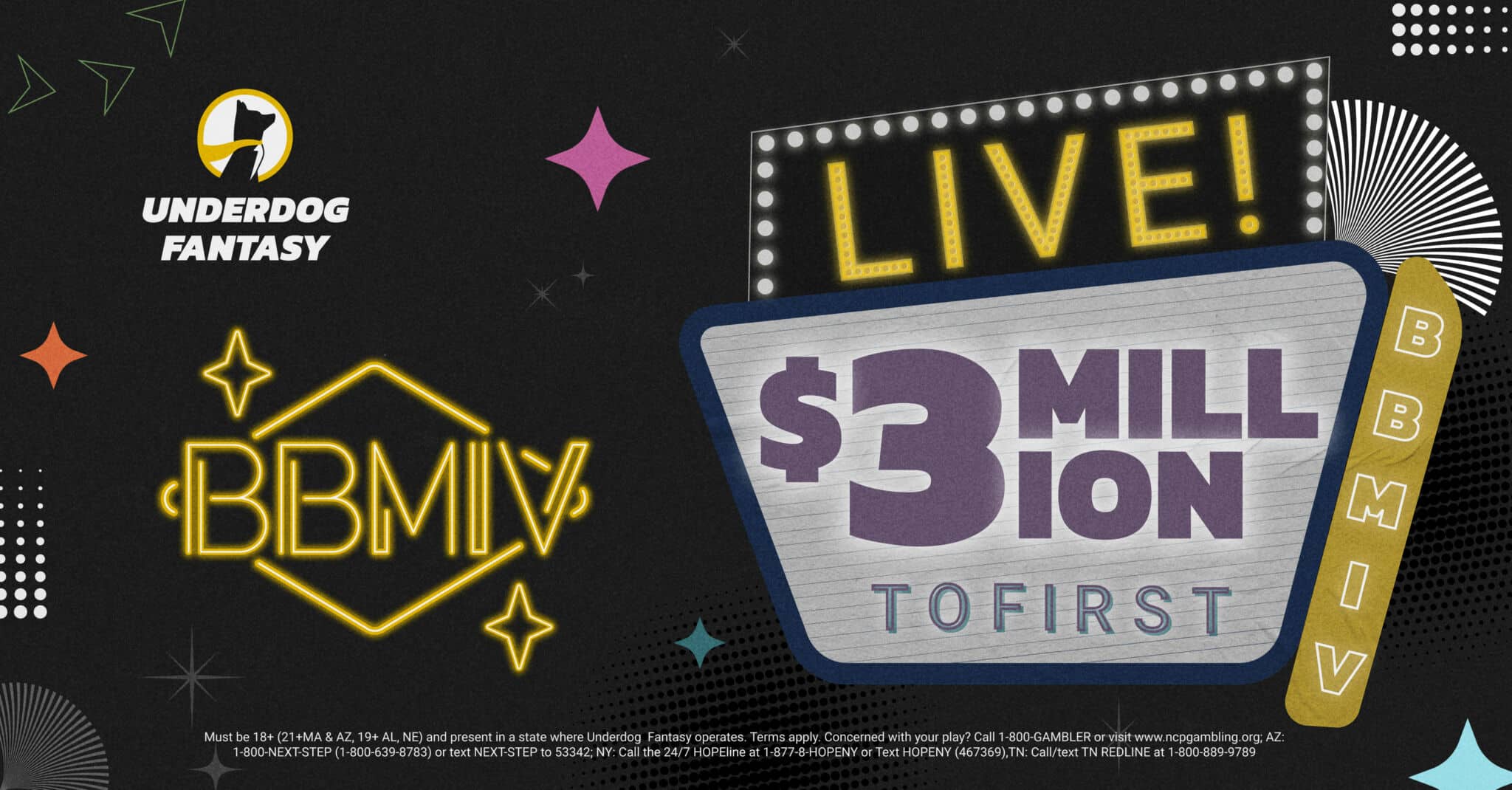 Podcast Recap
The College Football Experience (@TCEonSGPN) on the Sports Gambling Podcast Network continues its 133 college football 2023 team preview series with the James Madison Dukes 2023 season preview. Pick Dundee aka (@TheColbyD) & Patty C (@PattyC831) break down each and every game on the JMU Dukes schedule and key in on what their offense, defense and special teams should look like heading into 2023. Can James Madison win the Sun Belt East again and still not play for the Sun Belt Championship? Plus, Michael Barker aka (@CFBcampustour) hops on the show to talk about his experiences to Birdgeforth Stadium and Harrisonburg, Virginia.
Will Curt Cignetti have James Madison bowling in their first bowl eligible season at the FBS? Who will step up and fill in for Todd Centeio? Will it be Alone Barnett, Jordan McCloud or Billy Atkins under center for the Dukes when they take on the Bucknell Bison? Is Kaelon Black and Stony Brook transfer Tyson Lawton about to run wild on the Sun Belt East? Who will step up in the receiver room in 2023 will it be Omarion Dollison, Phoenix Sproles, Elijah Surratt to compliment veteran Reggie Brown? Is Zach Horton a name to watch at the tight end position? With James Madison returning 120 career starts on the offensive line, will they be one of the best offensive lines in all of the Sun Belt?
Will Bryant Haines have the JMU defense even better than they were the previous year? Does returning James Carpenter and Mikail Kamara on the defensive line mean they should be okay on the line of scrimmage? Does the return of linebackers Jailin Walker, Taurus Jones and Chris Chukwuneke mean the linebacking core should be rock solid? Who will step up in the Dukes secondary between Brent Austin, Devyn Coles and Antoine Booth? Should the special teams be okay with the return of Camden Wise and Ryan Hanson? We talk it all and more on this 2023 James Madison Dukes Season Preview edition of The College Football Experience.