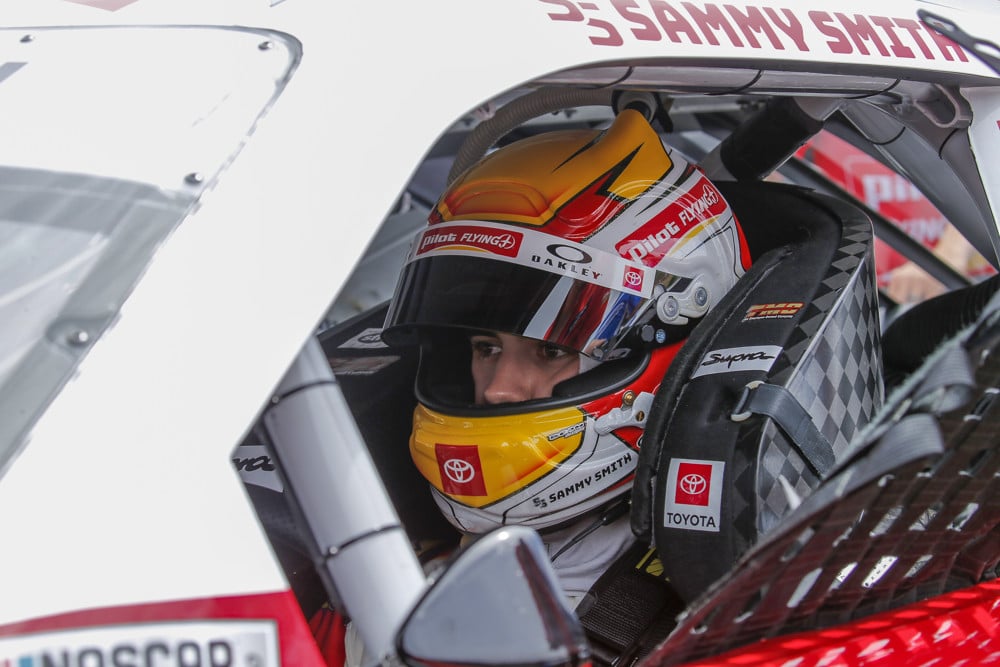 This week the NASCAR Xfinity Series heads to New England to the New Hampshire Motor Speedway. The 1.058 "Magic Mile" track is located in Loudon, New Hampshire. With banking in the turns ranging from 2-7 degrees, New Hampshire is one of the flattest oval tracks on the circuit. Last year, JR Motorsports driver Justin Allgaier won a race that saw 15 lead changes among 10 drivers.
This past weekend, John Hunter Nemechek captured his third win. Nemechek only led three laps, winning the race in overtime. Nemechek continues to hold a 16-point lead over Austin Hill in the point standings with nine races left in the Xfinity Series regular season. For more NASCAR picks and Analysis, tune into the NASCAR GAMBLING PODCAST.
Go here for more free NASCAR picks!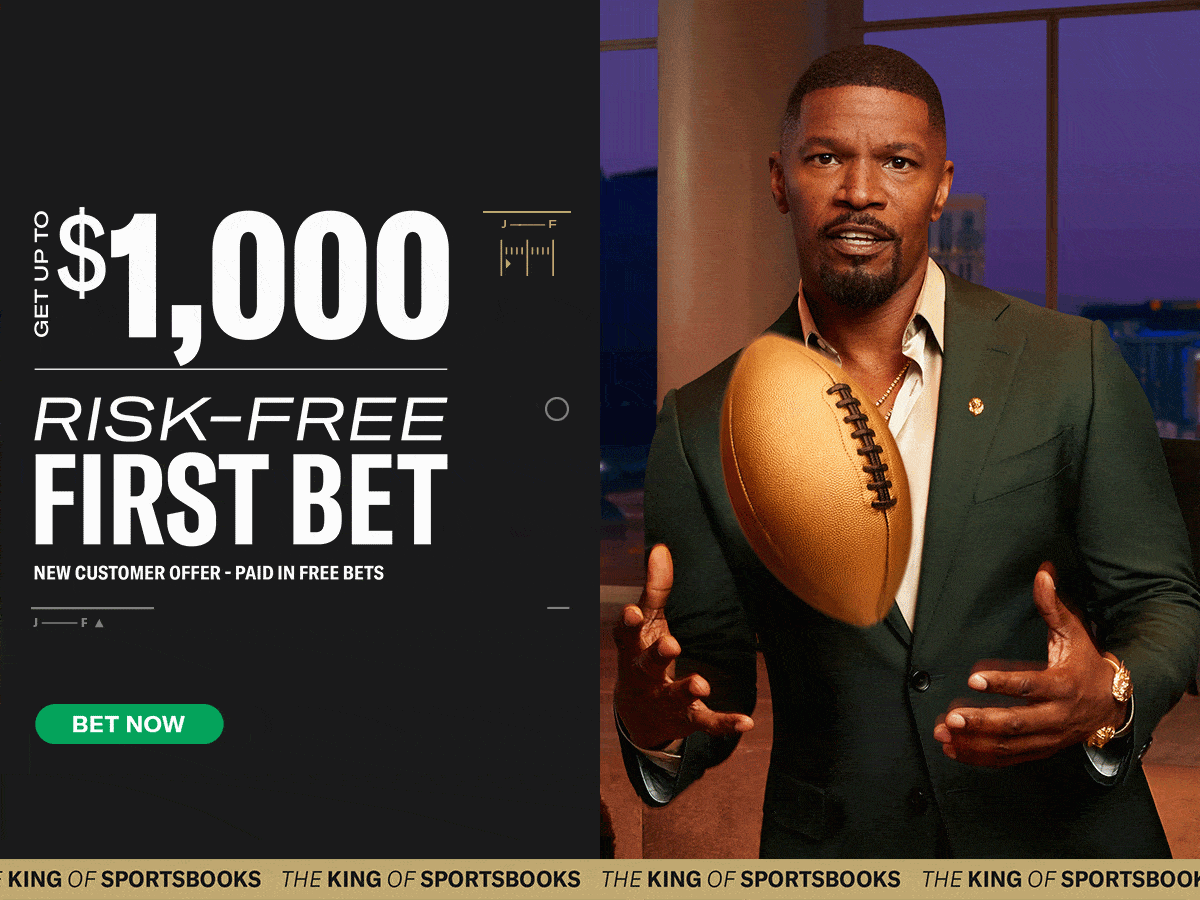 NASCAR Xfinity Ambetter Health 200 at New Hampshire Motor Speedway Odds and Best Bets
NASCAR Xfinity Series Ambetter Health 200 Odds Via Superbook Sportsbook
John Hunter Nemechek +250
Justin Allgaier +400
Cole Custer +600
Josh Berry +600
Sammy Smith +800
Austin Dillion +1200
Chandler Smith +1200
Austin Hill +2000
Brandon Jones +3000
Riley Herbst +3000
Sheldon Creed +3000
Daniel Hemric +4000
Parker Kligerman +8000
Brett Moffitt +10000
Joe Graf Jr +10000
Ryan Sieg +10000
Kaz Grala +20000
Jeb Burton +30000
Alex Labbe +50000
Anthony Alfredo +50000
Jeremy Clements +50000
Kyle Weatherman +50000
Parker Retzlaff +50000
Rajah Caruth +50000
Chris Hacker +100000
Kyle Sieg +100000
Tyler Mosack +100000
Blaine Perkins +200000
Josh Williams +200000
Mason Massey +200000
Stefan Parsons +200000
Greg Van Alst +500000
Ryan Ellis +500000
Brennan Poole +1000000
CJ McLaughlin +1000000
Chad Finchum +1000000
Dawson Cram +1000000
Patrick Emerling +1000000
NASCAR Xfinity Series Ambetter Health 200 Best Bets
Justin Allgaier Over Josh Berry (-130 Superbook Sportsbook)
It's been two different stories for these teammates lately. Josh Berry has been announced as the replacement for the surefire Hall of Famer Kevin Harvick at Stewart-Haas Racing in the Cup Series next season. That's been about the extent of Berry's good luck the last few weeks. Over the last four races, Berry has just one finish better than 15th, a fifth place at Nashville.
For Allgaier, in five of the last eight races, he's finished inside of the top three. He won this race last season, with finishes of second and third the two seasons prior. The closest comparison track to New Hampshire is Phoenix, one of Allgaier's best tracks. I think he comes out ahead in this battle of teammates.
Austin Hill Top 5 Finish (+225 Caesars Sportsbook)
Only 16 points behind John Hunter Nemechek in the Xfinity Series standings, Austin Hill has had one of the most consistent seasons of any driver so far in 2023. Through 17 races, Hill only has one DNF (COTA), with only three other finishes outside of the top 10, two of which were at chaotic superspeedways.
Last season Hill finished seventh here at New Hampshire, in a season where he did well but not to the level he's performing here in 2023. Hill has finished more than half the races this season (9) inside of the top five and has 13 top-10 finishes. You are getting this type of consistency at better than 2/1 odds. Sign me up!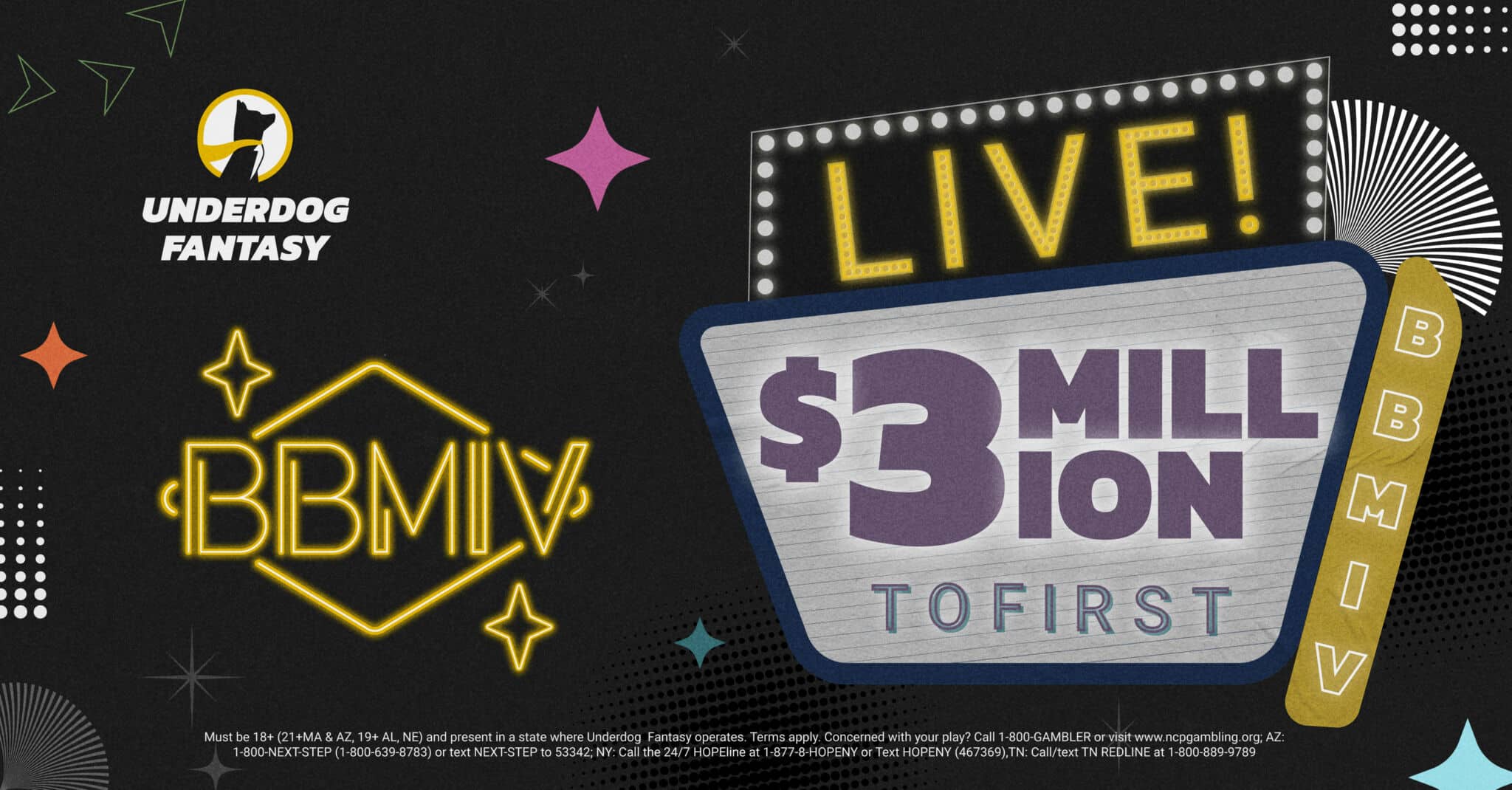 John Hunter Nemechek Top 3 Finish (-130 Caesars Sportsbook)
Nemechek is easily the favorite this week and for a good reason. Nobody has had a more dominant car on the season. Three wins and four second-place finishes include being in the top two for the last three races. Nemechek has led 460 laps through 17 races this season, leading at least one lap in 12 of those races.
Nemechek hasn't raced at New Hampshire much. He did finish fourth in the Chip Ganassi #42 car in 2018 in his first of two starts. In four truck series starts, Nemechek has two top-five finishes. Earlier this season at Martinsville, Nemechek led 198 laps en route to the win. JGR cars finished first and second at Phoenix with Sammy Smith and Ryan Truex. Nemechek should show up with the best car this weekend, and barring a wreck, a top three should be a sure bet.
Sammy Smith to Win (+800 Superbook Sportsbook)
I just finished saying Smith's teammate John Hunter Nemechek should have the best car. While I fully believe that, I can't convince myself to bet him at just (+250) on this track, this week is worth it. I think the top three are your way to get coverage on Nemechek and search around for value elsewhere.
Sammy Smith is just 19 years old, but a driver, you need to know. His results have been a little up and down, making a top-five bet harder to place on him, but when he is on, he is on. Earlier this season at the most comparable track in Phoenix, Smith led 92 laps on his way to scoring his first career victory. If Nemechek's car will be good here, Smith's will be as well. He's proven he's capable of winning at this type of track, and win number two could happen Saturday.
Sheldon Creed to Win (+3000 Superbook Sportsbook)
Sheldon Creed has found every way to lose races, every way to blow races, and has possibly the worst luck we've ever seen a race car driver have. The talent is there, though, and Sheldon has proven that he can win at the Truck Series level. In the Xfinity Series, he's proven he can run up front and has fast cars. He just needs to finish races.
If Creed was sitting at 10/1, I wouldn't even consider betting on him. At 30/1, though, Creed offers so much value. He finished fifth place here last year after a couple of cars in front of him were disqualified. Creed also finished third in that comparable Phoenix race. Creed can and will win at this level. If you can find value like this on him, it's worth taking, especially on a week like this.