Writer, data analyst, and podcast host Evan Ronda stopped by in between contributing at The IDP show or Football Guys. And the hot IDP young gun host of The IDP After Show and The IDP Game Theory Podcasts brought his deep ball for us sharing the AFC Norths The IDP Show's ADP league results. Covering what the deeper veteran and experienced fantasy football managers are currently drafting. Revising the current IDP average draft position rankings to what's likely in store for us around the NFL preseason.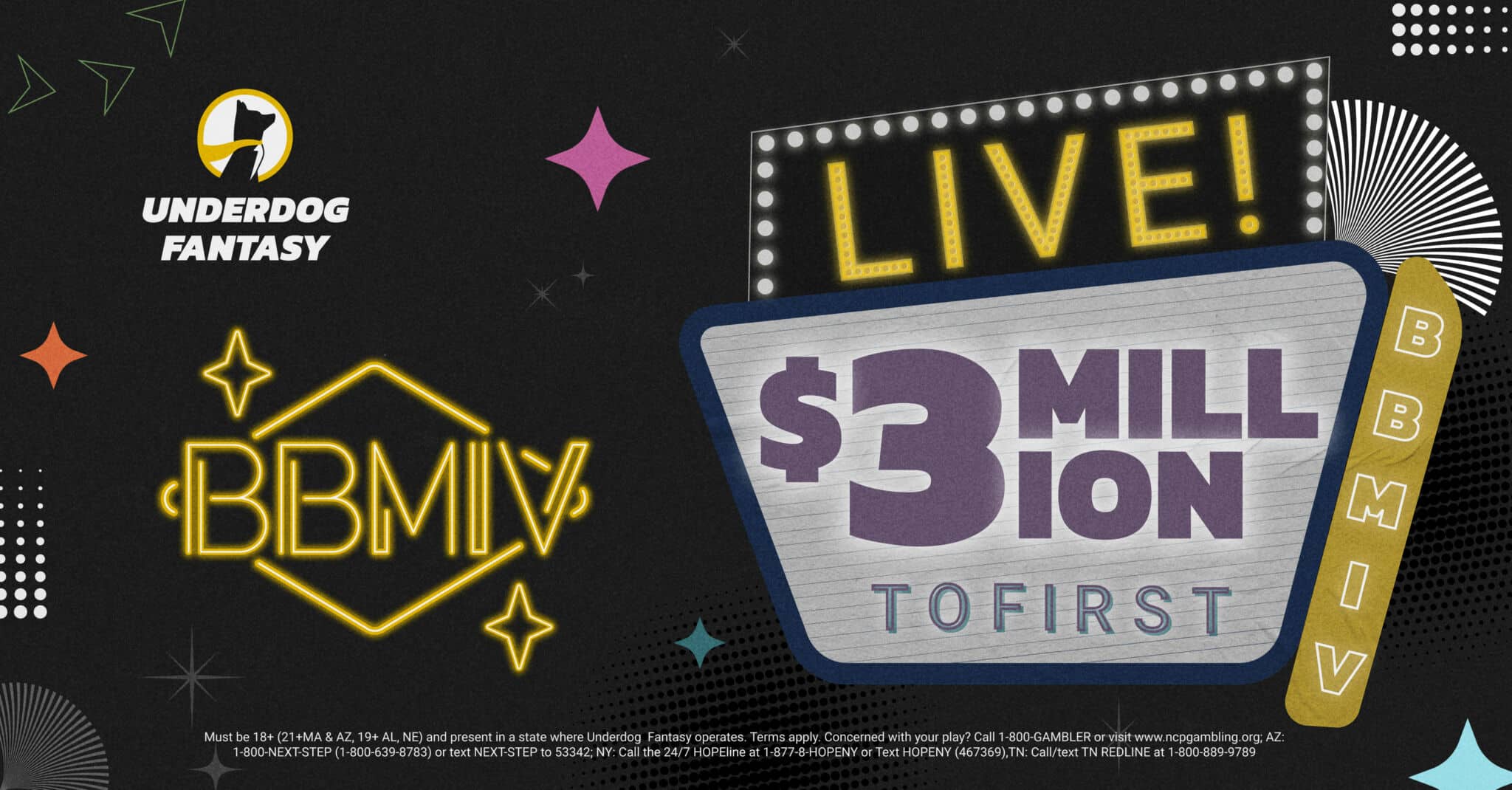 Giving defensive managers the real heads up on guys like the Steelers Cameron Heyward, Keanu Neal, and Cole Holcomb. The Ravens and Trent Simpson, Odafe Owe, and David Ojabo. Cincinnati Bengals and Jordan Battle, Gremain Pratt, and Nick Scott. Before heading to Cleveland and talking deep on the Brown's Juan Thornhill. So it's an episode jammed-packed with deep ADP revisions that no manager with any experience can afford to miss. Twitter: @IDPEvan, @OrangeMan3142, @TheIDPTipster, @IDProPlayersPod.
Enter the IDPros Roquan Jersey Breast Cancer Awareness Giveaway! All you have to do to enter is donate as little as $3 to any nationally recognized cancer organization, throw a few follows in, and retweet the entire post with hashtag I-D-P-R-O-S (#IDPros), and we could draw you as the winner on 8/24. You can find that post at either the @IDPro Manager or Players pod. Or any of your favorite IDP pro accounts! And help the #IDPros bring any cancer to its knees!