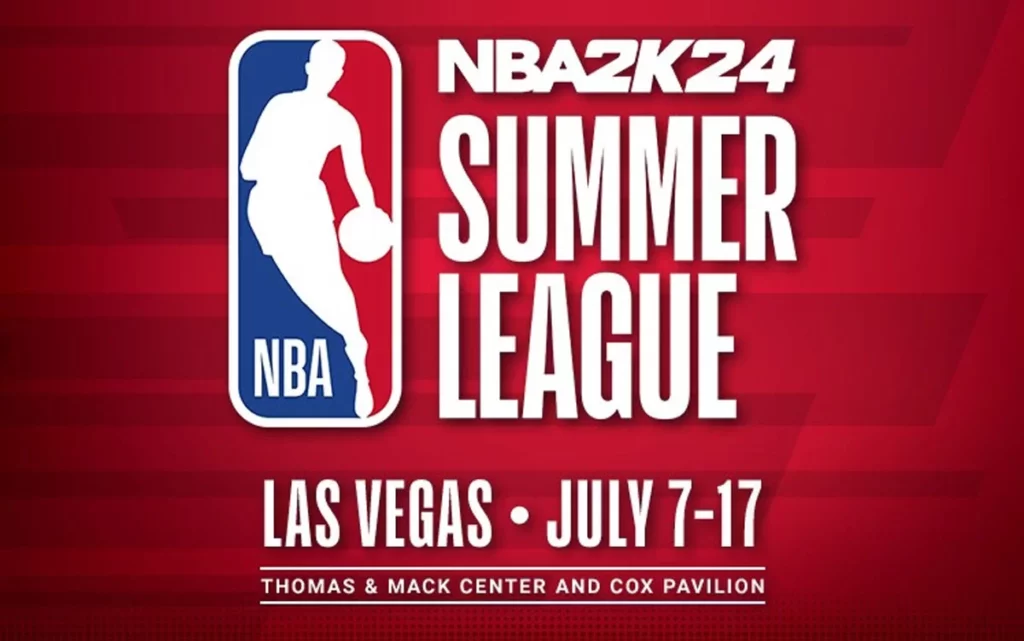 The 2023 NBA Summer League got kicking last Friday with a big slate of games. Now that teams have settled into their routines and trends, we have an even better idea of what is what in Vegas. We've sifted through those trends for you to give you five of our favorite plays for Tuesday.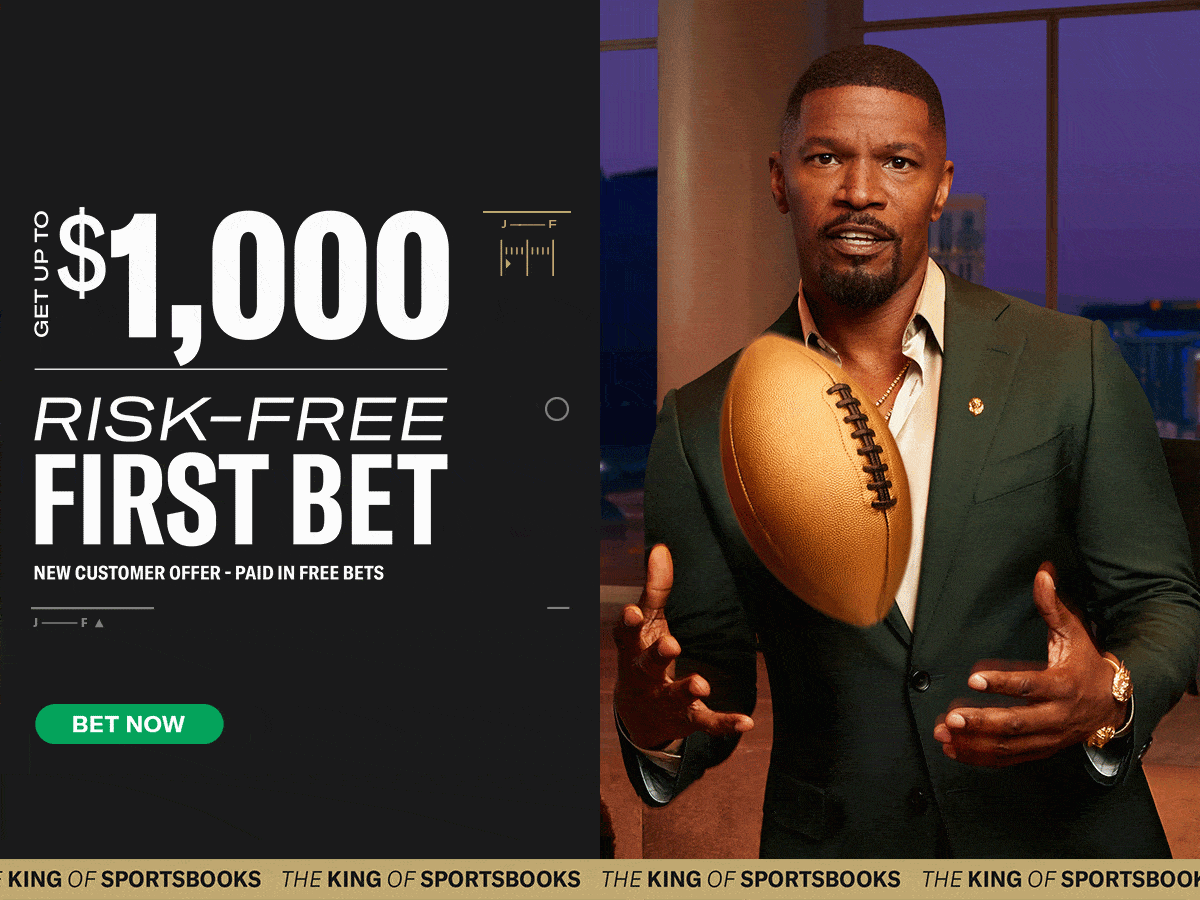 2023 NBA Summer League Preview & Betting Guide – July 11th
Brooklyn Nets vs. Milwaukee Bucks
Start Time – 6:00 pm EST
Cox Pavilion
Broadcast – ESPNU
Personally, I doubted that the Bucks would compete much when they rolled out their Summer League roster. While I like that they mixed in veterans like MarJon Beauchamp and Tacko Fall, I worried that their roster just had too many people on it, and they'd divide up the looks into too small of pieces. That hasn't been the case at all. They're letting their veterans and emerging rookies, like the incredibly talented Andre Jackson Jr, get the lion's share of the minutes, and they look great.
The Nets, on the other hand, haven't looked good at all. They had one good quarter in the opener, and it was largely on the shooting of Armoni Brooks. If you take his shooting away, they went 6/26 from deep in the game. I think the Bucks are too talented and play better defense, so the Bucks -2.5 should be a lock here. 
Houston Rockets vs. Oklahoma City Thunder
Start Time – 6:30 pm EST
Thomas & Mack Center
Broadcast – NBA TV
This matchup on Tuesday pits two of the bigger performers from this year's Summer League against one another. Jabari Smith Jr and Chet Holmgren both have been tearing it up. We may even get to see some possession with Holmgren playing defense on Smith Jr if the Thunder's schemes so far continue. While Smith has been lighting things up, and I expect him to still score a ton, I actually favor Holmgren throwing him enough off his game to throw this in the Thunder's favor. Being such, I'll take the Thunder at -4. 
Charlotte Hornets vs. Portland Trailblazers
Start Time – 8:30 pm EST
Thomas & Mack Center
Broadcast – NBA TV
The Blazers have been solid so far in Vegas. They dropped their opener, but while putting up a respectable 99 points on Houston. They rebounded to take their second game over Wemby and the Spurs. Although their offense has looked pretty solid, they've been rotating pieces and giving inconsistent playing time. In the first game, Michael Devoe didn't play a minute. He then led the team in scoring while top pick Scoot Henderson rode the pine. I have no idea what combination they plan on using come Tuesday.
It seemingly doesn't matter who the Hornets run out there because none of them look like they can create chances. They are 14-of-68 from three-point in the summer and are averaging just 71.5 points per game. The combination of their futile scoring and the unsure rotation of the Blazers tells me to lean to the under with the line set at 183.5.

Chicago Bulls vs. Sacramento Kings
Start Time – 9:00 pm EST
Cox Pavilion
Broadcast – ESPN2
Maybe it's not a surprise that two teams without any picks in the first round and then used their early second-rounder on guys who weren't prolific scorers don't have much firepower in the summer league. They're getting their best production out of G-Leaguers Jordan Ford and Javon Freeman-Liberty, respectfully. However, that still leaves the teams barely cracking 80 in each of their first three combined games. The Kings are also about to tip off on Monday night, so they'll be playing a back-to-back.
Credit the poor offense, credit the solid defense from guys like Adama Sanogo – either way, this will be another low scoring one. The line is set at 177.5, and I like the under. I also like the Bulls as slight underdogs (+100) here, with Sanogo leading the way on the boards.
Washington Wizards vs. San Antonio Spurs
Start Time – 10:30 pm EST
Thomas & Mack Center
Broadcast – NBA TV
I think many people saw that Victor Wembanyama would not be suiting up for Tuesday's game, and not only did they lose interest, but they lost faith in the Spurs. The funny thing is, when they weren't trying to make sure to get Wembanyama his requisite number of looks, they actually had a much better scoring offense. They hit the Hornets with 96 and the Lakers with 109 in their two Summer League Sacramento games. They then managed just 76 and 80 with the offense running through Wemby.
The Wizards are giving up a lot of points (94.5 per game) and will likely continue that trend here. That should allow the Spurs and their solid defense to cover. I'll take the Spurs and -2.5.
If you'd like even more information on the 2023 NBA Summer League, be sure to check out the NBA Gambling Podcast. The guys are dropping weekly episodes to make you the smartest guy at the bar.