The best All-Star break in all of sports is here, and it kicks off with the Home Run Derby on Monday night! Here is our 2023 Home Run Derby Betting Preview with odds, picks, and best bets!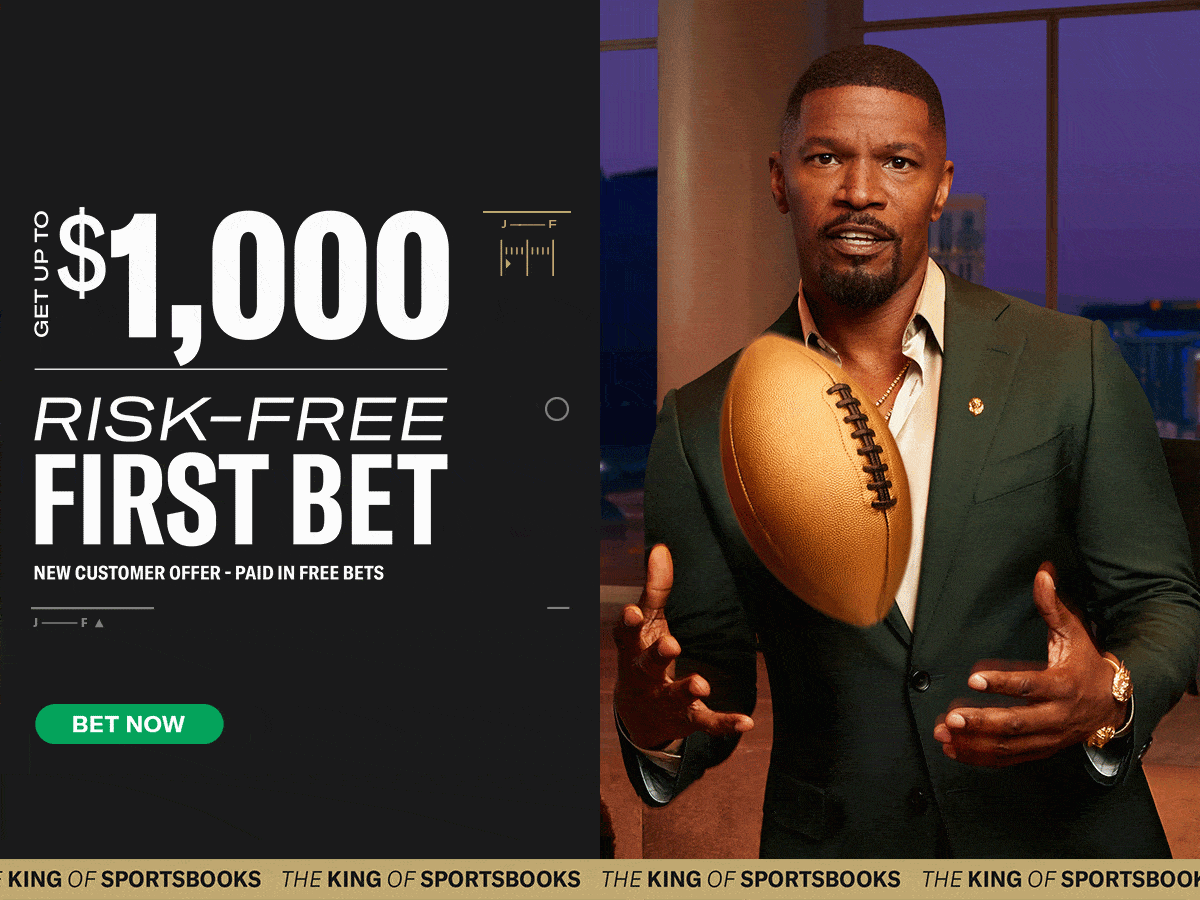 2023 MLB Home Run Derby Betting Preview: Odds, Picks, & Best Bets
2023 MLB Home Run Derby Bracket
The players are seeded by their in-season home run total. Pete Alonso is looking to take home his third contest in four years after losing last year in Los Angeles.
2023 MLB Home Run Derby Odds
Pete Alonso +300
Vladimir Guerrero +400
Julio Rodriguez +510
Luis Robert Jr. +550
Adolis Garcia +650
Randy Arozarena +1000
Mookie Betts +1800
Adley Rutschman +2000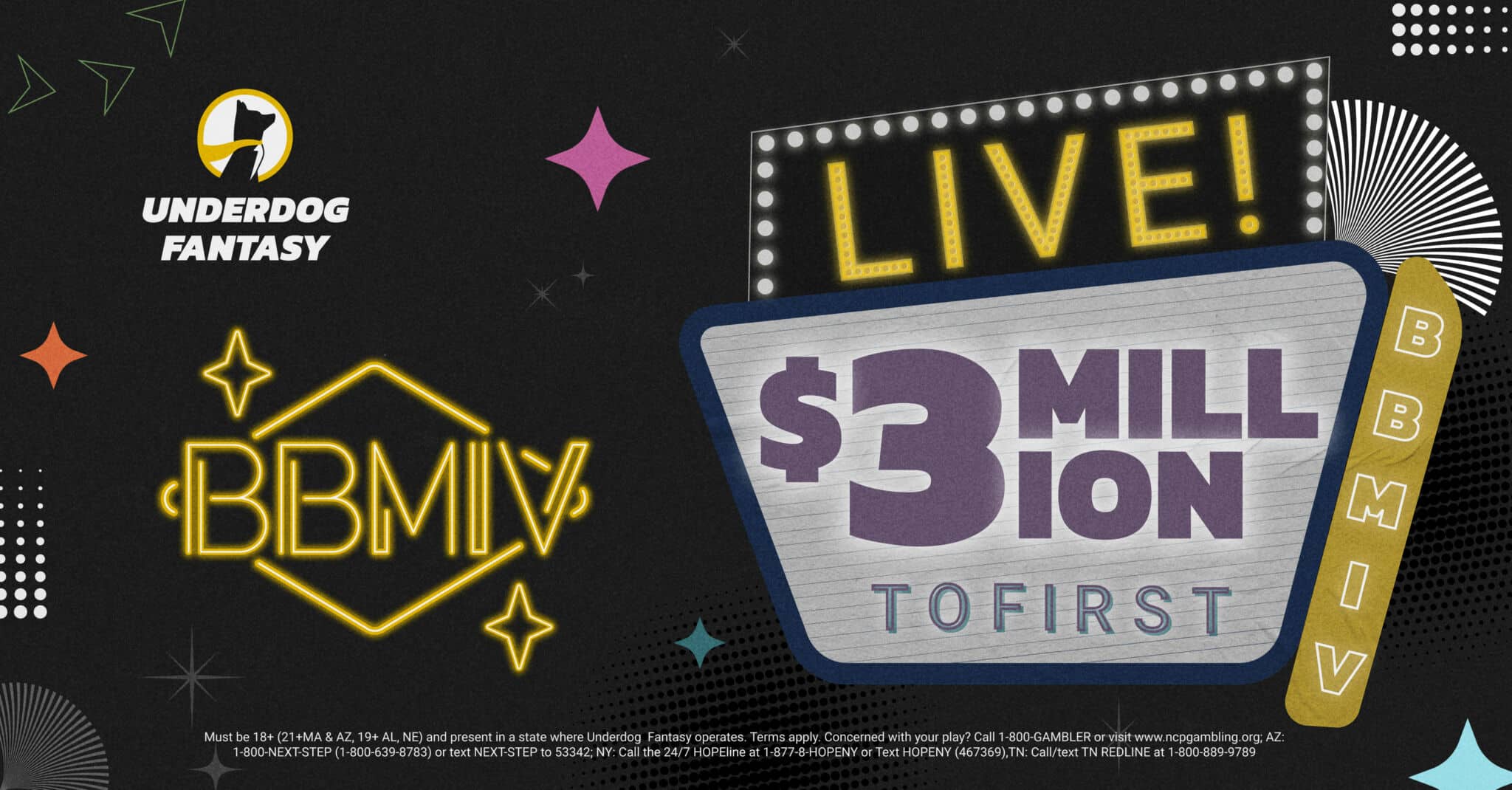 2023 MLB Home Run Derby Picks & Best Bets
Longest home run UNDER 485.5 feet (-115)
The longest home run in the history of T-Mobile Park in Seattle is 470 feet. The ball doesn't fly out there like it does in most stadiums, especially somewhere like Coors Field a few years ago.
Last year in Los Angeles, the longest home run was 482 feet by Juan Soto, with Alonso smacking two at 479 and 480 feet. I can't imagine they'll be able to hit the ball a meter further in a tougher atmosphere.
Luis Robert Jr. to hit longest home run (+400)
Robert Jr. is being slept on as we enter the home run derby. According to Baseball Savant, he leads the field with 14 "no doubter" home runs this season. A "no doubter" home run is a ball that would be a HR in all 30 parks.
Betts isn't too far behind him at 11, with Alonso at 10. Betts could be a really sneaky look here at +2800 as well.
Mookie Betts to win Home Run Derby (+1800)
Crazy things can happen in a home run derby, and Betts has one of the best natural swings in the competition. He has a tough path in the bracket, but the payoff is worth it.
Exact Outcome: Betts to beat Robert Jr. in final (+11000)
I mean, this is just a crazy price. Do some of your own shopping around. Betts to beat Arozarena (130/1), and hell, even Betts to beat Rutschman (200/1) could be worth throwing a dollar on to win over 100.