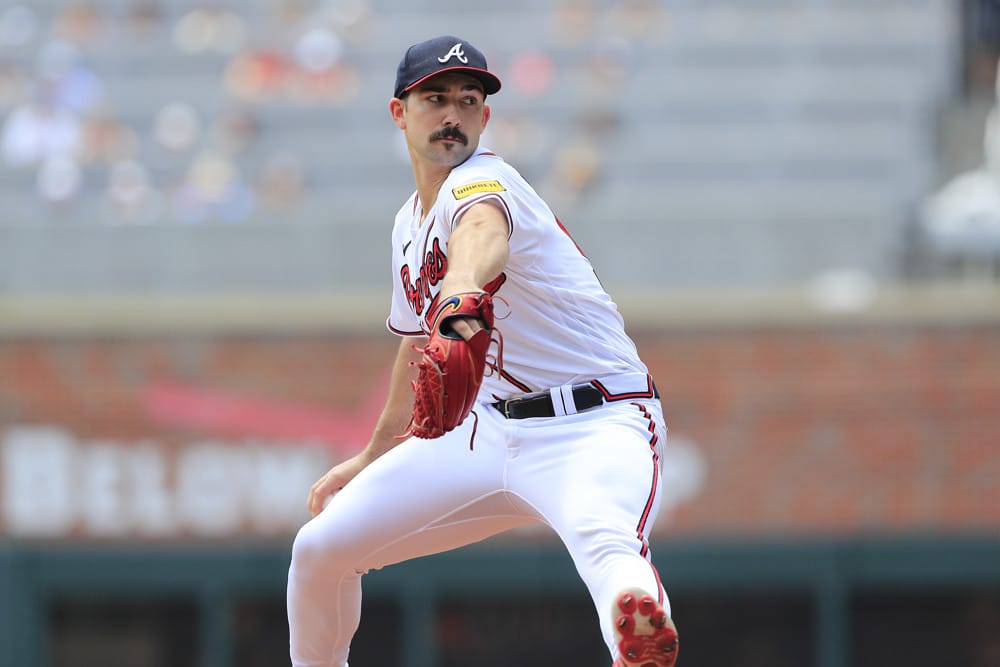 As we hit the dog days of summer, perhaps you're looking for something to hold you over until football season. Or your fantasy baseball teams are just cruising along until the playoffs. Well, our friends over at Underdog Fantasy have something just for you.
Underdog Fantasy's second-half MLB best ball contest launched recently, and it's filling up fast. There are still spots available in their 12-team groups that eventually whittle down to one winner. Best Ball is also a great way to get involved in fantasy baseball without having to worry about the daily grind. Just draft and forget it.
Underdog's 7th Inning Stretch MLB 2023 2nd Half contest closes Friday, July 14th at 4:04 p.m., just before the first game after the All-Star break. Let's take a look at some key rules to follow while drafting your Underdog Fantasy 7th Inning Stretch Best Ball team.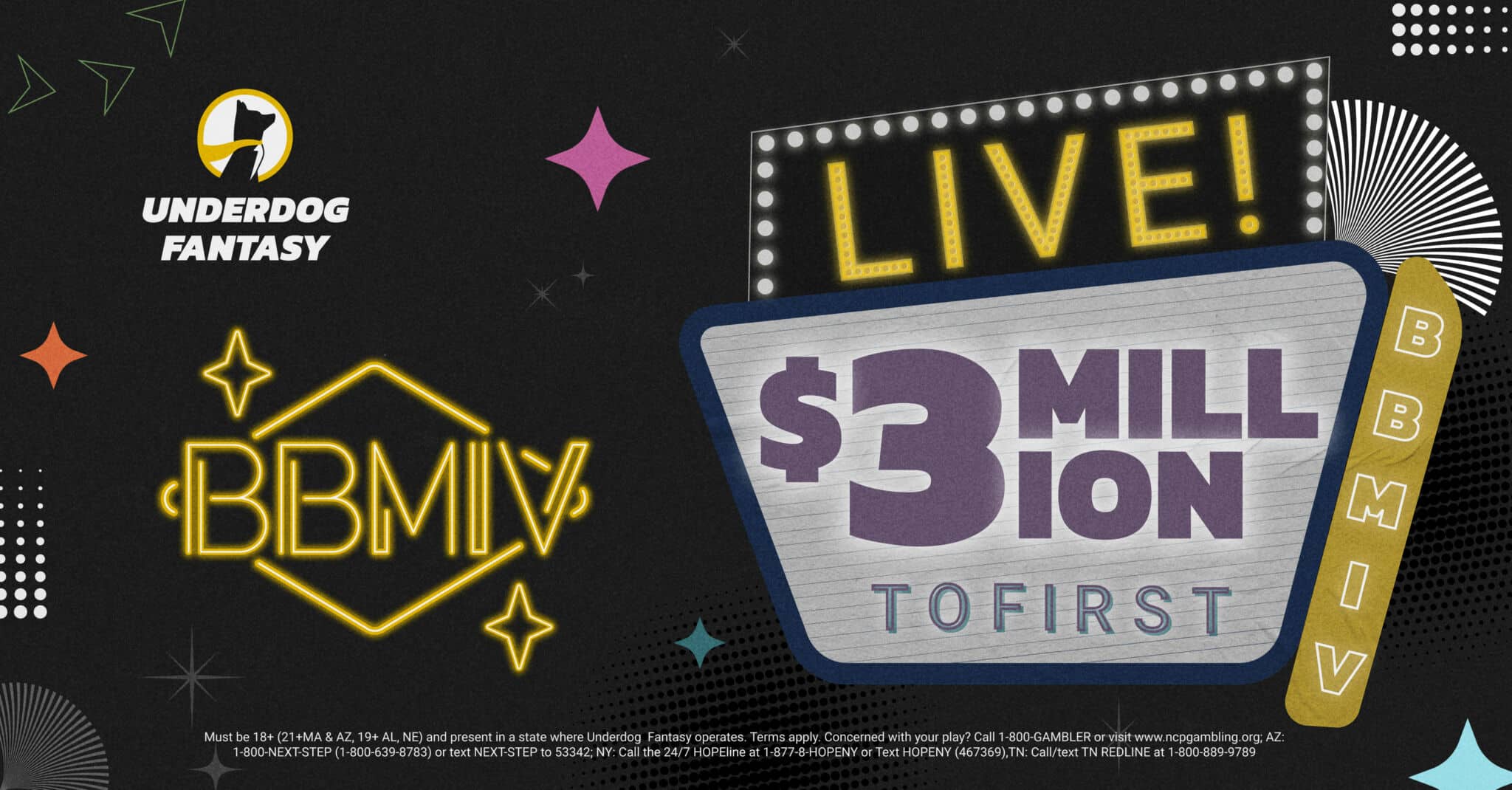 Underdog Fantasy MLB 2023 2nd Half: 7th Inning Stretch Strategy
Underdog Fantasy MLB: Position scarcity matters
You only roster three infielders, three outfielders, three pitchers, and one extra utility batter per week. Given the simple split between infielders (where each team has five) and outfielders (where each team has three, plus the DH), it's easy to see why IF is much deeper in best ball. That makes getting those top-outfield options much more important.
You can't just take the best player available. In fact, unless you're in the later rounds, you should never just take the best player available. Given their position, you should only look for players that have value at that draft position.
7th Inning Stretch Strategy: Grab an ace or two
Starting pitching is important in fantasy baseball, and best ball is no different. While each team has five starters, only two or three per team are really viable. The pool of pitchers that are rosterable is deeper, but you need an ace or two.
I'm not opposed to grabbing Spencer Strider in the first round or Gerrit Cole in the second. Hell, if you can somehow manage to get both, you are sitting really pretty in the pitching category.
Underdog MLB Strategy: Have a plan
No matter what, you want to go into your draft with a plan. Sure, there are going to be chances to call an audible or two during the draft, but given the 30-second pick clock, you need to have an idea of what you're looking for in each round.
With 20 rounds, most people draft at least six of each position (IF, OF, P), with the final two spots coming down more to personal preference. If you didn't get an ace, maybe you add a few late pitchers with high upside. If you don't love your top bats, shore up that position to make you comfortable.