We move into a pivotal game of the NBA Final this weekend. In Game 4, the Heat look to even the series while the Nuggets try to push them to the brink. While the two have exchanged blows back and forth so far in this series, the Nuggets have looked to be in control for the majority of it. A fourth quarter collapse in Game 2 is really all that is keeping this from being an elimination game. If they can prevent that kind of setback on Friday night, we'll be looking at one come Monday.
Go here for daily free NBA picks!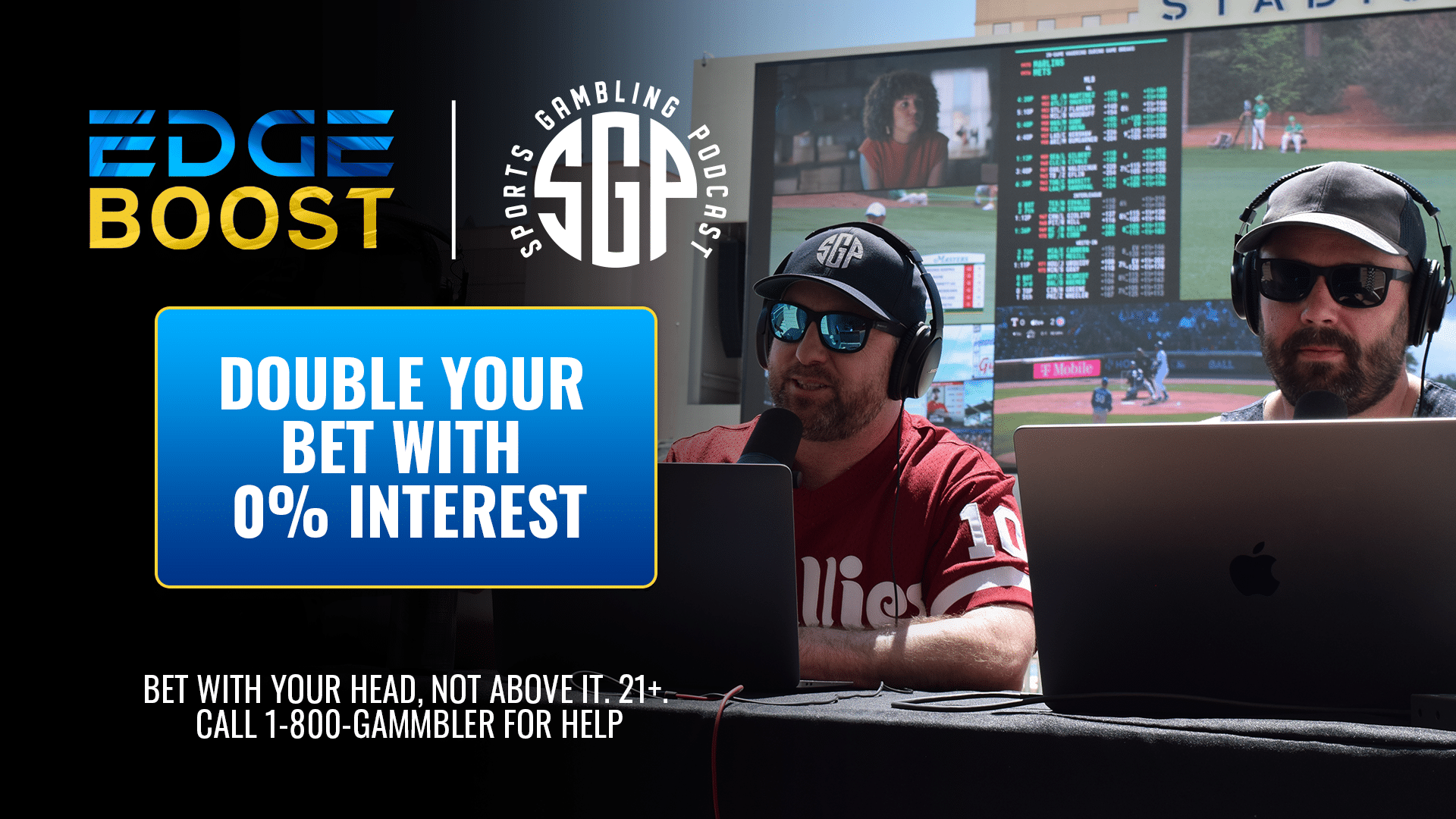 NBA Finals Game 4 Picks and Betting Preview
As mentioned before, this series has largely been controlled by the Denver Nuggets. In the three games played so far, Denver has led at the end of nine of the 12 quarters played. They trailed after the first and last quarters of Game 2 – after the aforementioned collapse – and they were tied at the first whistle of Game 3.
So even though the series is close on paper, the game trends have not always felt that way. This is part of why I really like the half and game prop for the Nuggets. You could just get in on their moneyline at -165, but I'm seeing +105 for Denver to lead at the half and to win. They've led by 17, six, and five, respectively, during each of the previous games – I think that trend continues.
As for the pace of play in NBA Finals Game 4, I do expect this one to be a bit faster. As we saw in Game 2, the Heat tried to respond to a poor offensive day by pushing the pace. It worked as they pushed to the over and scored the come-from-behind victory. Even if you strip out the huge third quarter from the Heat, the game was still on pace to go over tonight's total of 210.5. That will be the type of game the Heat are seeking in this one.
I also think the shooting of the Nuggets will help the chances of the over here. They shot just 18 three-pointers in Game 3, partially because they simply didn't need it. Compare that with 28 in Game 2, when the Heat was pushing the envelope a bit more and making far more buckets themselves. All of that leads me to like the over 210.5 tonight for Game 4.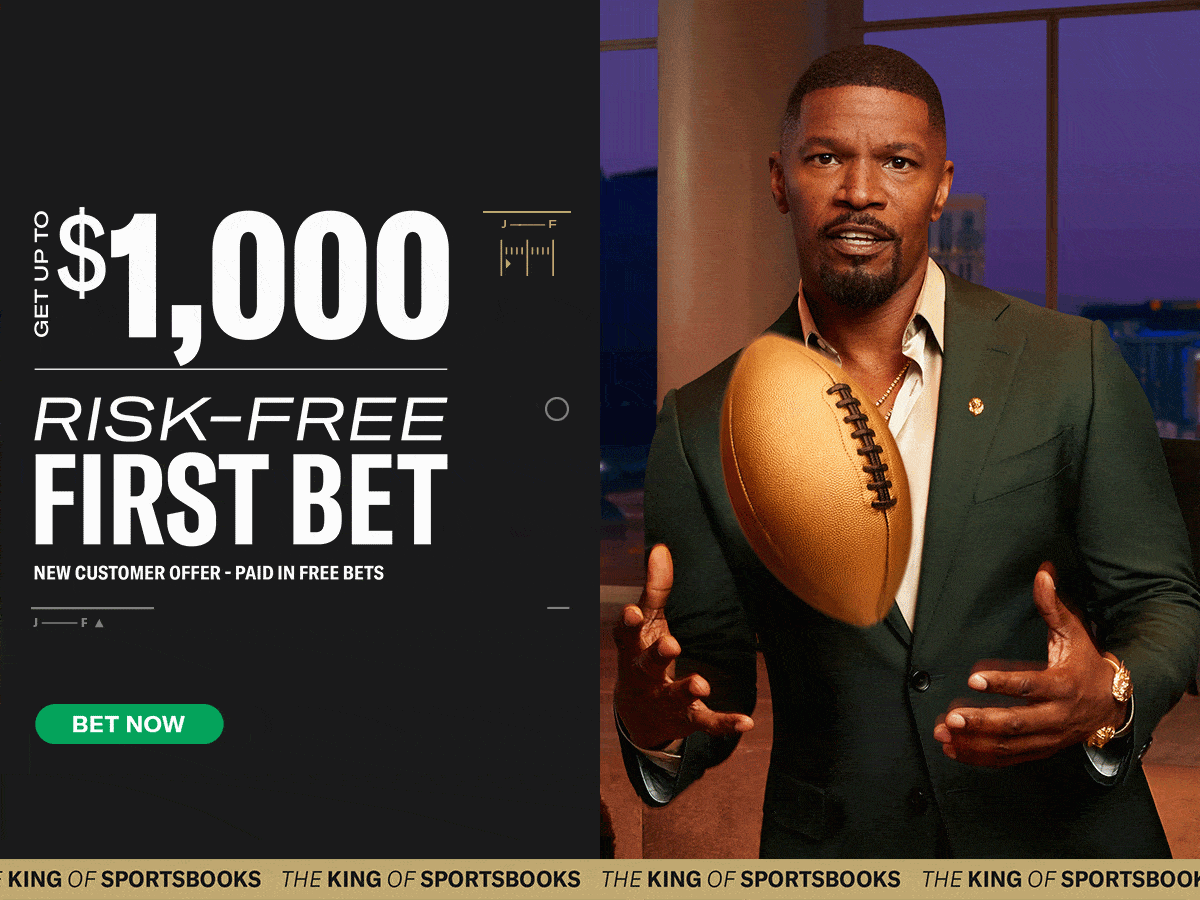 Jamal Murray – Denver – Over 2.5 Threes (-175)
It may seem a bit chalky, but the juice is worth the squeeze on Murray's over for his three-pointers. He's averaging seven attempts a game, and that includes Game 3, where his team shot just 18 of them as a team. Even in that game, he exceeded the 2.5 line that we posted tonight. Also, as I mentioned before, I really do think the attempts will have to go up as Miami pushes the pace. This should be a no-sweat prop to get your night started right.
Caleb Martin – Miami – Over 9.5 points (-110)
Who could have fathomed a line like this for everybody's Eastern Conference Finals, darling? After back-to-back games with just three points, it seemed like he might be relegated to a reduced role from here on out. However, he bounced back with 10 points in Game 3 while seeing more minutes than he has all series. He might not be Eastern Conference Finals Caleb here, but NBA Finals Game 4 Caleb should be sufficient.
Nikola Jokic – Denver – Under 10.5 Assists (-135)
I know we all want to keep tailing Jokic on the triple-double lines, and technically this one doesn't go against that, but I'm on the under for his assists. When the game kicks into high gear, and the scoring picks up, the Nuggets are going to look to one guy to carry that – and that's Jokic. The highest-scoring game of the series so far was Game 2, and in it, Jokic had just four dimes.
Jimmy Butler – Miami – 30+ Points (+170)
We've been hearing about "Playoff Jimmy" and "Jimmy Buckets" during this entire crazy run from the Heat. If they're going to even the series, they will try to do so on the back of Butler. While I think there's value on the over for points for him (listed at 26.5), I say swing big on this one.
I also don't hate the idea of pairing this with a sprinkle on the 35+ points line (+450). Even in the lower-scoring Game 3, he had 24 attempts and 28 points. If this is a higher-scoring affair, 30+ will seem like child's play.
If you'd like even more information that could help your picks for NBA Finals game 4, be sure to check out the NBA Gambling Podcast. The guys are dropping weekly episodes to make you the smartest guy at the bar.