The Stanley Cup Final is in the midst of a two-day break after the Vegas Golden Knights took a 2-0 series lead over the Florida Panthers on home ice. The Panthers were in Game 1 until the third period when the Golden Knights pulled away for a 5-2 win. Vegas kept that momentum going into Monday night's Game 2 with an emphatic 7-2 victory.
It's been all Vegas, and it's been rather spread out as well. There have been nine different goalscorers and 15 different players picking up a point (10 have at least two points) for the Golden Knights. Meanwhile, the Panthers have four scorers with one goal each. Only six Panthers have recorded a point in the Stanley Cup Final.
It's getting late early for the Panthers, but it still is a seven-game series with home-ice shifting to Florida. Now is a great time to find some value in the Conn Smythe Trophy market!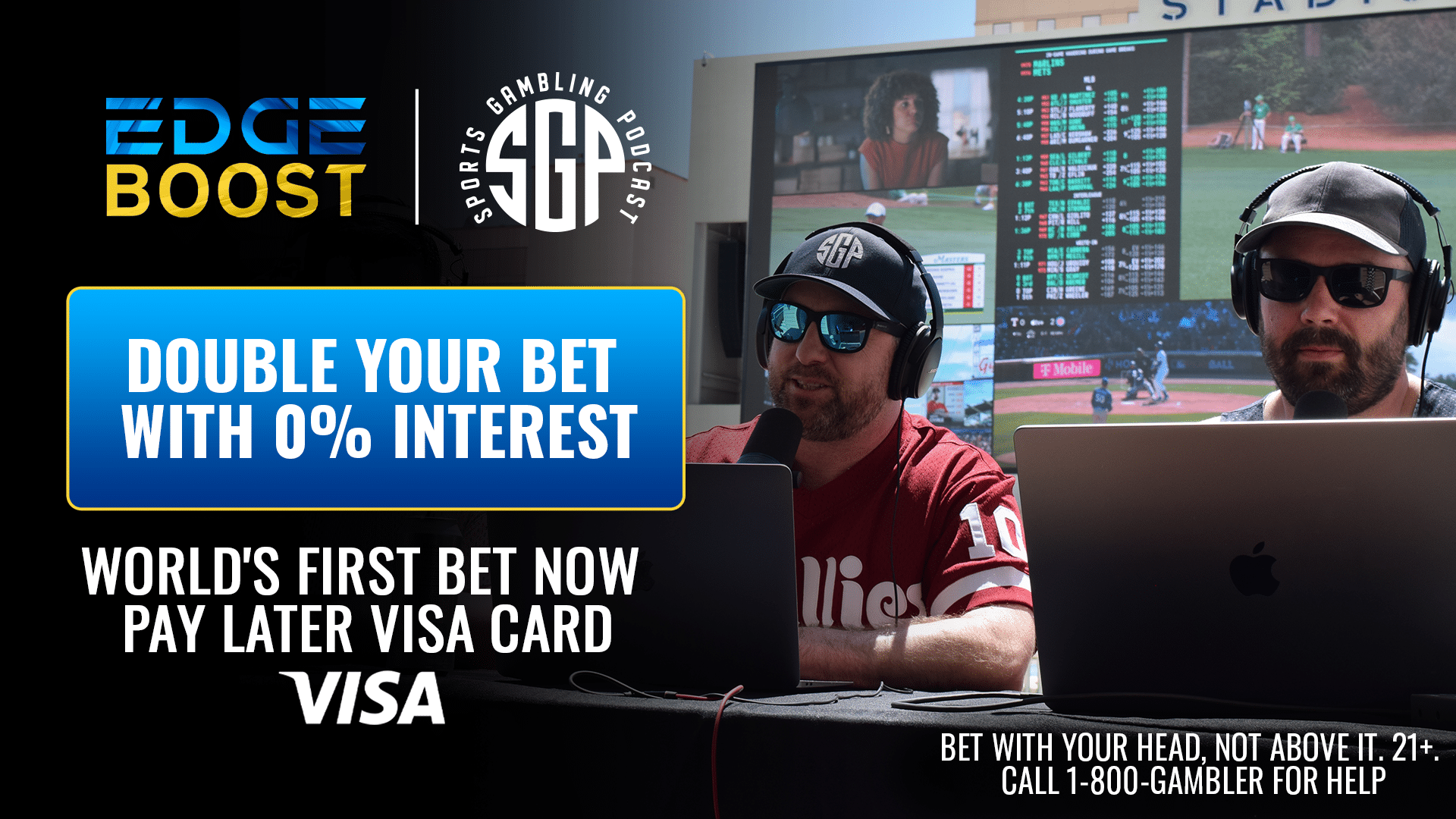 NHL Conn Smythe Trophy Update: Odds & Best Bets After Stanley Cup Final Game 2
Conn Smythe Trophy Odds
*As of June 6th via FanDuel
Jonathan Marchessault -105
Adin Hill +400
Jack Eichel +600
Mark Stone +1000
Sergei Bobrovsky +1300
Matthew Tkachuk +1300
William Karlsson +2000
Chandler Stephenson +7500
Here are the Stanley Cup odds for reference
Florida Panthers +420 | Vegas Golden Knights -550
Conn Smythe Trophy Best Bets
At this point, it's smartest to hone in on one guy on each team.
Vegas Golden Knights Conn Smythe Best Bet: Jack Eichel +600
Marchessault stole the show in Game 2. He had a pair of goals to bring him up to 12 (only Leon Draisaitl has more with 13) in 19 playoff games. He's also had nine assists for a total of 21 points. But a strong performance in Game 2 isn't going to win him the Conn Smythe, especially when it was such a blowout.
The only Golden Knights player with more points than Marchessault in the playoffs is — you guessed it — Jack Eichel. Eichel is playing in his first playoffs. He was acquired from the Buffalo Sabres in the offseason. He took a scary hit in the second period of Game 2 but came right back out in the third and picked up his second assist of the contest.
Eichel is now two points shy of Roope Hintz's playoff-leading 24 points. The No. 2 overall pick from the 2015 NHL Draft leads his team with 22 points. Somehow he's still 6/1 to win the Conn Smythe.
I get that Marchessault has the Golden Misfit narrative behind him, but Eichel has more points, and a similarly emotional narrative can be crafted for him. With Vegas at -550 to win the Stanley Cup, I'd hop on the Eichel for Conn Smythe train at +600 if you aren't already in the market.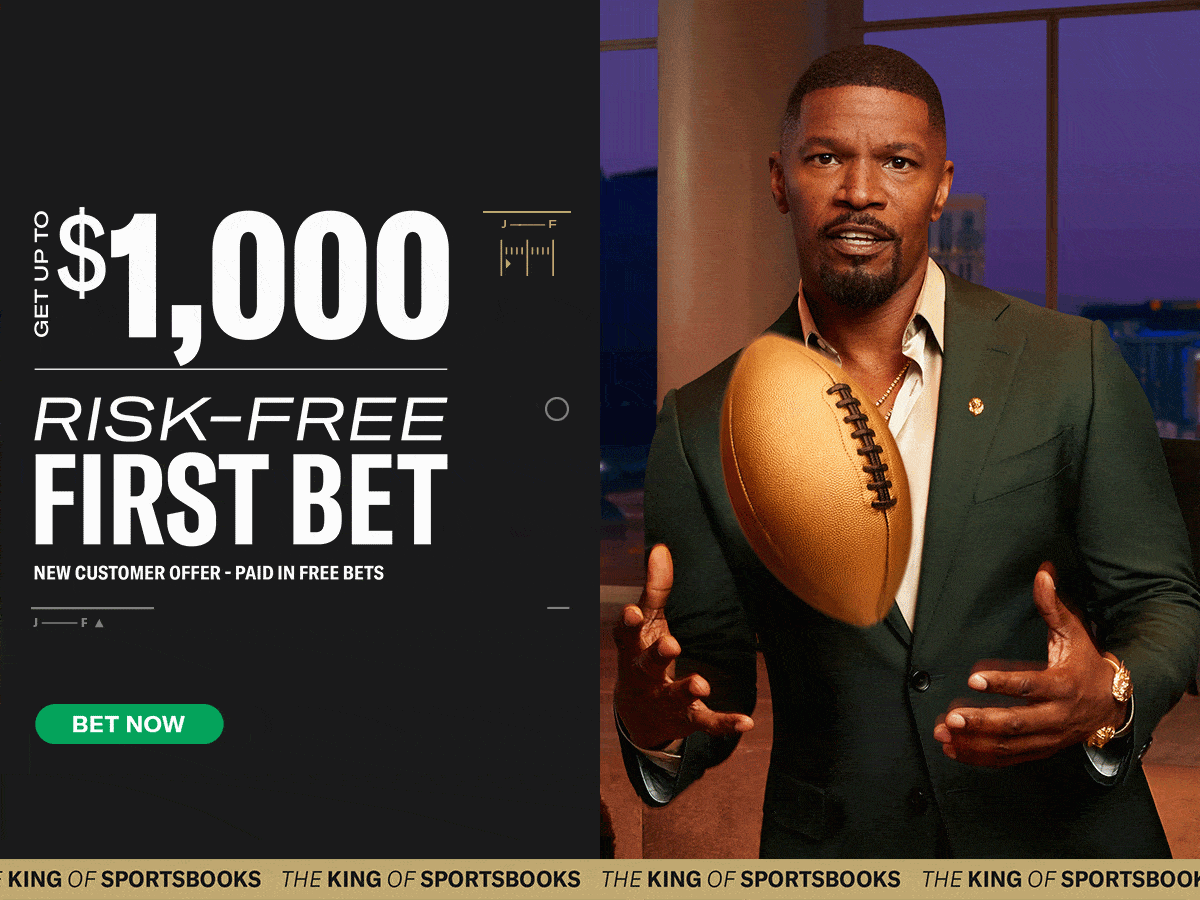 Florida Panthers Conn Smythe Best Bet: Matthew Tkachuk +1300
It's been a two-cat race for the Panthers' Conn Smythe all playoffs. Sergei Bobrovsky and Matthew Tkachuk have been going back and forth. Now, after the goalie was pulled in Game 2, you'd have to think that Tkachuk pulls ahead — perhaps for good if the Cats mount a comeback.
Although Tkachuk has more penalty minutes (36) than time on ice (34:34) so far in the Stanley Cup Final, he still has 22 points (10 goals, 12 assists) in 19 playoff games.
If the Cats are going to mount a comeback, it is going to be on the back of Tkachuk. He had eight points in the final four games of the Panthers' first-round series against the Bruins after Florida fell behind 2-1. That includes six points (three goals, three assists) in the three consecutive wins to eliminate the Bruins.
If you think the Panthers have a chance of coming back — and I do — I would bet on Tkachuk at +1300 to win the Conn Smythe.