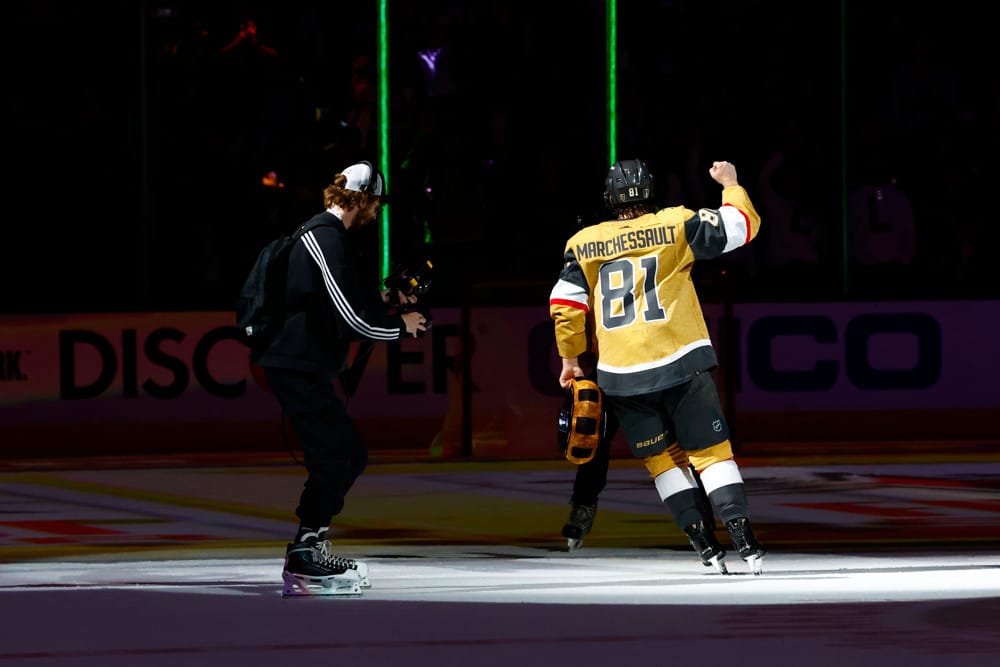 Ryan Gilbert and Joel Meyer are back with their NHL picks, predictions, and best bets as the Stanley Cup Final continues on Thursday, June 6th! They start out the show reacting to the Philadelphia Flyers trading Ivan Provorov to the Columbus Blue Jackets in a three-way deal. The boys then react to Game 2 between the Vegas Golden Knights and Florida Panthers before touching on Game 3. They close out the show looking at some Conn Smythe targets on each team with the Golden Knights up 2-0 in the series.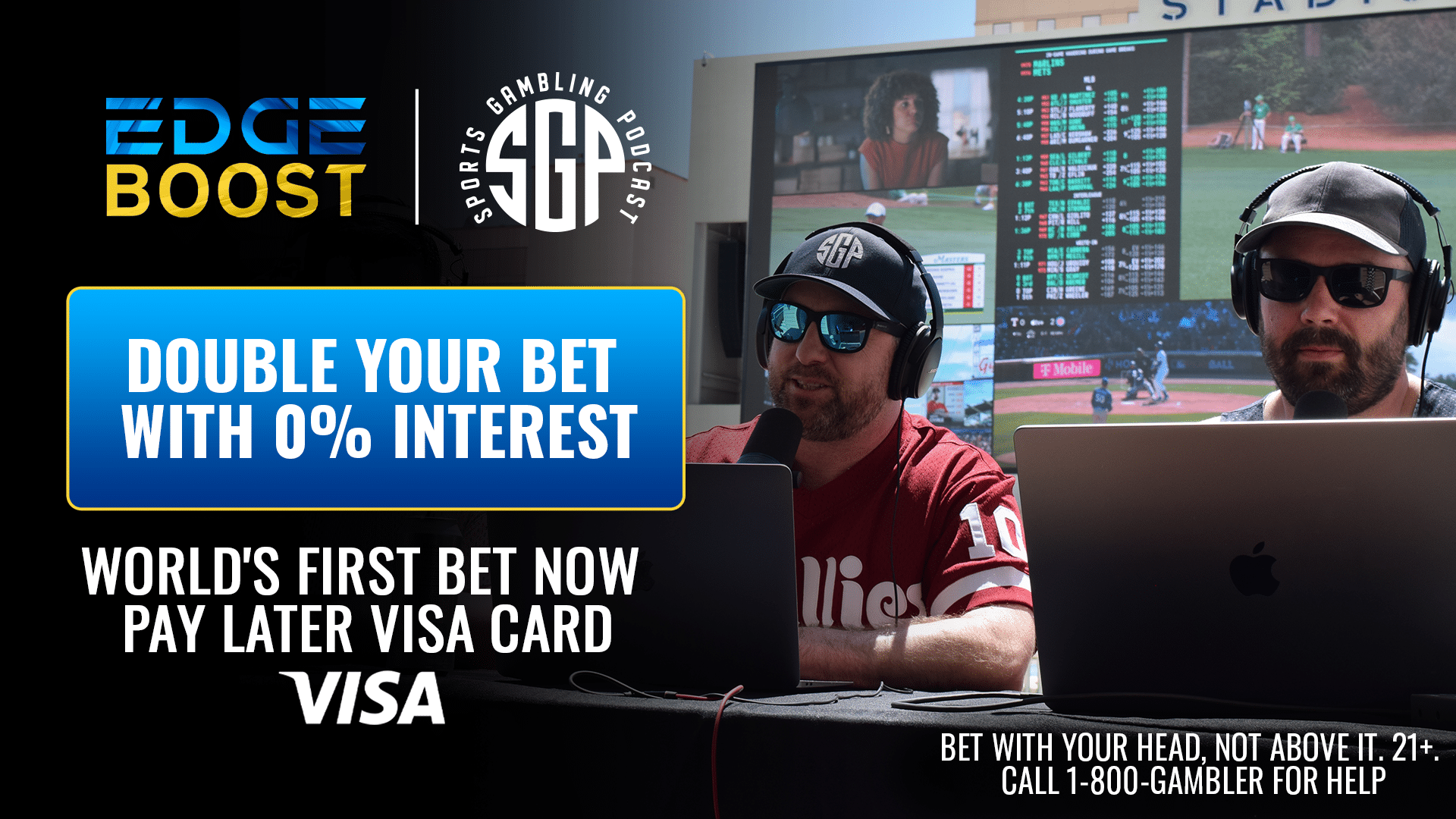 Subscribe to the Hockey Gambling Podcast on Apple and Spotify and leave us a five-star rating and review!
Follow the Hockey Gambling Podcast on Twitter @HockeySGPN!
Follow Ryan Gilbert on Twitter (@RGilbertSOP)
Join the SGPN community #DegensOnly
Discuss with fellow degens on Discord – https://sg.pn/discord
SGPN Merch Store – https://sg.pn/store
Download The Free SGPN App – https://sgpn.app
Check out the Sports Gambling Podcast on YouTube – https://sg.pn/YouTube
Check out our website – https://sg.pn/