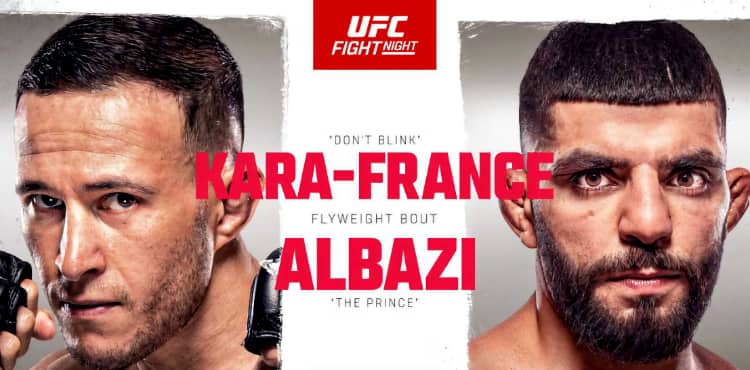 UFC Vegas 74 takes place in the Apex this weekend, and we're breaking down the best spots on the card to grab a little coin. There's a flyweight banger for a main event, and plenty of other names hardcores and casuals alike will love.
Go here for more UFC picks!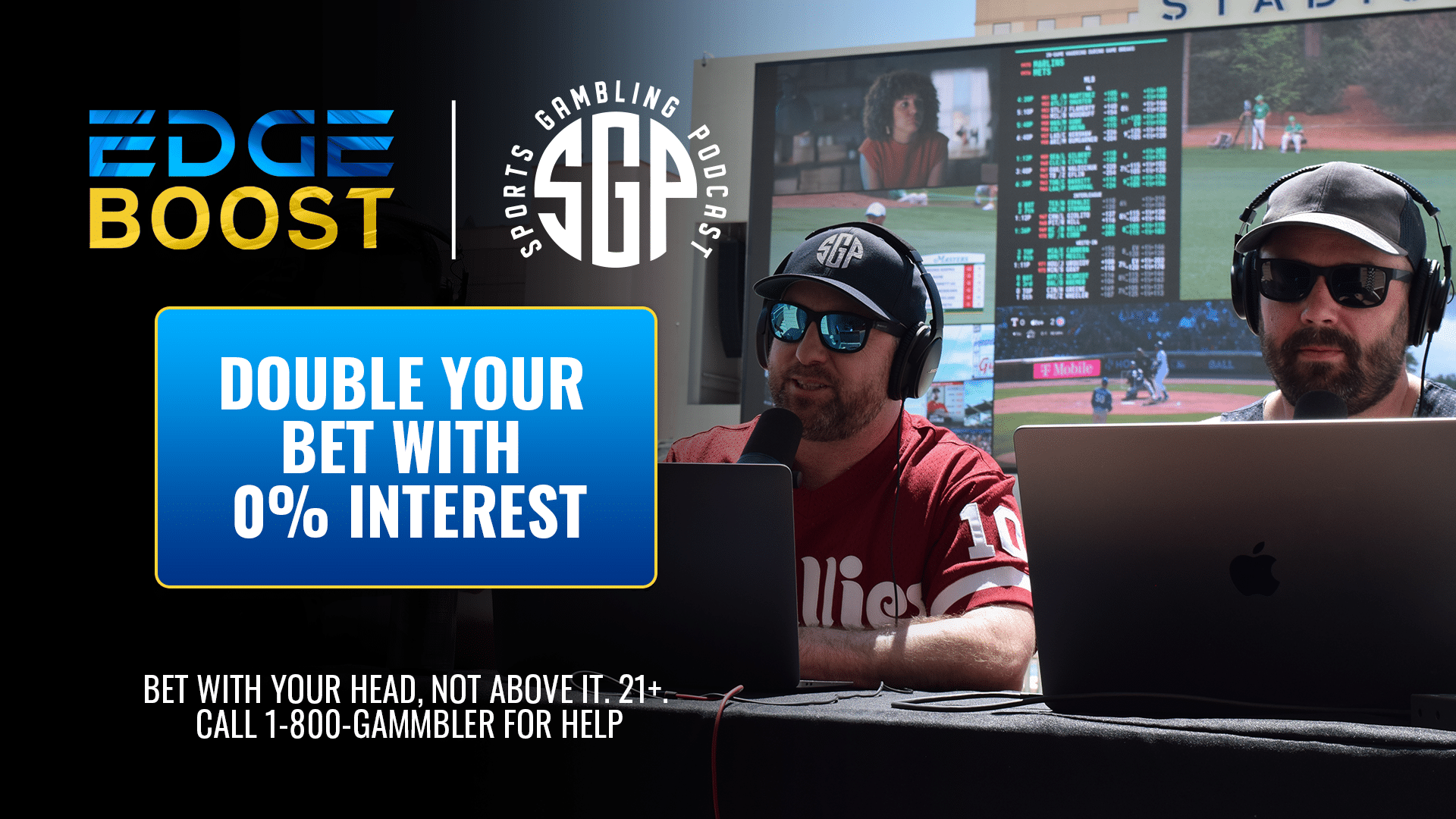 UFC Vegas 74: Kara-France vs Albazi – Predictions & Best Bets
John Castañeda ML (-120) vs. Muin Gafurov
Over the last three years, late replacement fighters are winning at just under a 40% clip. Unfortunately, Gafurov will be stepping in here, not just without a full camp, but against a bad matchup for him. Gafurov leaned heavily on his takedowns in his Contender Series bout with Chad Anheliger. He landed five of them but wound up losing a split decision due to being out-struck badly.
Castañeda should have an easier time defending the takedowns being a guy who went to college to wrestle and now works with Greg Nelson. He also will pack more power than Anheliger on the feet and should make this line look silly.
Andrei Arlovski – Wins by Decision (+150)
He may be ancient at this point, but Arlovski's fighting style has kept him relevant at the tail end of his career. He's 4-1 in his last five fights and 6-2 in his last eight. Most of that work has been behind some smart point fighting that relies on a smart jab and staying out of wild exchanges. Those facts are why none of those six recent wins are inside the distance.
Don'Tale Mayes needs a bit of chaos to get things done. He wants to brawl and get into longer exchanges to land something big. But, unfortunately, his last nuance will get him picked apart, and the discipline of Arlovski should carry him on the judge's scorecards.
Philipe Lins ML (+120) vs. Maxim Grishin
I'm not exactly sure why Lins is showing up as an underdog at UFC Vegas 74. He has looked stellar in his two appearances at 205 lbs. First, he handed Marcin Prachnio with a mixture of wrestling and boxing, and then he starched Ovince St. Preux. Furthermore, Grishin really strives to be the guy who can strike from a distance.
His long reach has helped him capitalize against guys like William Knight. However, he won't have any advantage in that department here, and I think it'll make his day much harder.
Tim Elliott ML (-170) vs. Victor Altamirano
If Tim Elliott didn't get really personal on Instagram a couple of weeks ago, I think this line looks a lot different. He shared some mental anguish about a messy divorce that includes a former training partner. I'm not in the business of fading fighters based on having tough lives – most of these guys/gals have been through some heavy stuff at some point.
If we're just to look at the style matchup, Elliott is a nightmare for Altamirano. His scrambling is among the best in the division, and he'll be against a guy who has had issues being put on his back in the past. It's also worth a stab at the 'inside the distance' prop here – it's been big for flyweights this year (more on that later).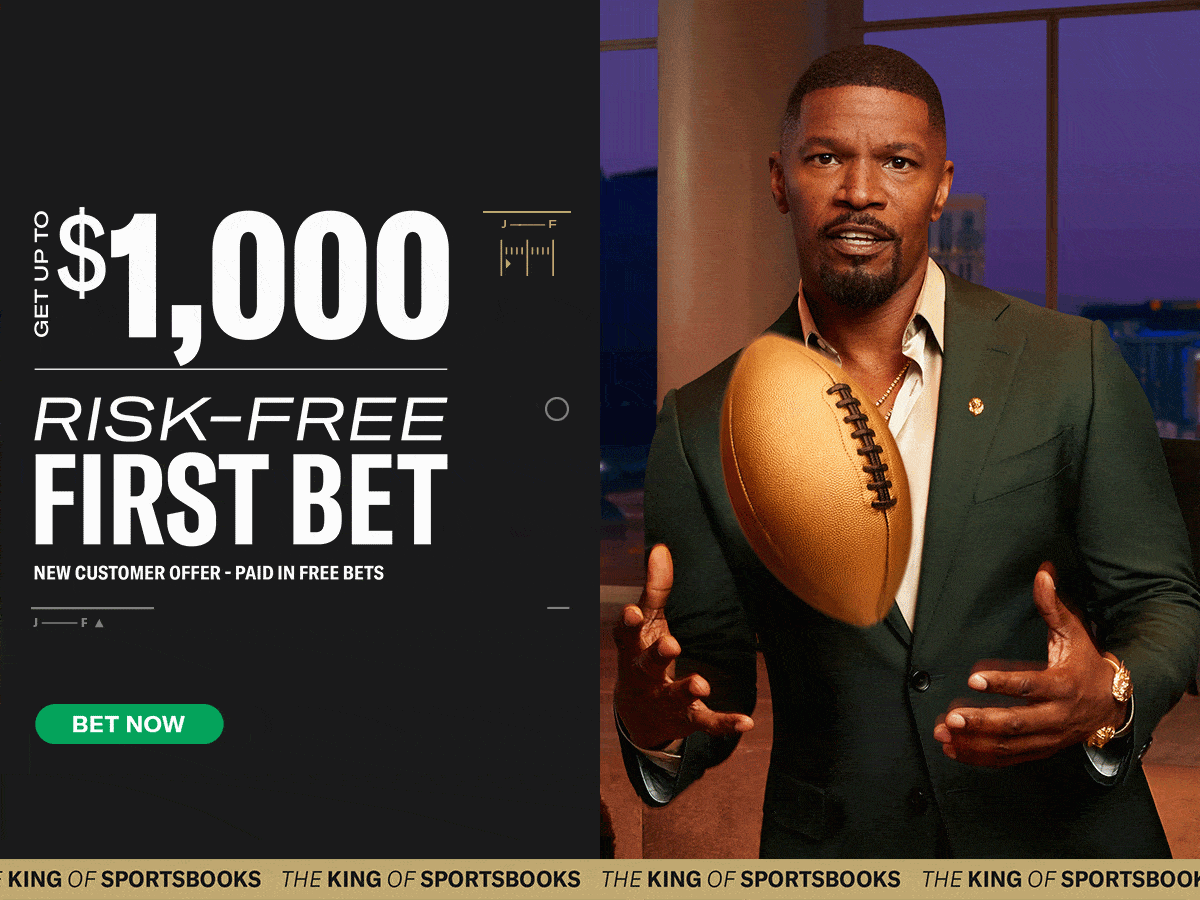 Karine Silva ML (-225) vs Ketlen Souza
It may be a bit of a chalky play, but Silva should have a lot of advantages in this fight. The biggest of them should be Souza's willingness to engage in grappling from her back. In her Invicta FC title fight with Kristina Williams, she almost seemed to want to give up a takedown so that she could go for submissions. Silva is very safe on the top and skilled enough to stay away from danger. I expect her to do so and allow the top positions to bank her a couple of rounds on the judges' scorecards.
Kai Kara-France – Wins by (T)KO (+350)
In this calendar year, there have been 13 men's flyweight fights, and 11 of them have ended inside the distance. Amir Albazi relies on a grapple-heavy approach that will likely leave him tired – particularly if he doesn't land most of them. Since this is a huge step up in competition, I think he'll face some adversity. When he does, expect Kara-France to pour it on in the later rounds and score a big finish.
If you'd like even more information on UFC Vegas 74, be sure to check out the MMA Gambling Podcast. The guys are dropping weekly episodes to make you the smartest guy at the bar.