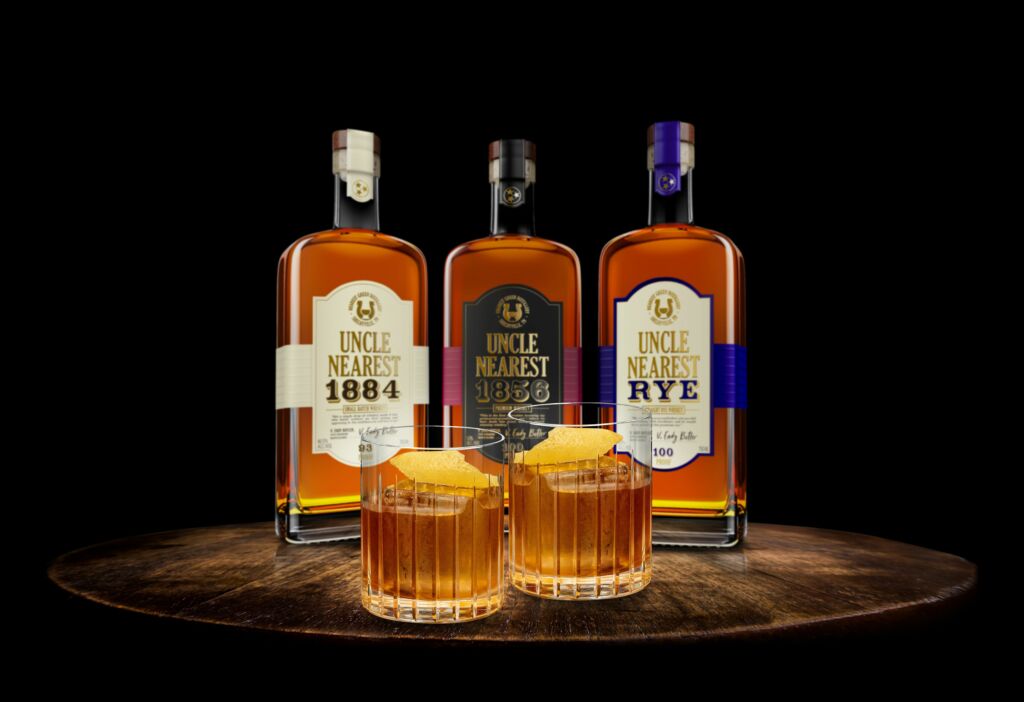 Forget what you thought you knew about Tennessee Whiskey. Up until today, you may not have known that the Godfather of Tennessee Whiskey wasn't the big-name brand you thought. Instead, it was an African American man by the name of Nathan "Nearest" Green, that began distilling as a slave. He became known as Uncle Nearest and for years, it wasn't realized how iconic he was to the whiskey making process. Fast forward to today, where the distillery named after him features an award-winning Master Blender in Victoria Eady Butler, who is Nearest Green's great-great-granddaughter.

Uncle Nearest Whiskey's Master Blender Victoria Eady Butler | Old-Fashioned Football (Ep. 44)
We sat down for an interview with Victoria Eady Butler to talk a variety of things. However, it wasn't all whiskey, as we started off talking about her beloved Tennessee Titans. That included a little discussion on rookie quarterback Will Levis, running back Derrick Henry, and her expectations for this year. Victoria is a diehard fan and season ticket holder. Her passion for the Titans is almost as strong as her passion for whiskey.
Old-Fashioned Football and the master blender of Uncle Nearest distillery talk about the history of Nearest Green. We also talk about the distillery and how Fawn Weaver started it all in 2017. The history is rich and the whiskey is premium. The whole story, distillery, and the whiskey are phenomenal.
Finally, Victoria walks hosts Justin and Miranda through a tasting of a couple of the whiskeys. You can find more about Uncle Nearest Distillery here. Plan a trip to the longest bar in the world, the Humble Baron. Don't forget to book your tour of the Nearest Green Distillery. You can follow them on Twitter and Instagram.
Don't forget to follow all our social media pages, including Old-Fashioned Football's Youtube, Old-Fashioned Football's Twitter, and of course, JMark and Mir's Twitter as well. Also, make sure you DM us any questions you have, whether it's fantasy football, NFL opinions, or whiskey!