UFC Vegas 73 comes to us this Saturday from the Apex. A pair of strawweights – Mackenzie Dern and Angela Hill – top a card filled with plenty of intrigue. Some fighters are returning from long layoffs and awkward performances, which can make things difficult to handicap. Luckily for you, we dug in and found the best value on the card.
Go here for more UFC picks!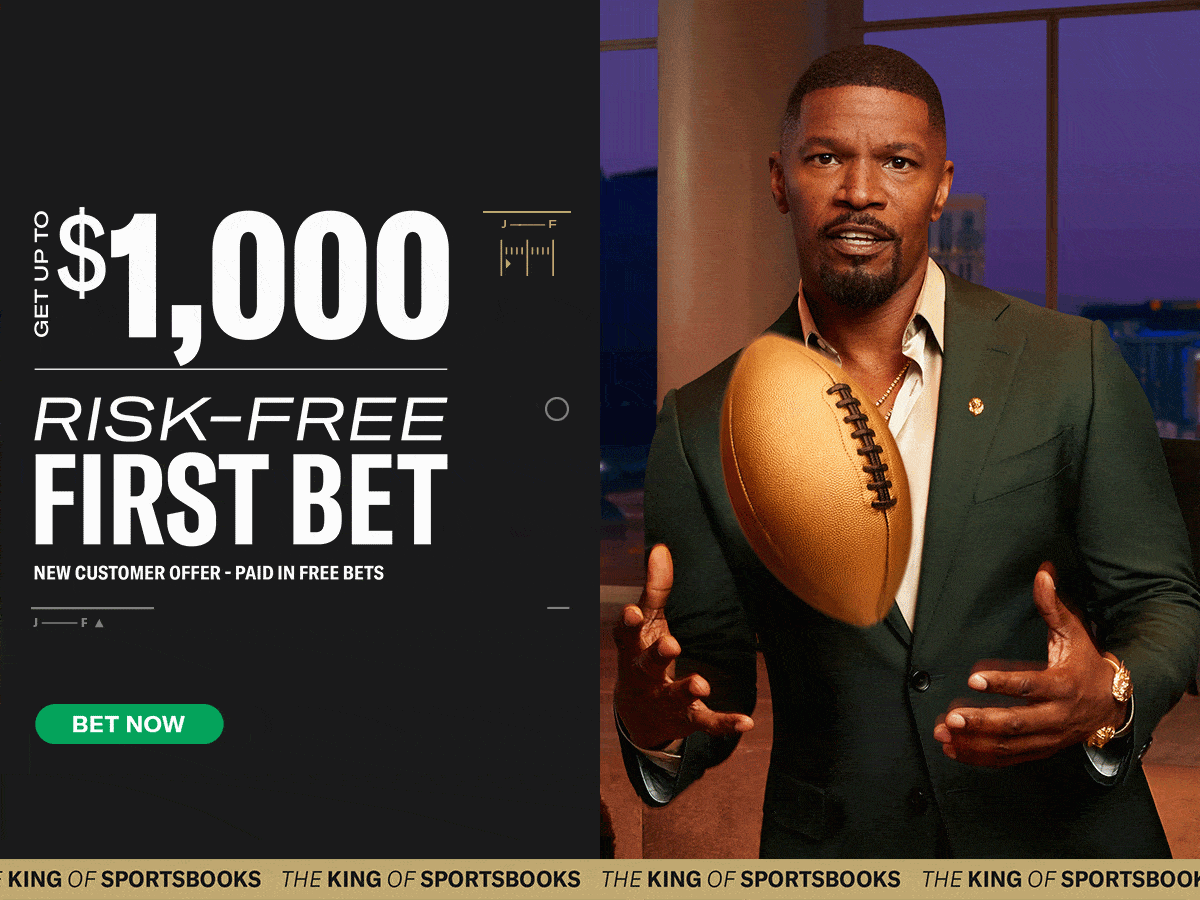 UFC Vegas 73: Dern vs. Hill – Predictions & Best Bets
Karolina Kowalkiewicz ML (-130) vs. Vanessa Demopoulos
Kowalkiewicz is the first of two fighters a like on the moneyline here that are getting a bad rap for performances that are seemingly well behind them. Between the summer of 2018 and the summer of 2021, the 'Polish Princess' was 0-5 in the UFC. While that doesn't inspire confidence, she took nearly an entire year away and got back to the basics.
Since then, she's rattled off a pair of impressive wins where she looked far more like the 2016 title challenger than the slumping veteran. However, I think she has the wrestling to stay out of trouble with Demopoulos on the mat and is the far better striker here.
Edmen Shahbazyan ML (+205) vs. Anthony Hernandez
The second of two fighters taking a bad rap on the moneyline is Edmen Shahbazyan. First, he took an 0-3 run over a 16-month span. He then decided to change gyms, strength coaches, and talent agencies. Finally, the team he put behind him produced a far better version of himself than we had seen. That version not only looked better boxing but also showed the wrestling he'll need to keep Anthony Hernandez on the feet with him – which is where I think he'll have a clear advantage.
Viacheslav Borshchev ML (-160) vs. Maheshate
Some might argue that 'Slava Claus' is in the same boat as the previous two. He hasn't looked great in his last two fights, and, to be honest; I'm not sure anything has changed. He seems to have a deficiency when it comes to takedown defense and will likely get beat by most with a solid wrestling game.
With that being said, this should not turn into a wrestling match. Maheshate wants the same kind of fight as Borshchev does. He wants to stand and trade. Slava has the harder punches and does a better job taking care of his chin.
Gilbert Urbina ML (+100) vs. Orion Cosce
In Cosce's first UFC win, he beat Blood Diamond but dealt with some adversity. He was held against the cage for some time and struggled to land takedowns on the kickboxer. This doesn't bode well for a fight with Gilbert Urbina, who had plenty of grappling success against Bryan Battle. Urbina found himself on Battle's back in his UFC debut more than once. He also mixed up elbows and clinch strikes enough to make me think he could handle this fight.
Themba Gorimbo – Wins by Submission (+350)
Half of Gorimbo's career wins have come by submission, which makes it already peculiar that this would come in at such a high number. However, he also showed that his wrestling would play at a high level. He repeatedly took down AJ Fletcher in his debut and got some solid positions.
Three of Takashi Sato's last five losses have come by submission. However, it may not take more than one takedown for this to be all over.
Rodrigo Nascimento – Wins by Submission (+525)
Much like Gorimbo, I'm astonished by this line. Nascimento has 67% of his career wins by submission, including two of his last three. While Ilir Latifi has never been submitted, he also hasn't fought at heavyweight much. What we've seen from him at heavyweight is a tendency to run out of gas – at a far faster rate than someone like Nascimento. If he does get tired here, the much larger Brazilian, as well as your wallet, could be the beneficiary.
If you'd like even more information on UFC Vegas 73, be sure to check out the MMA Gambling Podcast. The guys are dropping weekly episodes to make you the smartest guy at the bar.