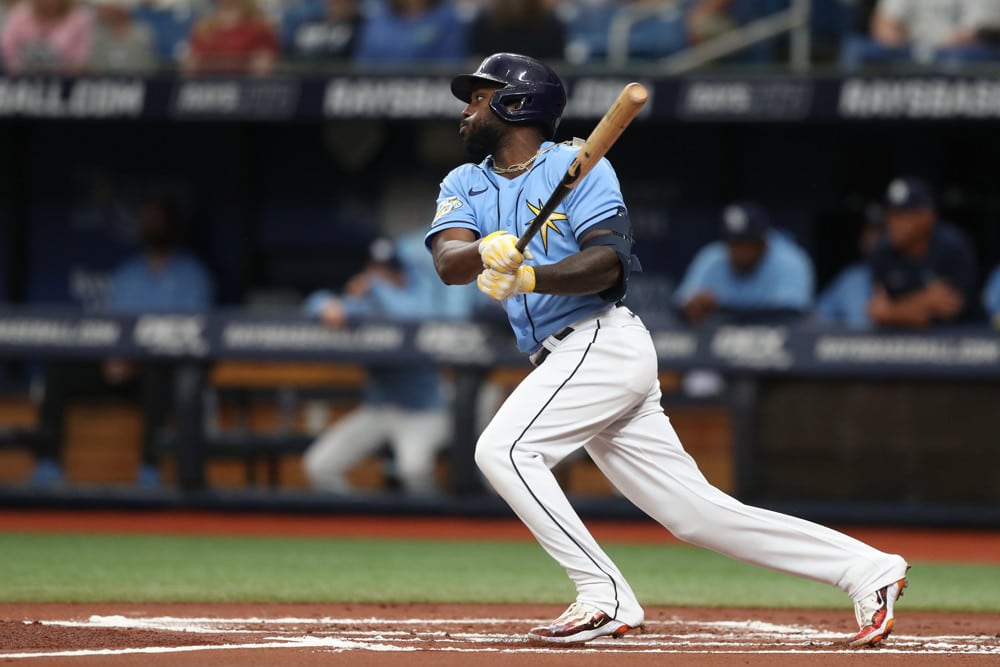 After an exciting Saturday of baseball filled with blowouts, walk-offs, and close games, today we have a loaded slate of games, starting with the Rockies on the road taking on the Phillies at 12:05 pm and ending in the Bay Area with the Mets in town taking on the Giants on Sunday Night Baseball. With a full slate, here are my best MLB player props bets for Sunday, April 23rd.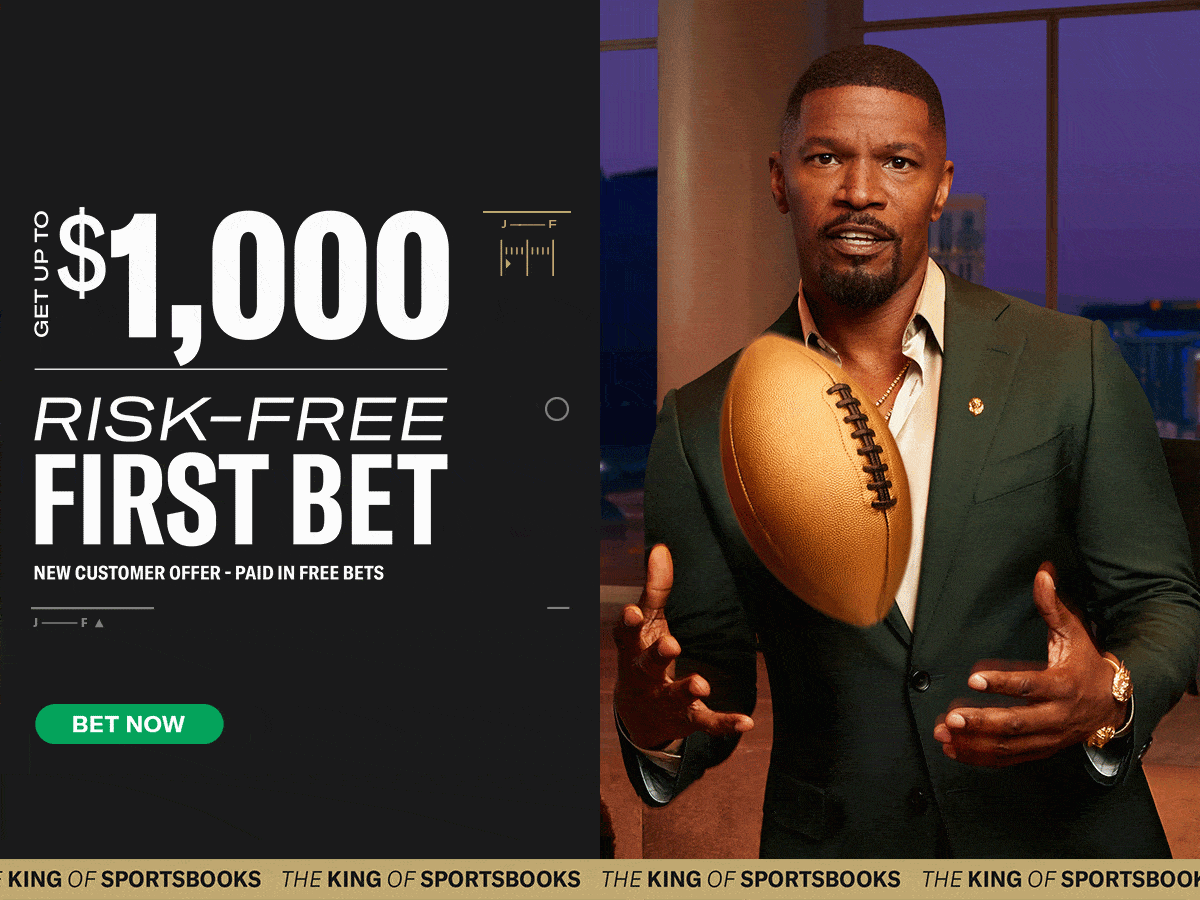 MLB Player Prop Bets: Sunday, April 23rd
Arozarena over 1.5 Hits, Runs & RBIs (-110)
Randy Arozarena has been raking the ball to start this season. He's hitting .350 with 28 hits, and 22 RBIs and has scored 16 runs for the Rays. He's going up against Lucas Giolito, who isn't off to the best start this season. He gives up a lot of hard contact on the road, and the White Sox have lost all three of his starts on the road.
Arozarena has 6 plate appearances against Giolito since 2017 and has recorded two hits, 1 double, and 1 triple with 1 RBI. Randy has gone over this number in 5 straight games averaging 4.2 hits, runs, and RBIs in those five games. I think Randy will continue to stay hot in this game and go over this number for the 6th straight game.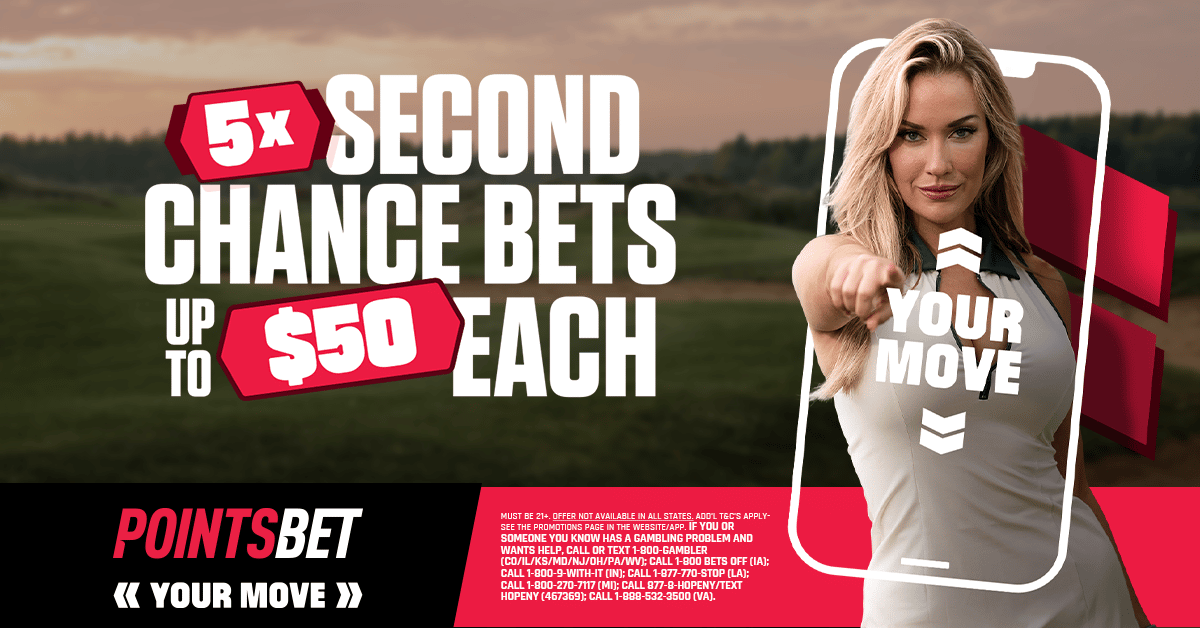 Hoerner over 1.5 Hits, Runs & RBIs (-105)
If it's not broken, don't fix it. Nico Hoerner has been absolutely crushing the ball this season. He leads the team in batting, averaging .367. In 90 plate appearances, he has 33 hits, 11 RBIs, and 19 runs scored for the Cubs. In the 20 games the Cubs have played this season, Hoerner has gone over this number in 16 of 20 games with a success rate of 80%.
Hoerner has been batting .500 off Clayton Kershaw since 2017, with three hits in 6 plate appearances. Kershaw has been solid for the Dodgers this season, but I think this is a tough matchup for him against the Cubs. This Cubs team are top 5 offensively in all major categories. The Cubs will be looking to attack early against Kershaw after losing yesterday with Hoerner leading the way.
RELATED CONTENT