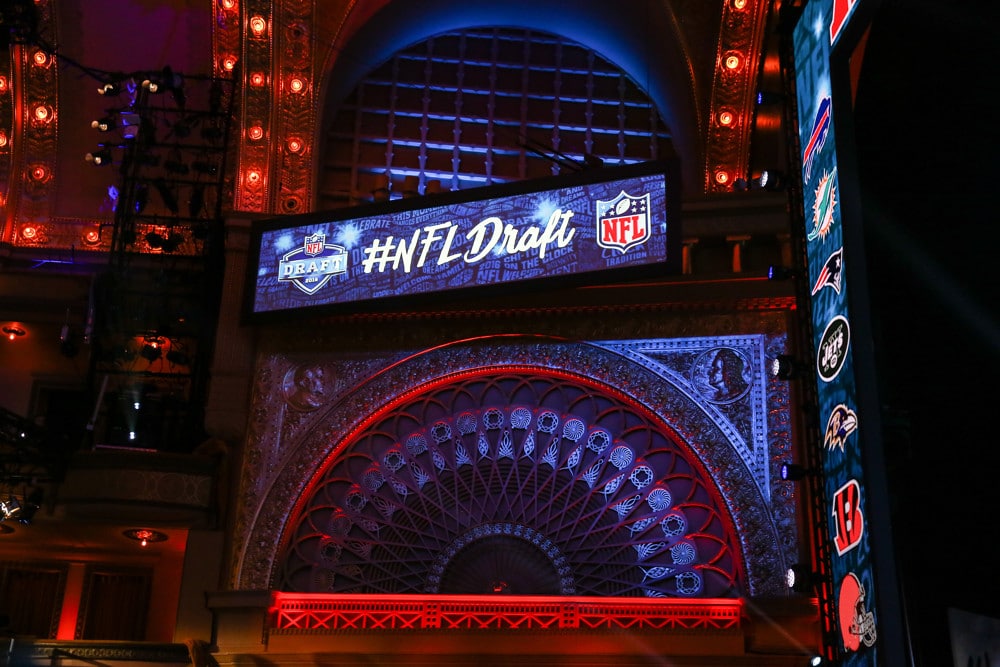 On April 27th, football fans will get their first opportunity to bet and win money on the NFL for the 2023 season. This year's draft offers a large variety of fun and, more importantly, profitable prop bets. You may want to place a wager on who will take the stage as the first overall pick. Or, maybe you want to predict who will be this season's "Mr. Irrelevant." Those bets and much more in between are available for you to enjoy.
The following represent five 2023 NFL Draft Prop Picks that have a solid shot at leaving you seeing green by the end of the draft. These will also give you a rooting interest in each and every pick from the first round to the last.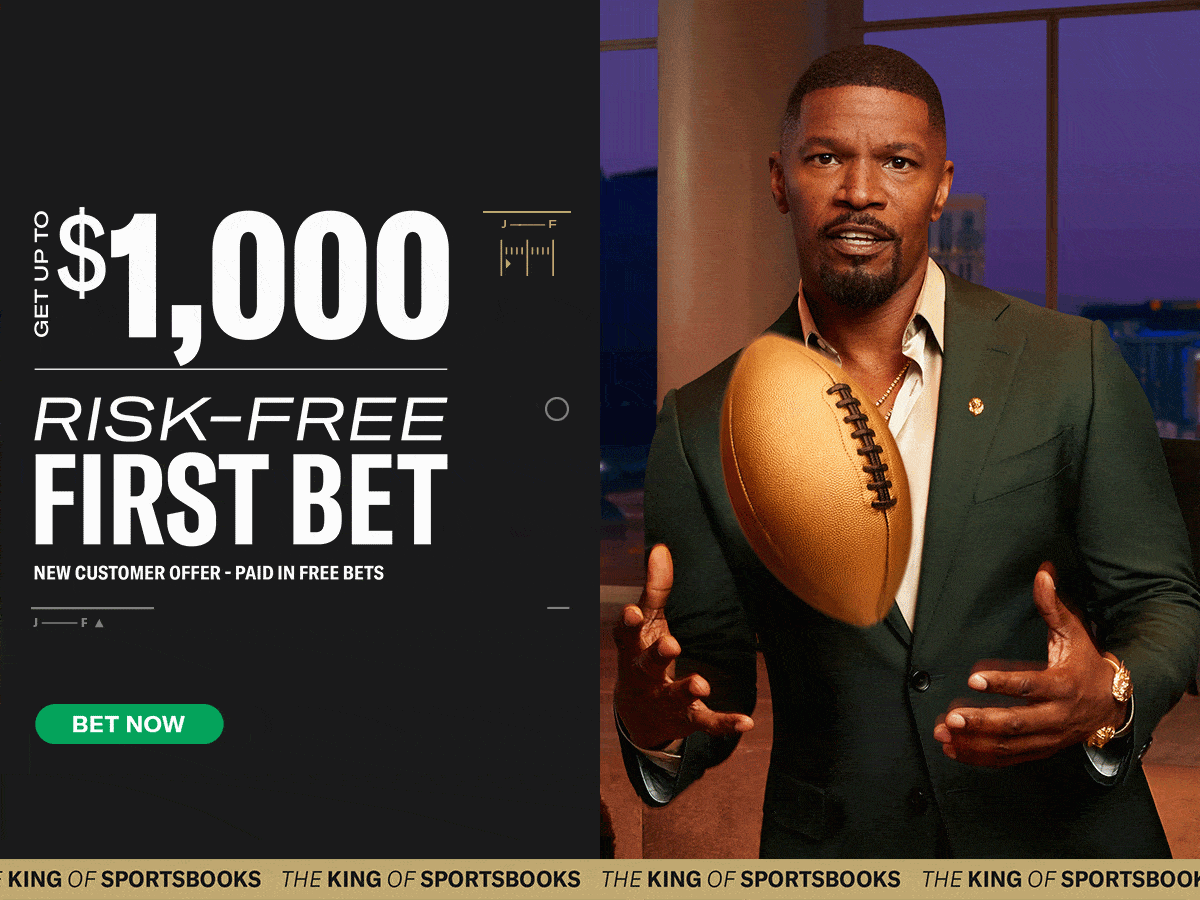 2023 NFL Draft Prop Picks: Five Best Bets to Target
Anthony Richardson To Be Drafted Earlier Than Will Levis (+230)
Three of the first four teams picking in the draft need help at quarterback. Currently, Bryce Young is the heavy favorite to go first overall. He is followed by C.J. Stroud, who could find himself landing with the Houston Texans with the second pick. That potentially leaves the Indianapolis Colts with the decision between Florida quarterback Anthony Richardson and Kentucky signal caller Will Levis.
Several mock drafts have Anthony Richardson going ahead of Will Levis, including many of our own SGPN mock drafts. Even Mel Kiper has projected Tennessee to deal with the Arizona Cardinals for the third pick in the draft to snag Richardson.
However, it has been tough to decipher what Colt's owner Jim Irsay intends to do with his team's first pick. Even still, at plus money odds, it is worth speculating that the Colts will invest in Richardson's overall talent.
Dallas Cowboys To Draft Michael Mayer (+550)
The Cowboys will no doubt feel the loss of Dalton Schultz as they head into the 2023 season. However, they can help cushion the blow by selecting the highest-graded tight end in the draft, according to Pro Football Focus. Already, Michael Mayer is compared to former Dallas great Jason Witten in the PFF evaluation, which bodes well for Jerry Jones grabbing the Notre Dame standout if he is available.
Las Vegas Raiders First Player Drafted Offensive Lineman (+200)
Las Vegas acquired Jimmy Garoppolo from the San Francisco 49ers. With that comes the need to protect him at all costs, given his injury history. They can get their pick of the many talented offensive linemen in this draft with their seventh pick. Considering at least three, if not four, teams will take quarterbacks. The situation is perfect for grabbing the likes of Peter Skoronski (Northwestern) or Paris Johnson Jr. (Ohio State), whichever of the two is available at the time.
Total Wide Receivers Drafted in First Round Over 3.5 (-115)
The 2023 class of wide receivers offers at least six pass-catchers who are considered first-round talents. After the flurry of quarterbacks come off the board, many teams in the middle are expected to snatch up a few of these wideouts in a close bunch. Among the names floating around are Quinton Johnston (TCU), Jaxon Smith-Njigba (Ohio State), Jalin Hyatt (Tennessee), and Jordan Addison (USC). All four have the potential to find themselves on professional rosters by the end of the first 32 picks.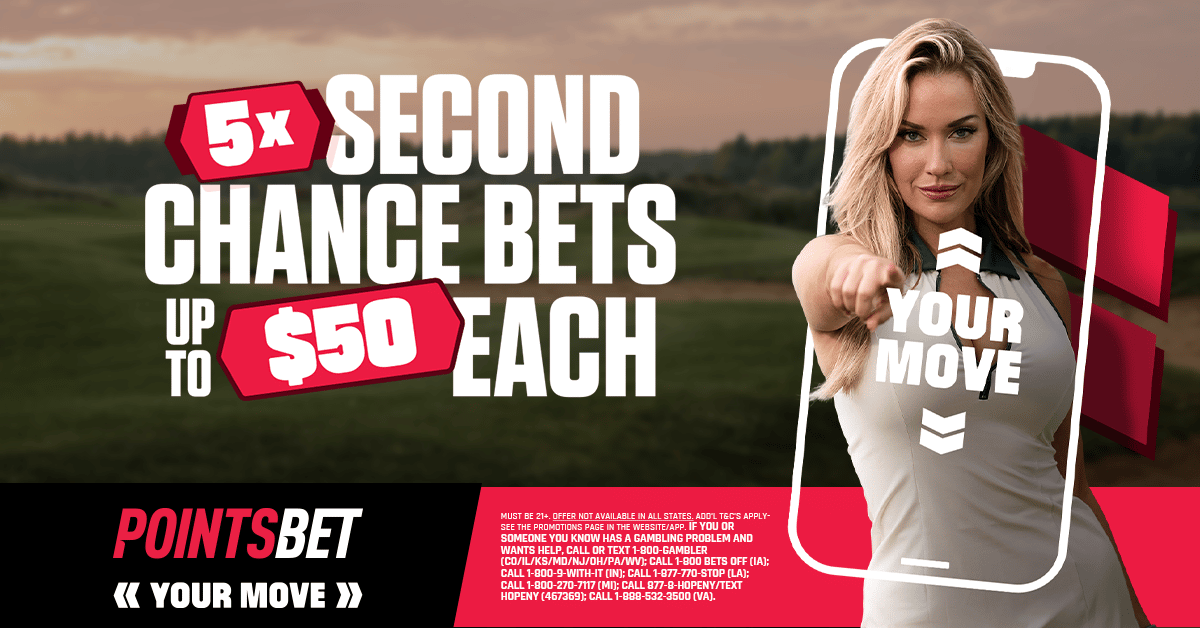 Final Pick of the Draft to be an Offensive Player or Kicker (-115)
Here is a fun way to close out your 2023 NFL Draft Props betting card. An offensive player has been selected with the last pick in five of the last eight drafts. Since the term "Mr. Irrelevant" was bestowed in 1976 to Dayton wide receiver Stan Hegener, 30 offensive players, or kickers, have carried on the tradition.
The Kansas City Chiefs currently represent the final pick of round one of the draft. The defending Super Bowl champions already spent their two first-round picks from last season's draft on defensive players. They will likely take a stab at offensive line to help improve a running attack that averaged just over 115 yards a game last year. Or, they could attempt to replace recently departed JuJu Smith-Schuster and add another young weapon to Patrick Mahomes' arsenal.
RELATED CONTENT