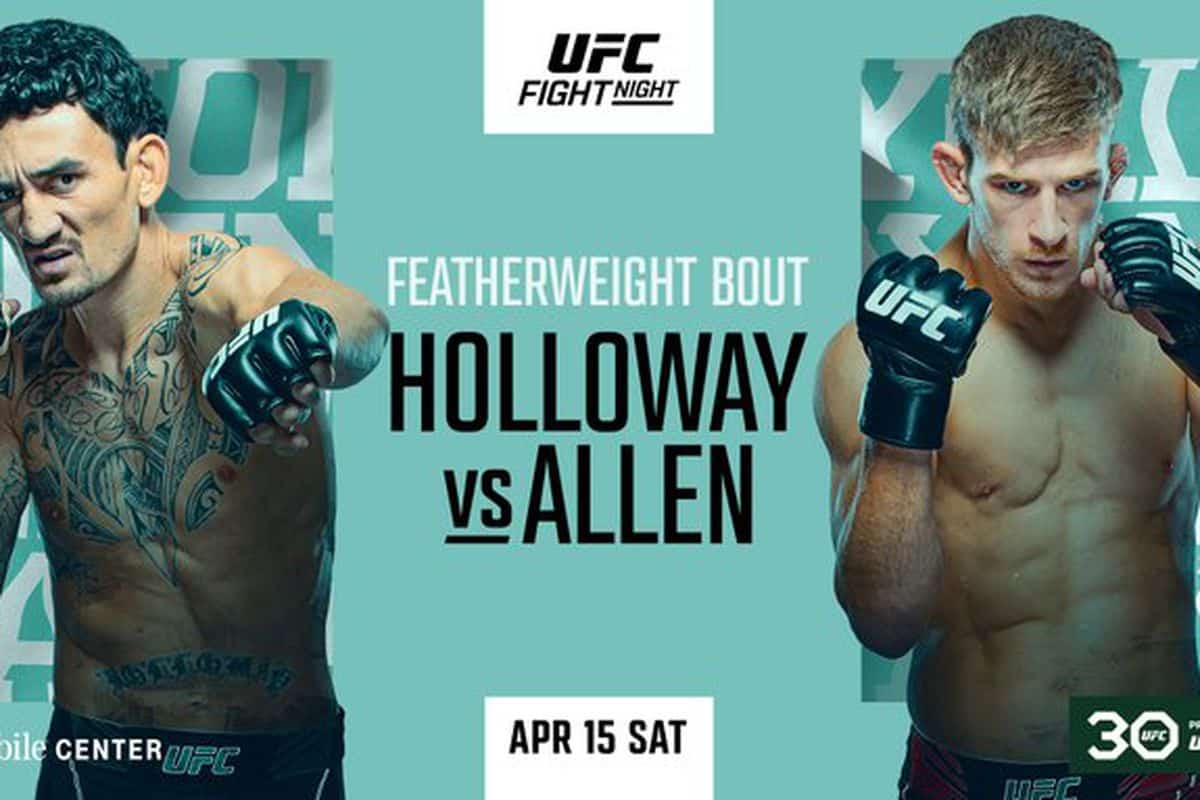 Fresh off the UFC's latest pay-per-view, the organization keeps things rolling with another live crowd event. They'll head out to the midwest for UFC Kansas City, pitting a fair of top featherweights looking to stake a claim as a number one contender. With a loaded 14-fight card, we've weeded through and found the bests that will keep your pockets full this weekend.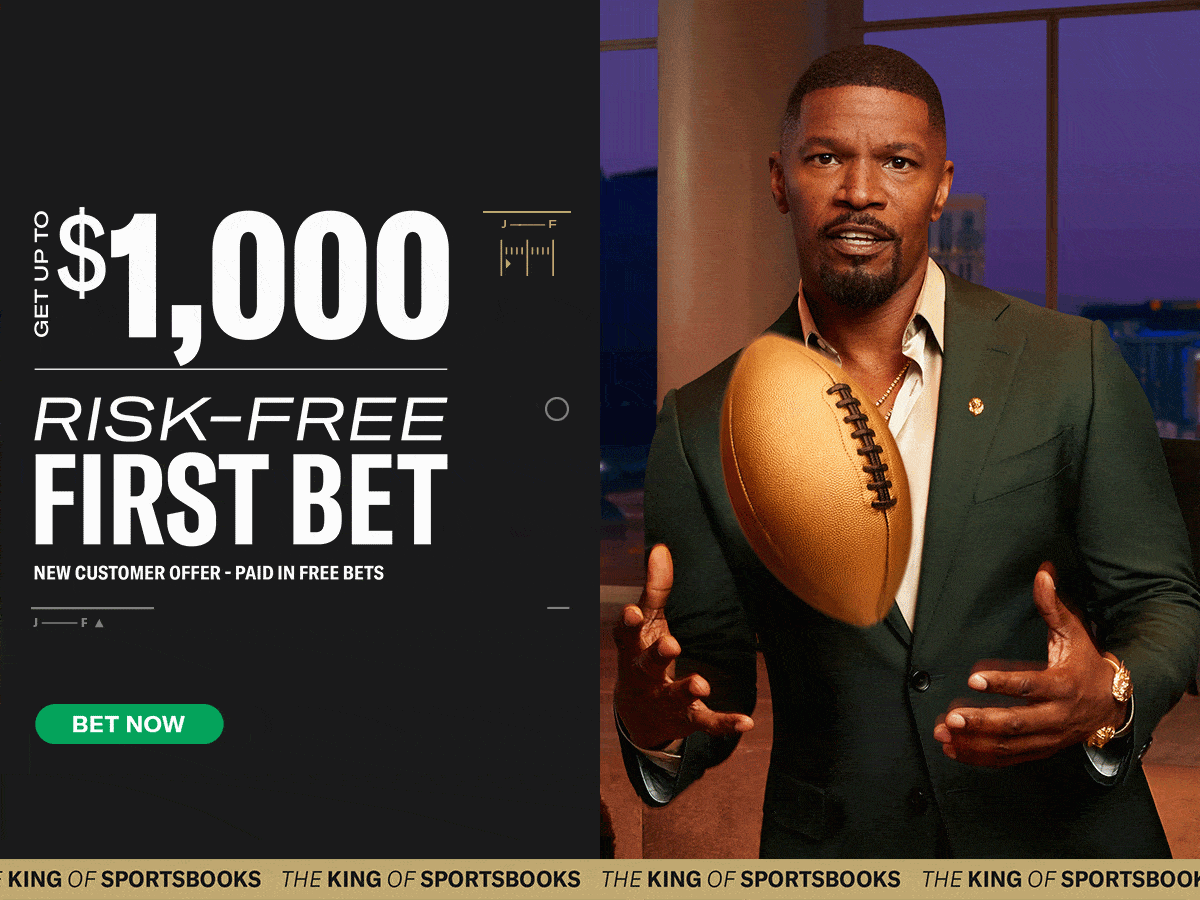 UFC Kansas City Predictions & Best Bets
Bruna Brasil (-155) vs. Denise Gomes
Once upon a time, Brasil fought a woman much shorter than her and possibly better on the ground. This is what happened to that woman:
While I think Denise Gomes might have some advantages that Brasil's previous opponent did not, I think she will similarly have issues dealing with the length and strength of the Brazilian. Additionally, even if she were to close the distance and get her hands on her, I don't think she'd be able to get the much stronger and technical sound Brasil to the mat.
Aaron Phillips vs. Gaston Balaños – Under 2.5 Rounds (-145)
Gaston Balaños is the type of fighter who sits back and lets the action come to him. When it does, he has tremendous counters with plenty of power to end the fight.
Aaron Phillips is exactly the type of fighter who will oblige him in that kind of contest. Phillips loves to rush forward with reckless abandon, looking for the big finish in his own right. These two are going to clash early on. Who gets the better of it is basically a coin flip. So instead of being upset for being on the wrong side of it, I'll just enjoy the violence and take the under here.
Clay Guida (+200) vs. Rafa Garcia
Rafa Garcia has had two different issues that cost him fights. The first is his cardio. In both of his first two UFC losses, his opponents poured it on him in the third as his output waned and he began to slow down. He also struggles with anyone who he does not have a clear grappling advantage over.
Insert Clay Guida – a cardio machine with solid wrestling. He's the type of thing that Rafa Garcia has nightmares about, but we're still getting as a two-dollar underdog.

Chris Gutierrez (-215) vs. Pedro Munhoz
This might be the chalkier look on the night, but it's one I think there is still plenty of value in. Gutierrez comes with phenomenal defense and has looked his absolute best as of late.
Munhoz appears to be declining and is using his grappling less than ever. Munhoz also likes to work the leg kicks, which will be hard to hit. That leaves me wondering just what his path to victory would be – a tough question when you're only around a 2-to-1 underdog.
Dustin Jacoby – Wins by KO (+270)
Although he's a kickboxer, Dustin Jacoby is not known for his power, which is why you can get this number where it is. However, this is a great spot to let his finishing abilities shine through. Not only is he coming off of a tough split decision loss, but he's also fighting someone who is not going to let him sit back and point fight.
Azamat Murzakanov gets right after it. He loves throwing out the overhand left on repeat and clinching for long periods of time. If Jacoby does his work through these and gets lots of misses, I could see Murzakanov just tiring himself out and Jacoby getting a late stoppage.
TJ Brown – Wins by Submission (+950)
Every article has got to have a long shot in it, and this is my lottery ticket. TJ Brown is a submission machine. He has ten submissions out of his 17 wins. His opponent, Bill Algeo, has only ever been finished by submission. That is already a good sign.
The better part of it all is that Algeo only has a 55% takedown defense average and has been taken down in literally every fight in the UFC (and one on Contender Series). Give me Brown to grab a neck for the big cash.
If you'd like even more information on UFC Kansas City, be sure to check out the MMA Gambling Podcast. The guys are dropping weekly episodes to make you the smartest guy at the bar. 
Related Content