The NBA play-in round is an electric few games. While the top six teams in the conference will be getting full series, a couple of teams will be one and done. While not everybody can have a good playoff, you can get on the right foot with these bets. We've identified our four favorites from the crazy week to cash in on.
Go here for daily free NBA picks!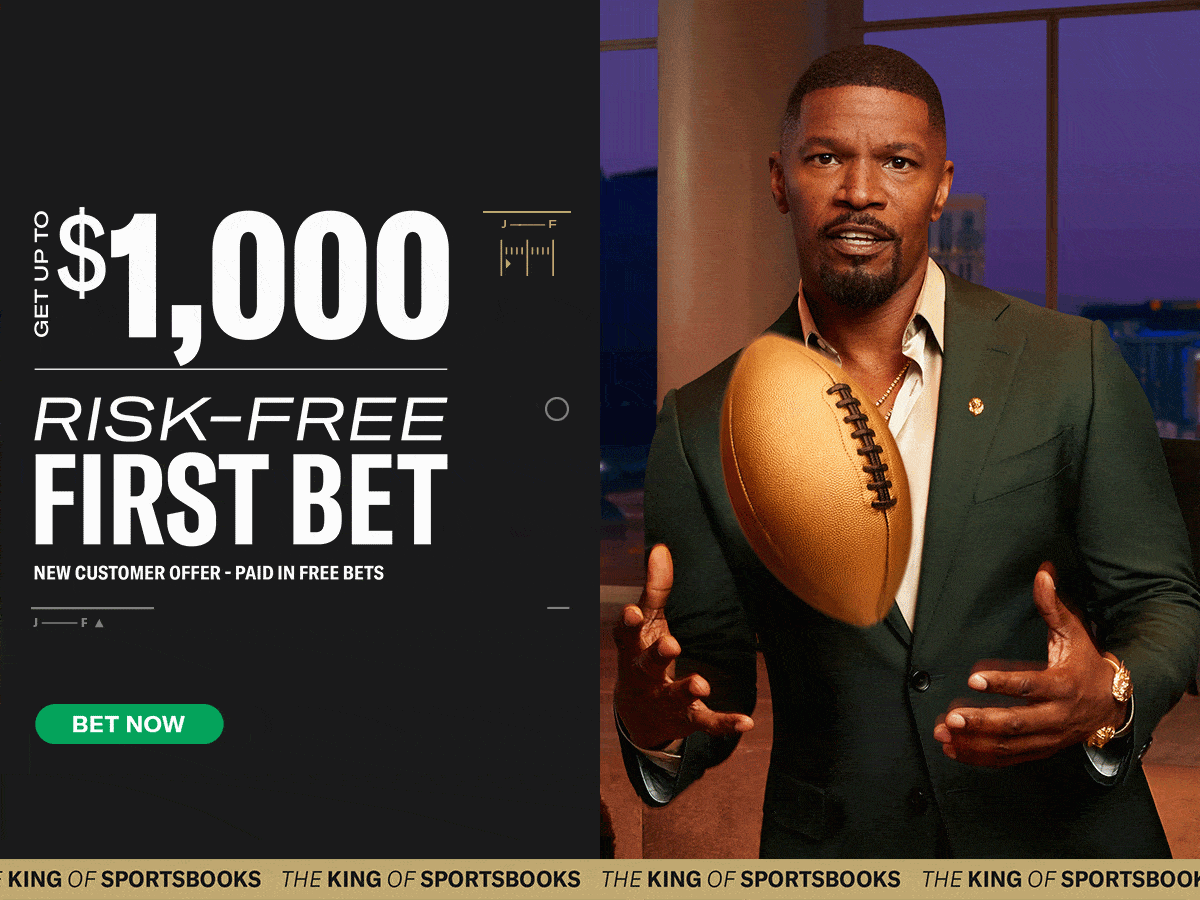 NBA Play-In Round – Best Bets
Nikola Vucevic Rebounds – Over 10.5
I'm a sucker for Vucevic rebound overs as it is, but this is also an exceptional matchup for him. He's played Toronto three times this year and had 12 and 13 in each of the first two – which just happened to be part of a back-to-back.
The only game where he failed to hit this over number was their most recent meeting in February. In that game, he got hot from three-point (he went 4-of-6) and led the team in scoring. I don't expect the Bulls, with their season on the line, to lean on the big man's shooting, so expect him to be waxing glass.
Atlanta Hawks/Miami Heat – Over 226 Points
Both of these teams down the stretch were putting up big totals, and allowing some as well. The Heat have been over this total in two of their last three games. The Hawks have been over it in all three of their finals games. They've also ranked 26th in the league in allowing points over that same span.
If those late numbers don't do enough for you, take a look at their four meetings. These two only came in under that number once in their head-to-head. The overs include a 258 night as well. Expect a high scoring one here.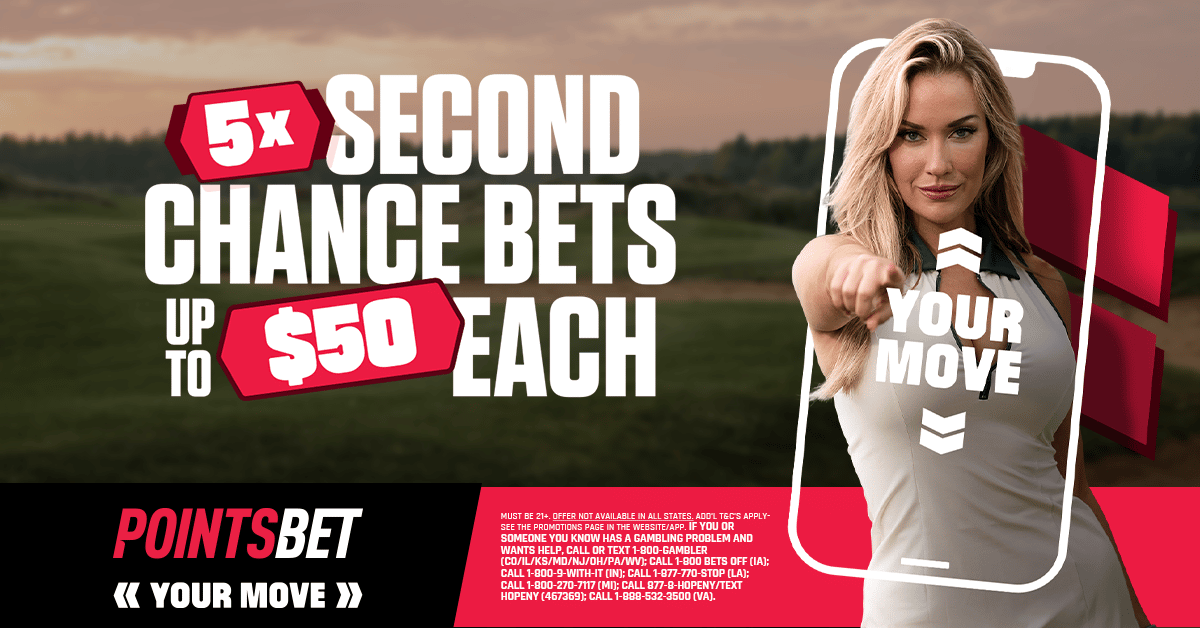 Karl-Anthony Towns Rebounds – Over 10.5
In three meetings against the Lakers this year, Rudy Gobert led the Timberwolves each time in rebounds. He put up 21, 14, and 11, respectively in those contests. However, thanks to a little dust-up on the Timberwolves bench, Gobert won't be joining the squad in the NBA play-in round.
Towns only played in two of those games against the Lakers and put up 8 in each of the games. Knowing that he's going to have to do more in order for them to be competitive on the glass – and with Anthony Davis out – he should nab 11 easily.
**Note: He is currently listed as questionable, but was listed similarly for the last six games of the year without missing one.
Oklahoma City Thunder (+5) vs New Orleans Pelicans
These two teams met four times over the course of the year and the Thunder would have covered with this spread in every single one of them. It seems odd that this number comes in where it is given that fact. It's even odder when you consider that Zion Williamson won't be playing on Wednesday either.
In the two games that these two played without the Duke product, the Thunder won one of them and took New Orleans into overtime in the other. Five should be an easy cover there and I might even dabble on the moneyline.
If you'd like even more information that could help your NBA play-in round bets, be sure to check out the NBA Gambling Podcast. The guys are dropping weekly episodes to make you the smartest guy at the bar. 
RELATED CONTENT