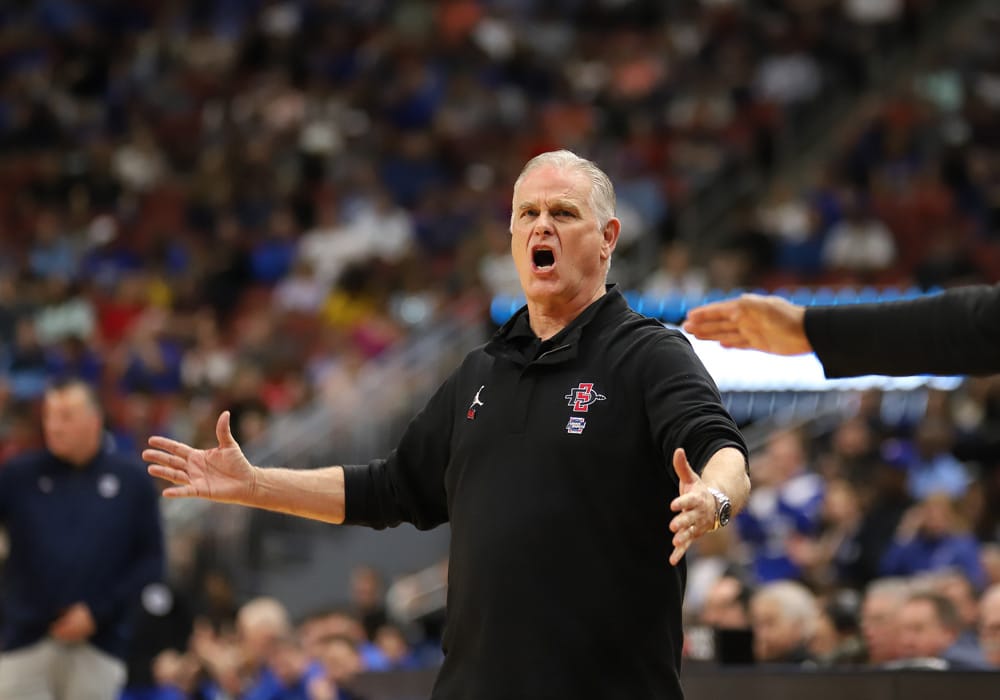 Final Four Picks
The guys (@GamblingPodcast) give out their Final Four picks in their latest college basketball predictions podcast. Plus picks for the NIT Championship and of course they're joined by Colby Dant (@TheColbyD) from The College Basketball Experience.
Whether or not you can believe it, the Final Four is right around the corner. Make sure you tune into the Final Four Watch Party at 3pm on the west coast to watch the games!
This one will not be like one you have ever seen, as there really aren't any bluebloods left, you could maybe argue UConn. If it wasn't for a couple in-conference losses, UConn easily could've been a 2 or 3 seed and are certainly playing like a 1 seed. Miami has been hitting big time shots and is defying odds. San Diego State has been knocking on the door of college basketball credibility and may have finally cemented. FAU has truly surprised but they are a sound defensive team that plays with great energy.
(21:09) UAB (-2) vs North Texas
The NIT Championship has been moved from the Mecca of Basketball (MSG) to New Orleans. North Texas is 18th in the country in adjusted defense and could be looking for sweet revenge against UAB. North Texas also has a more motivational edge as this is most likely their coach's last game at North Texas.
(24:52) San Diego State (-1.5) vs Florida Atlantic
San Diego State has held their tournament opponents under their season average for points by an average of 22. They are visibly tiring out their opponents through their tough defense and tenacious rebounding. FAU is top 20 in three-point shooting attempts and play with a high pace, but this can easily be slowed down by the efficient rebounding of San Diego State. Both teams have a very deep bench that they use a lot, so we should see plenty of high energy bodies fighting to make it to the final.
(35:02) UConn (-5.5) vs Miami
According to Kenpom, UConn is now the number 1 squad and will be the only team to be top 20 in both offensive and defensive rating. Miami on the other hand was on the fade list from the start, and they made it all the way here. UConn currently has an average of 22 point victory margins and is 25-11-1 against the spread.
Miami has heavily relied on shooting to make it this far and they could get shut down by UConn. However, Miami's guards are very legit, some of the best coach Jim Larranaga might have ever had. Dave Portnoy put 250K on Miami to win it all, take this information as you will.
(45:20) Final Four Best Bets
Kramer Lock: FAU
Kramer Dog: Miami
Sean Lock: San Diego State
Sean Dog: North Texas ML
Colby Lock: San Diego State -1.5
Colby Dog: Miami ML
Final Four Betting Odds
Podcast Transcription