Spring Training is well underway, and we are just three short weeks away from regular-season baseball! We're starting to get a feel for what teams will look like in 2023, and sportsbooks have had their win totals out for a bit now. So let's look at the win total for every team in the American League with five best bets plus a pick for the other ten teams!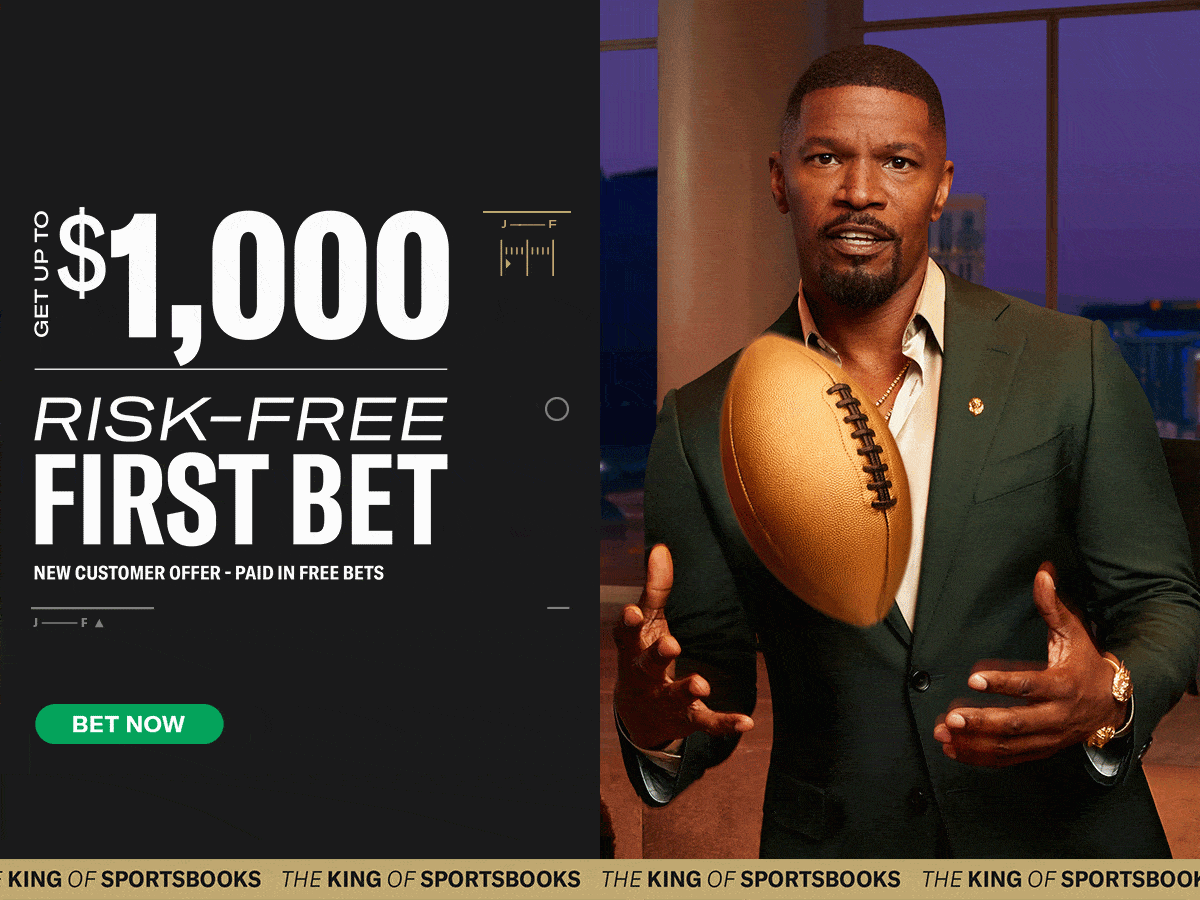 ---
MLB Win Totals: Five Best Bets & Picks for every American League Team
MLB Win Totals: AL East
AL East Win Total Best Bet: Baltimore Orioles over 76.5 wins (-120)
The Baltimore Orioles surprised everyone last season with a relatively successful campaign. They came out of nowhere to compete in the AL playoff race and finished just three games shy of a wild-card spot with 83 wins.
The Orioles are one year older this year and are back for more.
Young pitching phenom Grayson Rodriguez is expected to make his MLB debut this season, and he could break camp with the club. I'm also expecting big things from Gunnar Henderson and Adley Rutschman as they get more experienced at the major-league level.
Gunnar Henderson with a heck of a play at third. This infield is going to be FUN. pic.twitter.com/Fl0RGlGQ7f

— The Exit 52 Podcast (@Exit52Podcast) February 28, 2023
Beyond those young guns, the Orioles have a steady Cedric Mullins in center field and atop their batting order, as well as an underrated slugger in Anthony Santander hitting cleanup. Ryan Mountcastle and Austin Hays can also put up at least 20 or 25 home runs.
The Orioles may not be as good as last year, but we're in the clear as long as they don't decline by seven wins.
AL East Win Total: Boston Red Sox under 78.5 wins (-108)
Boston lost both Xander Bogaerts and J.D. Martinez to free agency, Trevor Story will miss at least the start of the season due to injury, and Justin Turner just took a fastball to the face. Things are already looking down for the Red sox.
It's possible that the Sawx will improve on last year's 78 wins, but I'm not counting on it. They have a weaker lineup, and although Chris Sale is healthy, their rotation isn't great after that.
AL East Win Total: New York Yankees over 94.5 wins (+104)
The Yankees won 99 games last season and added Carlos Rodon this winter while also re-signing Aaron Judge. I don't expect them to decline too much in 2023.
New York should again be atop the AL East, and I'll take over 94.5 wins every day of the week at plus odds.
AL East Win Total: Tampa Bay Rays under 89.5 wins (-110)
The Rays always seem to sneak their way into the playoffs, or at least the playoff race, and I wouldn't be surprised if they do that again. However, I don't see them reaching 90 wins after an 86-win campaign last year.
They have a good rotation, and the whole is better than the sum of its parts, but I'm not buying the Rays here at 89.5 wins.
AL East Win Total: Toronto Blue Jays over 91.5 wins (-104)
The Blue Jays won 92 games last year and 91 the year prior. They will be in the mix in the AL East for years to come, with Vladimir Guerrero Jr. leading their young core. This was a tough call for me, but I'm leaning toward the over 91.5 at only -104.
---
MLB Win Totals: AL Central
AL Central Win Total Best Bet: Detroit Tigers under 70.5 wins (-120)
The Tigers are still in the midst of a rebuild. They only won 66 games last year in Miguel Cabrera's farewell season and didn't do much this off-season.
Javier Baez is proving to be a bad free-agent signing after swinging at virtually anything near the strike zone last year. Riley Greene and Spencer Torkelson could each take a step up, and I still wouldn't see this team getting more than 70 wins.
Young southpaw Tarik Skubal should join the team sometime after June or July, but I imagine they'll monitor him closely as the Tigers don't have anything to play for this season.
Detroit has won more than 66 games just once in the past six seasons. Take the under here.
AL Central Win Total Best Bet: Kansas City Royals under 69.5 wins (-115)
The Royals are another team that's rebuilding, although they're a little further along. Bobby Witt Jr., MJ Melendez, and Vinnie Pasquantino are an excellent young core, but the bottom half of the lineup leaves much to be desired.
Speaking of, the pitching rotation isn't great, either. A 39-year-old Zack Greinke is the ace, and it doesn't get better after that.
Kansas City only won 65 games last season, and I don't see them improving by five wins in 2023. They didn't do enough in the offseason to warrant that jump, even if their younger players should provide a boost.
AL Central Win Total: Cleveland Guardians over 86.5 wins (-120)
The Guardians ran away with the AL Central last season, and I expect the same in 2023. Cleveland won 92 games en route to the division title and added Josh Bell in the offseason.
Jose Ramirez continues to be a great bat in the middle of the lineup, while Shane Bieber and Triston McKenzie anchor a strong rotation. Take the over here.
AL Central Win Total: Chicago White Sox over 82.5 wins (-120)
I went back and forth on this one. The Sox won 93 games in 2021 and had an even better win percentage in the shortened 2020 season. However, they finished at .500 last year after dealing with injuries and attitude problems.
If either Eloy Jimenez or Luis Robert Jr. can stay healthy, this team should be able to improve by two wins. If they both stay healthy? Look out.
Luis Robert still fast. #WhiteSox pic.twitter.com/a1BGvEDIVW

— White Sox Daily (@dailywhitesox) February 25, 2023
AL Central Win Total: Minnesota Twins under 84.5 wins (-115)
I'm just not a believer in these Twins. Byron Buxton is always an injury risk, and Carlos Correa's ankle dominated the offseason. They made some improvements in the rotation with Pablo Lopez and Tyler Mahle, but I don't see a six-win improvement after 79 wins last season.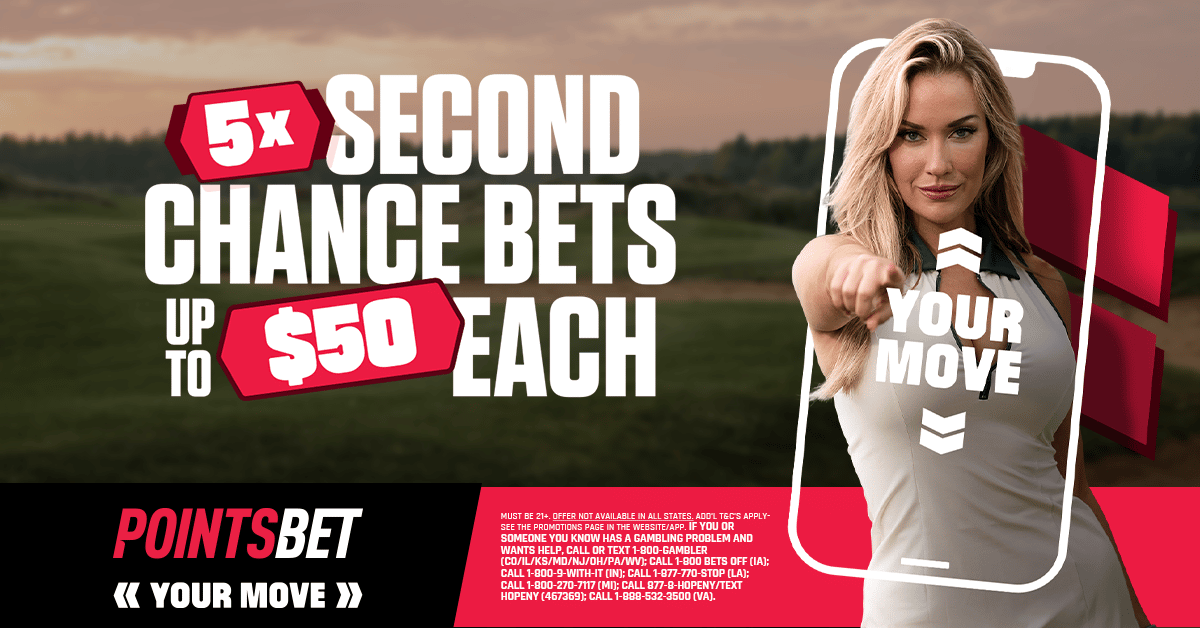 ---
MLB Win Totals: AL West
AL West Win Total Best Bet: Houston Astros over 95.5 wins (-115)
The Astros won 106 games last season en route to another* World Series title. They may have lost Justin Verlander to free agency, but they have more than enough depth to make up for it in both the rotation and lineup.
Oh yeah, Houston's star-studded lineup filled their lone weak spot at first base by signing Jose Abreu this winter. The Astros now have six or seven hitters that would hit in the top half of the lineup for most MLB teams.
The Astros will continue to be a problem in the AL West. I understand you can't set a win total overly high, but this team isn't declining by 11 games in 2023.
AL West Win Total Best Bet: Texas Rangers under 82.5 wins (-110)
I'm sorry … what?
The Rangers haven't finished with more than 78 wins since getting swept in the 2016 ALDS. They won just 68 games last year. So why is their win total 14 victories higher?
Sure, Jacob deGrom is an excellent addition, and the team should get better with Marcus Semien and Corey Seager entering their second years in Texas. I'm even a big fan of Adolis Garcia. However, I don't see this team making that big of a jump just yet.
AL West Win Total: Los Angeles Angels under 81.5 wins (+100)
This is another one that I went back and forth on. I want to believe in the Angels. I really do. Shohei Ohtani and Mike Trout deserve better. But I can't take the over 81.5 on a team that hasn't finished over .500 since President Obama was in office.
Mike Trout driving in runs?
You love to see it 😊#LAASpring pic.twitter.com/8s321zVAJC

— Los Angeles Angels (@Angels) March 5, 2023
AL West Win Total: Oakland Athletics under 60.5 wins (-120)
This might be one of the lowest win totals you'll ever see, but it's also one of the worst teams you'll ever see. They barely won 60 games last season, and I can't find a reason to think they'll top that in 2023.
AL West Win Total: Seattle Mariners over 86.5 wins (-134)
The Mariners won 90 games this year, and they should only get better with time. They're a young, fun team with Julio Rodriguez at the forefront. Seattle traded for Teoscar Hernandez for another big bat in its lineup, and Jarred Kelenic may finally be finding it.
Seattle also has a great pitching staff and could threaten for the division title if the Astros falter. Take the over here.
RELATED CONTENT