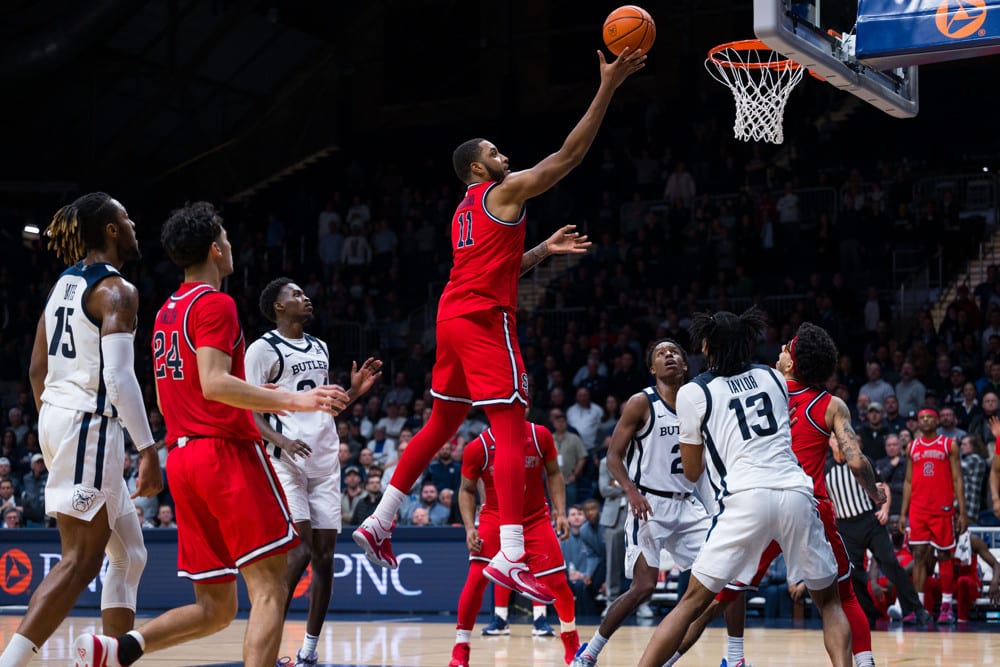 Teams that play faster should score more points and tend to go over their game totals, right? Not necessarily. Some of the fastest paced teams in the nation go under in 50% or more of their games. Some of the slowest paced teams in the country go over more often than not. Let's take a look at the fastest and slowest teams in the country and learn what the college basketball totals gambling trends are.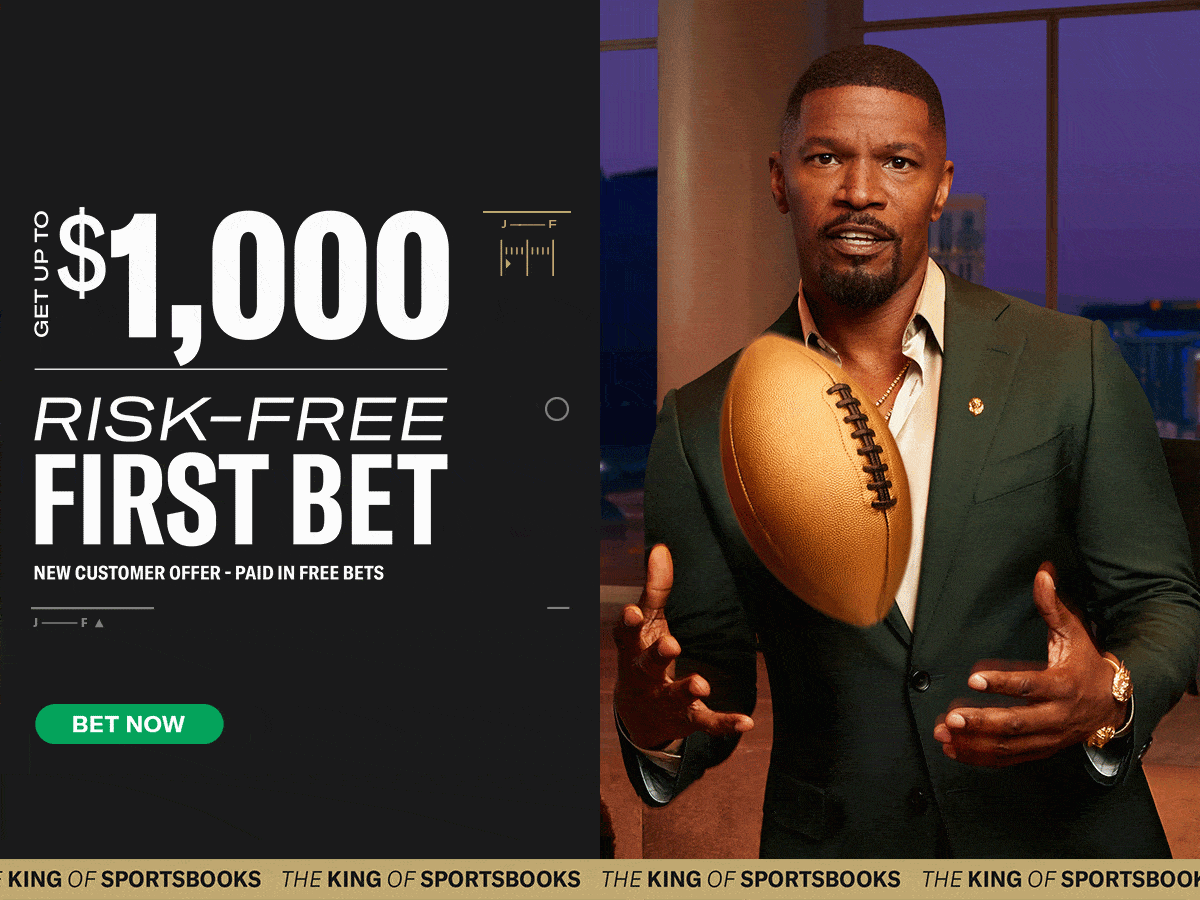 Exclusive SGPN Content
The College Experience College Basketball Podcast
How Pace Of Play Impacts Totals In College Basketball
How Do The Fastest Paced Teams In College Basketball Perform In The Over/Under?
Long Beach St. Averages 73.6 Adjusted Possessions For 40 minutes (14-13)
Long Beach St. shoots only 29.2 percent as a team from three-point range, and only shoots 68.1 percent from the free throw line. The Beach is 67th in the nation with 75.4 points per game as a team. They also allow over 75 points per game on defense.
What Long Beach lacks in shooting ability, they make up for in pace. The more bites out of the apple allows them to make up for rough shooting from three and free.
The books know that Long Beach plays fast and loose, so they tend to set their game totals a bit higher. However, they've only had six games with totals over 150 points. They're 4-2 over/under in those matchups. They're also 2-4 over/under in games with totals under 140. Therefore, capable defenses can take advantage of Long Beach St.'s shooting struggles.
If you're looking for trends here, Long Beach St. is 10-3 on the over on the road, and only 4-7 at home.
St. John's Averages 73.5 AdjT (14-14-1)
https://twitter.com/StJohnsBBall/status/1627128137401225216?s=20
St. John's Red Storm is another team that doesn't shoot very well. They are 292nd in free-throw shooting, 250th in three-point shooting, and 205th in two-point shooting. Much like Long Beach St., they make up for this by playing as fast as possible, and jacking up as many shots as they can.
Center Joel Soriano leads the Red Storm in points and rebounds. He's been one of the biggest benefactors of St. John's pace. He's doubled his per game rebounding average and has over 20 double-doubles this year.
The books have St. John's figured out and tend to set their over/under game lines a bit higher. They've only had two totals this year under 140 and went over in both. The Red Storm have gone over in four out of their last five, but it's hard to find a reliable trend. They're at or near .500 against just about every meaningful over/under trend.
Alabama Averages 73.3 AdjT (13-14-1)
The Alabama Crimson Tide play at a lightning-fast pace and are capable of putting the basketball through the hoop. The Crimson Tide are ranked 39th in effective field goal percentage, shoot over 71% from the free throw line, and shoot 35% from beyond the arc.
Freshman forward Brandon Miller leads the team with 19.5 points-per-game. He owns a 46.6% field goal percentage, shoots 43.1 percent from three, and makes 83.3 percent of his free throws.
This is a team that should be hitting overs consistently, but why don't they?
Alabama tends to get totals over 150 points. In those matchups, they've posted a 4-7-1 record on the over. Under 150? 9-7. Also, they tend to play to the under in conference play. They're 5-9-1 on the over in conference play.
Tulane averages 73.2 AdjT (15-9-1)
The Tulane Green Wave play fast and have the 68th ranked offense in adjusted offensive efficiency. They don't waste possessions, shoot 46.7 percent from the field, and make their free throws. The Green Wave are a bit rough from beyond the arc. They shoot 33.5 percent from three which is 214th in the nation.
While the other top teams on this list don't have an obvious trend, the Green Wave clearly end up going over more often than not. They are 10-3-1 on the over in conference play and have been in a few shootouts against some of their rivals. It helps that a lot of teams in the American Athletic Conference also tend to play a bit faster. Memphis, SMU, South Florida, Cincinnati, and Tulsa are all in the top half of the pace of play statistics.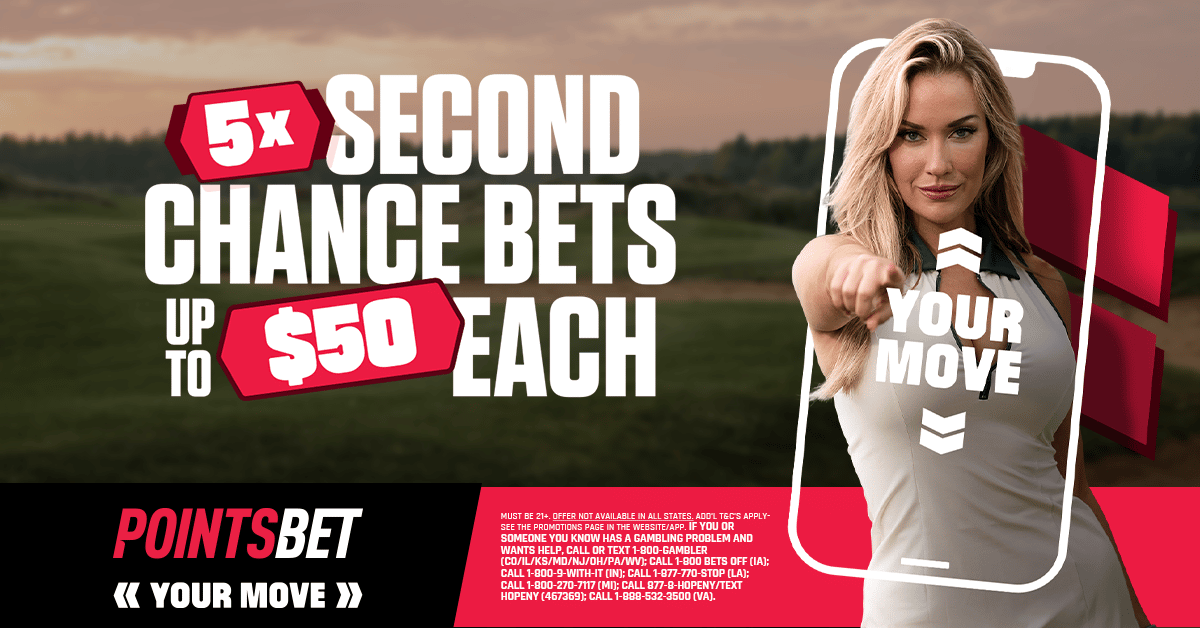 How Do The Slowest Paced Teams In College Basketball Perform In College Basketball Totals?
North Texas Averages 58.6 AdjT (13-13-1)
Right where he left off.

Kai's got nine points at the half.#GMG pic.twitter.com/HLeUwVSQpA

— North Texas Basketball (@MeanGreenMBB) February 24, 2023
The North Texas Mean Green play a very specific style of basketball. They want to stifle their opponents on offense and play as efficiently as possible when they have the ball. They're 41st in adjusted defensive efficiency, and 84th in adjusted offensive efficiency.
Tylor Perry, Kai Huntsberry, and Abou Ousmane combine for well over half of the Mean Green's 63.6 points per game average. Perry is by far the best shooter on the team with a 44.5 field goal percentage, 84.7 free throw percentage, and 44 three-point percentage.
The books are definitely on to North Texas and have set their total game lines under 120 points twelve times this year. In those matchups the Mean Green are 7-6-1. They're also 4-1-1 in their last six games and 6-3 on the under as a favorite.
Charlotte Averages 60.4 AdjT (9-15-4)
The Charlotte 49ers also play in C-USA with North Texas and are also ridiculously slow when it comes to pace of play. They're not as efficient on offense or defense as the Green Wave, but they do play at a similar pace.
Brice Williams and Aly Khalifa are the only two 49ers to average double digits, and they account for 23.8 of Charlotte's 65.6 points per game average.
Books have been setting their point totals a bit too high all year, and there's a definite trend to the under. In their last eight games, the 49ers are 2-5-1 to the under. They recently combined with North Texas to score 104 points in a game that had 111.5 O/U set.
Charlotte does enough on defense and is poor enough on offense to make most unders tempting. If they get a total over 130 points, look to the under. The 49ers are 3-9-3 with game totals over 130.
Virginia Averages 61.9 AdjT (13-13)
Virginia Cavaliers coach Tony Bennett has been with the team since the 2009-10 season. In that time, he's built a system focused on efficiency that his team has followed almost like it's their religion. Virginia has been one of the most efficient teams on offense and defense in the country for years. They also play at a very slow pace, and typically see O/U totals in the 110-120 range. However, they don't have a clear trend either way against the O/U this year.
The team is predictably efficient and slow. They're lead by guards Kihei Clark and Armaan Franklin, and wide-bodied forward Jayden Gardner. Clark and Armaan both average double-digit points, and are over 41 percent from the field, 71 percent from the line, and 38 percent from deep. Gardner has a field goal percentage over 50 percent, but only shoots 66 percent from the charity stripe.
Everyone who has seen a college basketball game in the last decade knows that Virginia plays at a deliberate pace, and appear like they should favor the under, but they have been 50/50 this year, and lack an obvious trend when it comes to home/away or conference/non-conference.
However, the Cavaliers have gone under in four of their last five and are 2-7 on the over when the total is over 130 points. If you get a total over 130, grab the under, and if it's under 130, consider the over.
St. Mary's Averages 62.2 AdjT (14-15)
Waking up as @WCChoops champs >#GaelsRise pic.twitter.com/8ASLrFbgzm

— Saint Mary's Hoops (@saintmaryshoops) February 24, 2023
St. Mary's has put together an excellent season built on a stifling defense, and a slow, efficient offense. This is another team that, on paper, looks like it should be cashing the under, but they've also been almost exactly 50/50 this year.
St. Mary's is led by freshman guard Aidan Mahaney. Mahaney averages 14.8 points per game and is a remarkably polished shooter for a freshman. Mahaney is shooting 44.4 percent from the field, 40.7 percent from beyond the arc, and 74.6 percent from the line.
This is the case of the books recognizing another system team, and setting the lines so a team that looks like a clear under manages to hit overs at almost a .500 rate. The key here, again, is the number. The Gaels are 3-5 on the over when their point total is over 135. They're also 1-4 on the over against teams that are ranked 200th in the nation or higher overall predictive ranking.
Follow SGPN For More
Do you need daily college basketball betting picks for every game? Check out the College Basketball Experience and get picks from Colby Dant (AKA Pick Dundee) and Ryan McIntyre (AKA Moneyline Mac), and LET IT RIDE!
RELATED CONTENT