Spring Training games are underway and baseball season is here! It's never a bad time to look ahead to the future to get some bets in on who will win each division. We went over the odds and picks for the NL East, NL Central, and NL West last week, so now it's time for the American League!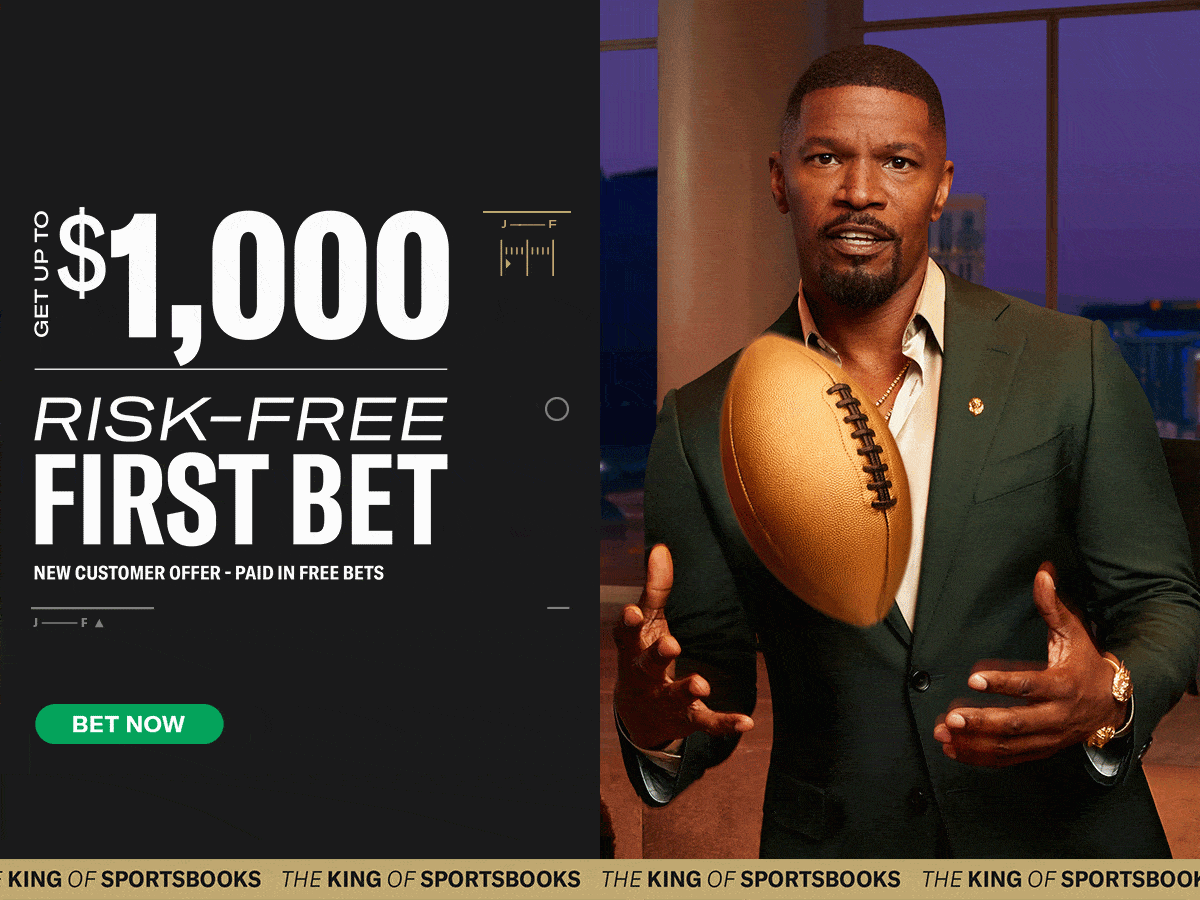 ---
2023 MLB Futures: AL East
2022 AL East standings
New York Yankees (99-63)
Toronto Blue Jays (92-70)
Tampa Bay Rays (86-76)
Baltimore Orioles (83-79)
Boston Red Sox (78-84)
2023 AL East odds
Best available as of February 27th
Yankees +120
Blue Jays +220
Rays +380
Red Sox +2000
Orioles +2500
---
2023 MLB Best Bets: AL East
The AL East has long been one of the best in baseball and the only difference now is that it's the Red Sox at the bottom instead of the Orioles or Blue Jays.
The Yankees are still at the top, though, and the Rays are always sneaky. The Blue Jays are starting to build something but who knows if they're ready to topple New York just yet.
AL East best bet: New York Yankees +120
Quite frankly, I was surprised to see the Yankees at plus odds. They brought back Aaron Judge and signed Carlos Rodon in the offseason. They should also have quite a few prospects ready to take that next step.
The Yankees are still the Yankees. The Blue Jays and Rays are interesting at their odds, but I would rather wait and bet them in season.
I wouldn't hate taking a flier on the Orioles at +2500. They won 83 games last year and are only getting better. Hey, crazier things have happened.
The PECOTA projections give the Yankees a 71.6% chance to win the division. They should be closer to -120 than +120.
---
2023 MLB Futures: AL Central
2022 AL Central standings
Cleveland Guardians (92-70)
Chicago White Sox (81-81)
Minnesota Twins (78-84)
Detroit Tigers (66-96)
Kansas City Royals (65-97)
2023 AL Central odds
Best available as of February 27th
Guardians +145
White Sox +250
Twins +285
Tigers +3500
Royals +4000
---
2023 MLB Best Bets: AL Central
Yuck. We go from one of the best divisions in baseball to one of the worst.
However, it may be a bit more competitive this season with the White Sox and Twins both looking to take that step forward. Can they overtake the Guardians?
AL Central Best Bet: Minnesota Twins +285
I was extremely tempted to go with the Guardians here. Cleveland ran away with the division and there hasn't been a ton of offseason activity to suggest that'll change in 2023. But the Twins have done just enough and +285 is a bit disrespectful as of now.
The Twins brought back Carlos Correa after he reportedly signed with two other teams and they have a player that many are pointing to as a bounce-back candidate with the new rules in Joey Gallo. If Byron Buxton can stay healthy he can be one of the most electric players in baseball.
More importantly, Minnesota added Pablo Lopez and Tyler Mahle to its rotation. They provide some much-needed help for Sonny Gray, Joe Ryan, and Kenta Maeda there.
Odds of +285 imply just a 25.95% chance to win the division. PECOTA has the Twins at a 47.4%chance (Cleveland at 46.9%). Hop on this line for some value.
---
2023 MLB Futures: AL West
2023 AL West standings
Houston Astros (106-56)
Seattle Mariners (90-72)
Los Angeles Angels (73-89)
Texas Rangers (68-94)
Oakland Athletics (60-102)
2023 AL West odds
Best available as of February 27th
Astros -180
Mariners +360
Rangers +1000
Angels +1100
Athletics +2500
---
2023 MLB Best Bets: AL West
The Astros were the best team in baseball last year and won another World Series*. They're the square pick in this division and, quite honestly, probably are going to win it again. But I can't make the Astros my best bet at -180 before the season.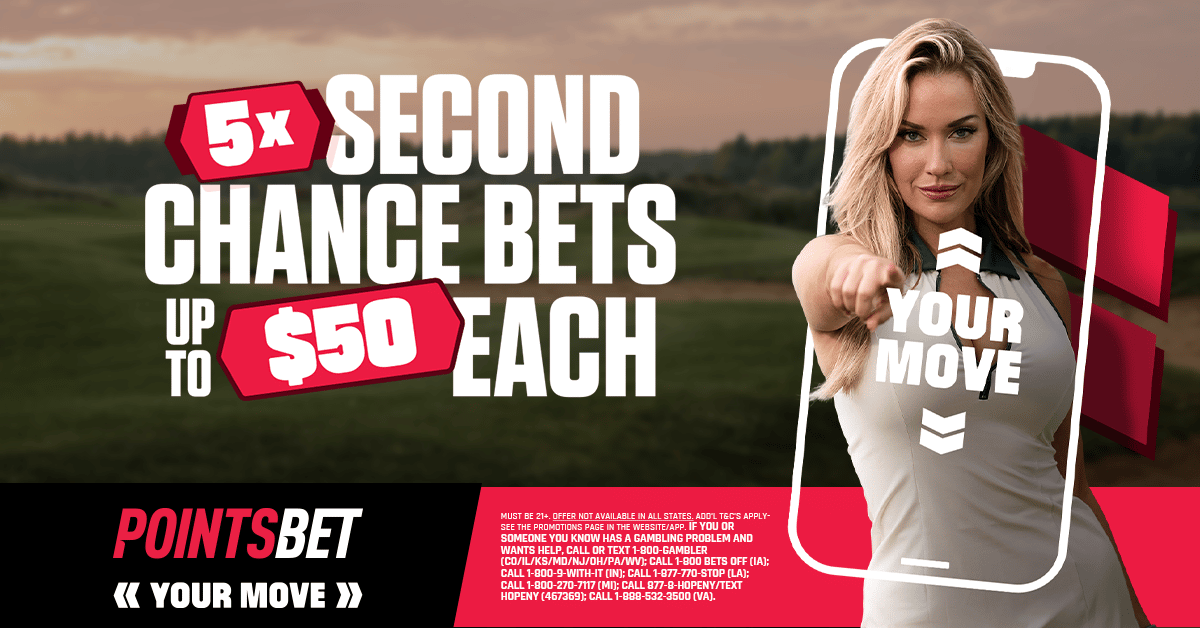 AL West Best Bet: Los Angeles Angels +1100
This is one that could go up in flames, much like the Angels' seasons have since winning 98 games and getting swept in the first round in 2014. However, it's hard to pass this up at 11/1.
Shohei Ohtani and Mike Trout make the best duo in all of baseball. Period. When they're healthy, they're unstoppable. But health has been a major issue for both of those players and others in Los Angeles.
Taylor Ward, Anthony Rendon, and Jared Walsh are joined by Hunter Renfroe and Brandon Drury to round out the bulk of the lineup. Those are some big boppers that can hit the ball far. Granted, they will have to stay healthy.
The pitching rotation isn't great after Ohtani, but there are some young arms there that could surprise. If at least one of Patrick Sandoval, Jose Suarez, and Reid Detmers can be a No. 2 behind Ohtani, the Angels might have a legit shot at this thing.
Finally, our good friends at PECOTA give the Angels a 15.3% chance to win the division at 86.4 wins. I'll take that value at +1100 (8.33% implied).
---
2023 MLB Futures: AL Division Best Bets
East: Yankees +120
Central: Twins +285
West: Angels +1100
---
Follow Ryan Gilbert on Twitter (@RGilbertSOP)
RELATED MLB FUTURES CONTENT