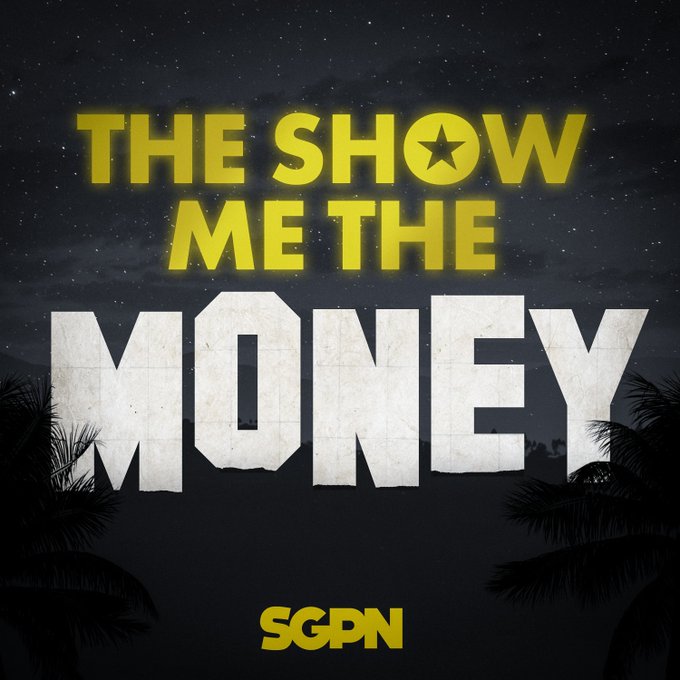 PGA & SAG Betting Preview + The BAFTA and DGA Awards Recap | The Show Me The Money Podcast (Ep. 11)
In a jam-packed episode, the guys recap both awards shows that took place over the weekend and discuss what it will mean for the rest of the Awards season. Is Colin Farrell officially done? (yes). Ke Huy Quan gets his first L of the season and "All Quiet on the Western Front" is moving up the charts. Then, the guys pivot and prepare you for this weekend's PGA and SAG awards. We got some locks, come listen.
Finding out how to bet on these award shows is not the easiest task, so we made this spreadsheet to help. Check out Our master spreadsheet where we detail all the award shows and how and where to bet on them
For all of the info and bonus materials, visit Patreon.com/GetRichNick.
Email us a bet @theshowmethemoneypodcast@gmail.com