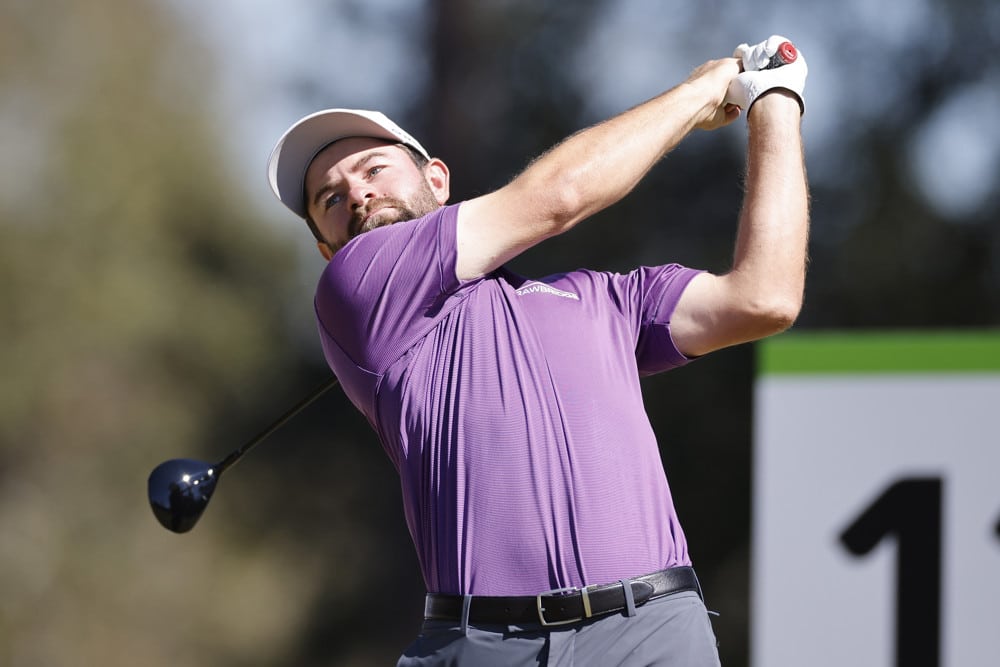 Each week, we will spread Five Grand across five of my favorite bets of the week. With that, here are my five best bets at the 2023 Genesis Invitational.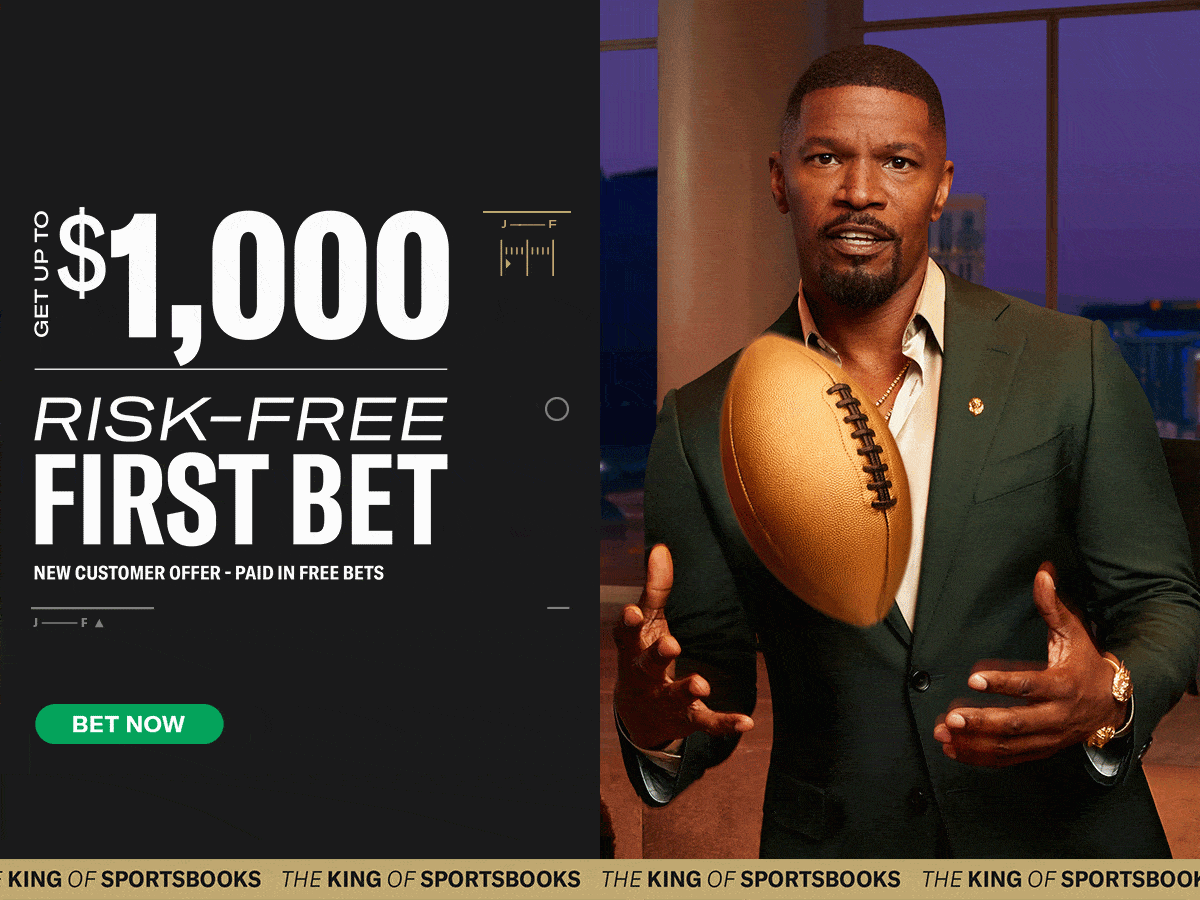 2023 Genesis Invitational Open Bets
$500 – Tony Finau Outright +1600
Tony Finau hit the ball very well in Phoenix but lost more strokes putting than anyone else in the top 15. That is very on brand for him. But overall, he has fixed his putting issues over the last few months as that was his worst putting performance since the 2022 Farmers Insurance Open. He can turn it around very quickly.
He returns to a track where he has two runner up finishes and has the ability to get in the winner's circle. I like the fact he hit the ball very well but lost strokes putting. That's a recipe for a big bounce back week. Add a bet on Tony Finau to win the 2023 Genesis Invitational.
$500 – Lanto Griffin Top 20 +1300
Lanto Griffin was my #1 player in the $6,000 range in DFS this week. He is one of the longer players in this field. He is also one of the better poa annua putters on the PGA Tour. Both are extremely important characteristics of those who do well at Riviera Country Club.
What I like best about Lanto is how little he has played. I think we may be able to catch him a little earlier than the books do. He has only played twice this season, but it was successful starts. He made two made cuts in elite fields at TPC Scottsdale and Torrey Pines. He's also never missed a cut here at the Genesis Invitational. Lanto Griffin is a diamond in the rough this week. Bet him for a Top 20 at the 2023 Genesis Invitational.
$1,000 – Cameron Young Top 5 +750
We are back at the scene of the Cameron Young breakout in 2022. If it wasn't for Joaquin Niemann breaking the course record, Young would could have had his first PGA Tour victory. But after a full year, he's still searching for that first trophy.
The path to success at Riviera is to be extremely long off the tee, solid from 150-200, and putt well on poa annua. Cam Young checks all of those boxes. Though his start on the PGA Tour has been lackluster this year, he'll be in the mix because his strengths match what works at Riviera. Bet on Cameron Young to finish inside the Top 5 at the 2023 Genesis Invitational.

$1,000 – Collin Morikawa Outright +2400
Collin Morikawa was the first bet I made at the 2023 Genesis Invitational. He has been extremely close to a win the last few weeks and is now coming back to California off a missed cut with some extra time to prep. The ball striking is fine, he is hitting the ball extremely well in Phoenix. Having those few extra days to dial in the lacking short game may be exactly what Morikawa needs heading into this week.
He has had great success in his home state of California, and finished 2nd in this event last year. Riviera is a great course fit for him. Look for him to get back in the winner's circle sooner than later. Bet on him to win the 2023 Genesis Invitational.
$2,000 – Justin Thomas Top 10 +175
Justin Thomas should have paid off for you guys last week! Thomas gained a whopping 12.14 strokes tee to green, which was second to only Scottie Scheffler. And now he will tee it up at a golf course that should suit him extremely well. Thomas was in the mix here last year for a majority of the event but faded late. And he should have won in 2019, but faded on Sunday due to poor weather conditions.
He knows he can have success her and is hitting the ball extremely well at the moment. There is no reason to shy away from JT when he is hot. Another win is around the corner, so if you want to bet him outright again, so be it. But for me this week, I'll snatch up his Top 10 odds at fantastic price. Make a bet on Justin Thomas for a Top 10 at the 2023 Genesis Invitational your biggest bet of the week.
Related Content