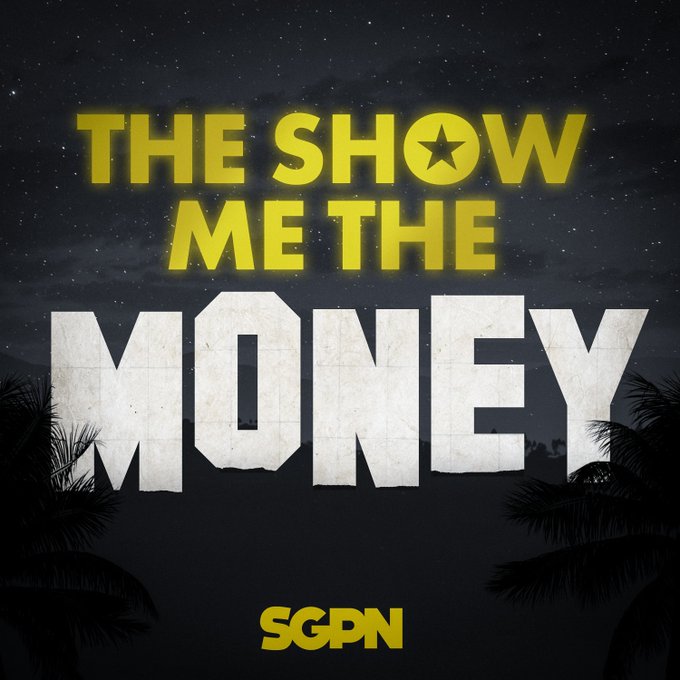 The Father and the Hat bet each other on their BAFTA picks and we detail the bets available on the sites. BAFTAS & PGA Awards are this weekend and Nick and Pat prepare you as best as they can. We also recap our Super Bowl prop bets and get back to MOVIE AWARDS SEASON.
Finding out how to bet on these award shows is not the easiest task, so we made this spreadsheet to help. Check out Our master spreadsheet where we detail all the award shows and how and where to bet on them
For all of the info and bonus materials, visit Patreon.com/GetRichNick.
Email us a bet  @theshowmethemoneypodcast@gmail.com