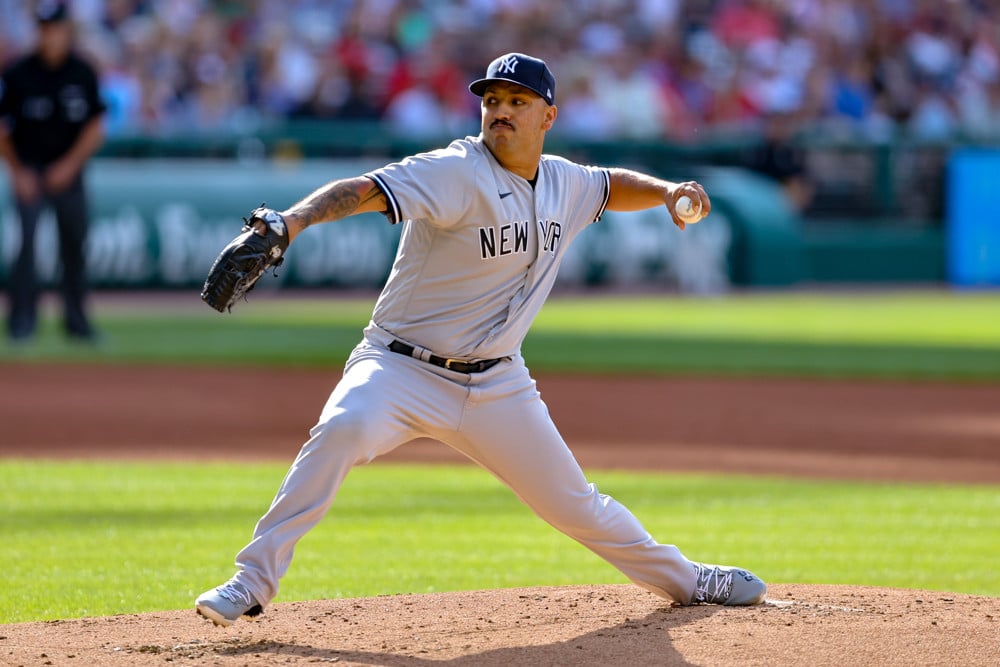 Fantasy Baseball's 2023 Must-Draft Pitchers
It's hard to go wrong with respect to must-draft pitchers if you select them in the early rounds. From Corbin Burnes to Zac Gallen, you can count on them if they manage to stay healthy. In this article, we'll focus on the best pitchers to draft in rounds 11-20. These are players with roughly an ADP (Average Draft Position) of 100-250 based on league-sizes of 10-12 teams. The player's ADP referenced will be his average across the Yahoo, ESPN, and CBS platforms.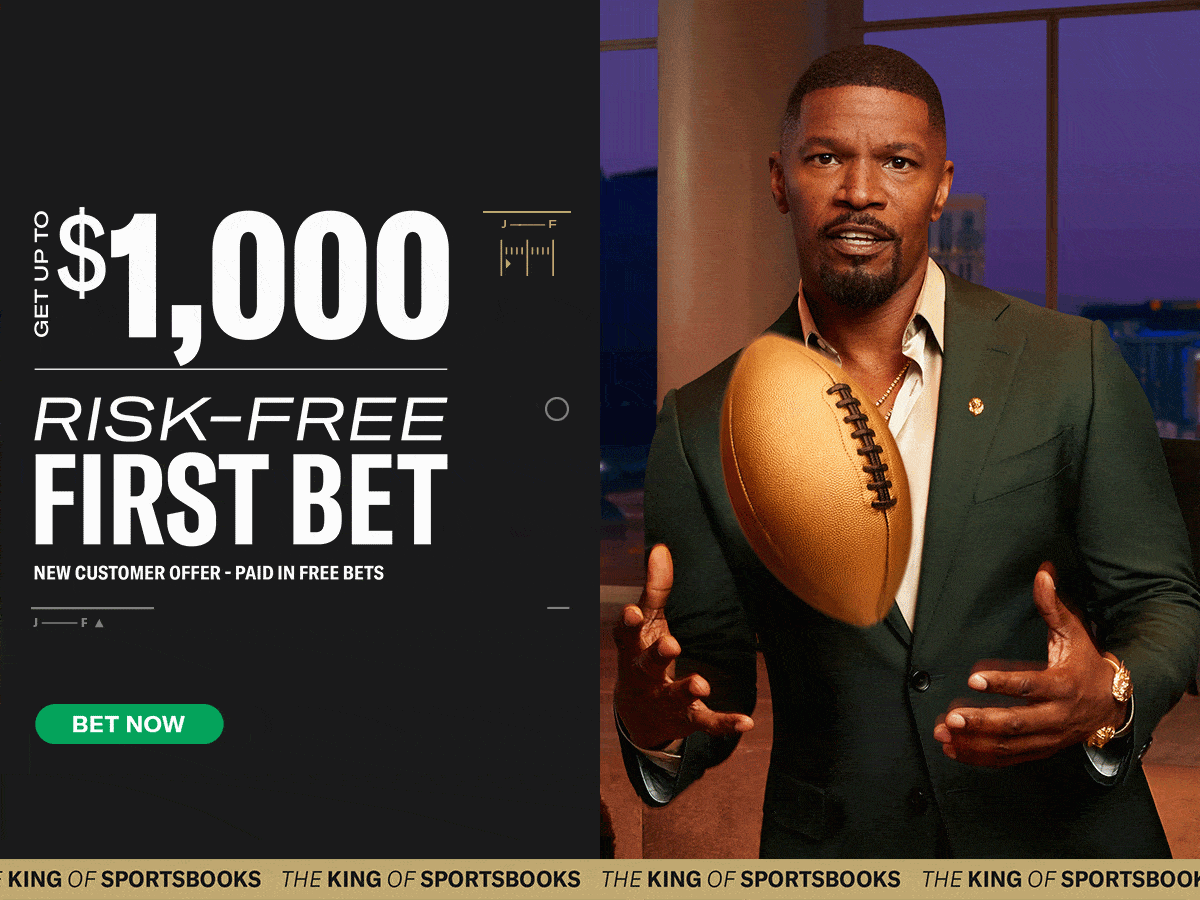 In my personal opinion …
Drafting the right pitchers in these rounds wins leagues. Of course, you need to be a hawk on the waiver wire throughout the long baseball season. But when it comes to Draft Day, there will be pitchers in rounds 11-20 who outperform guys taken earlier. Finding them allows you to gamble by stuffing your roster with elite hitting and just a few strong pitchers in the first ten rounds. This strategy will give you an edge over your league-mates in hitting while staying competitive with your pitching. So, here are the must-draft pitchers of fantasy baseball's 2023 season!
In 2022, Nasty Nestor quickly elevated himself from a streamer to a regular on fantasy rosters. The 28-year-old born in Surgidero de Batabano, Cuba increased his innings from 93.0 in 2021 to 158.1 in 2022. Cortés became a full-time starter and improved his game across the board. The first time All-Star posted 13 QS in 28 GS, with a 12-4 record, 2.44 ERA, .922 WHIP, .189 BAA, .232 BABIP, and 23.1 HC% – all among the best in the league. Furthermore, his strikeout stuff was rock solid with a 9.3 K/9, 4.29 K/BB, 26.5 K%, and 29.6 CSW%.
I'm not sure this man even feels pressure, but there's even less on him with Rodon in town. Backed by the Yankee lineup, he's one of the ace-caliber must-draft pitchers with value at this ADP.
Kirby has McClanahan written all over him heading into 2023, making for an easy must-draft pitcher. Their rookie season's were eerily similar, as were their prospect careers. Each registered around 120 innings, a 3 ERA, 1.1 WHIP and 11 K/9 before getting a call to the Bigs. Upon arrival, let's look at Kirby's 2022 rookie numbers side-by-side with McClanahan's 2021 rookie numbers.
With Kirby's first, they posted 8-5 : 10-6 records, 130.0 : 123.1 innings, 3.39 : 3.58 ERA, 1.208 : 1.273 WHIP, 9.2 : 10.3 K/9, .332 : .330 BABIP, and more. Despite punching fewer batters out, I'm in love with Kirby's ability to limit walks. He didn't qualify but posted one of the league's best BB% (4.1%) and K/BB ratios (6.05). The sky's the limit for Kirby on a hot young Mariners team packed with rising stars.
It's been a storybook start to @gkirb98's career. #SeaUsRise pic.twitter.com/AISbVWIMGg

— Seattle Mariners (@Mariners) February 10, 2023
Freddy's an intriguing pick in 2023. After the 2021 breakout (144.1 IP, 10-5 record, 2.81 ERA, .970 WHIP, 12.1 K/9), he was being drafted as a Top 10 ace pitcher in 2022. Many analysts doubted his ability to repeat, and fantasy managers were left with a sour taste after an injury wiped out over half of his 2022. As a result, there's an opportunity to capitalize on his current ADP, forging him as a must-draft pitcher in 2023. Injuries happen, but while he was on the field last season he posted numbers I would reach for at this point in the 2023 draft. Across 78.0 innings in 2022, the 26 year old righty maintained his elite stuff with a 3.58 ERA, 3.06 FIP, 1.038 WHIP,  9.9 K/9, 27.1 K%, 30.6 CSW%, 13.2 SwStr%, and 19.9 HC%.
The 26 year old Ryan, a 7th rounder in the 2018 MLB Draft out of Cal State, dazzled in his 2022 rookie season. He hurled 147.0 innings with a 13-8 record, 3.55 ERA, 1.102 WHIP, 9.2 K/9, 25.0 K%, 13.0 SwStr%, and 23.1 HC%. He posted 11 QS out of 27 starts as well. Ryan's no stranger to posting elite numbers. His 229.0 innings in the minors produced a 15-8 record, 2.99 ERA, .860 WHIP, and 13.0 K/9.
He showed on numerous occasions in his rookie campaign that he's capable of tossing seven shutout innings with plenty of strikeouts and wins along the way. I'm all over him as a must-draft pitcher. At this ADP, there is value in his likelihood to take a leap in year two.
https://twitter.com/MLB/status/1569863631944257536?s=20&t=7yiTWPXyT4EvtL0BGL2IiA
Dustin May and his beautiful red hair have shown flashes of brilliance along his young career. The righty boasts a repertoire of pitches that can do it all. May has the velo to hit triple digits with nasty movement, he'll make you miss, generate ground balls, and limit hard contact. His career numbers are pretty, with a 3.26 ERA, 1.086 WHIP, and 8.8 K/9 across 143.2 innings.
Unfortunately, those innings have been spread across four seasons. Tommy John surgery and other injuries have plagued his career. It's certain he comes with risk, but May is still just 25 years old. He claims to be healthy and his potential is too great to pass on at this ADP.

It's unknown if Rodriguez makes the opening day roster, and this ADP could change based on future news. But, if you're drafting sooner than later he's a must-draft pitcher at this ADP. He's certainly earned his position as seventh on the MLB's Top 100 Prospect list for 2023. Rodriguez was selected 11th in the 2018 MLB Draft straight out of Central Heights High School. Since then, he's dominated the Minor Leagues at every level.
Across 292.0 innings, the 23-year-old righty pocketed a 25-9 record, 2.47 ERA, .949 WHIP, and 12.9 K/9. He built a powerful four-pitch mix with high velo, elite command, and swing-and-miss stuff. At this point in the draft, you're throwing darts at streamers who you hope work out. G-Rod is one of the best options.
"He's got a chance to be the ace of the future for the Baltimore Orioles."@StevePhillipsGM on @Orioles #2 prospect Grayson Rodriguez. pic.twitter.com/fZN5Aoap4V

— MLB Network (@MLBNetwork) February 4, 2023
Eddie Cabs! (I think I'm the only one who calls him that). The 6'5″ 24-year-old from Santiago, Dominican Republic looked very good in limited action last season. He helped fantasy managers win championships with his stuff. Throughout 71.2 innings, Cabrera was electric for a rookie most folks picked up mid-season. He posted a 6-4 record, 3.01 ERA, 1.074 WHIP, .207 BABIP, 9.4 K/9, 25.8 K%, 31.0 CSW%, 13.7 SwStr%, 44.8 GB%, and 19.9 HC%. He's another one of the must-draft pitchers that you hope works out. Cabrera has the potential to provide massive value for fantasy managers this late in drafts. He'll go undrafted in some leagues, but you won't want to miss out as he'll get snatched up fast after a few strong starts early in April.

RELATED MUST-DRAFT PITCHERS CONTENT