We're back with another exciting slate of college basketball games this Saturday. Plenty of these games are going to have a big impact on conference standings, who makes the field of 68 in a few weeks, and which star players are going to prove that they are the best of the best. Let's jump into the 5 best college basketball bets and impactful players for this Saturday's games.
Go here for the latest March Madness odds.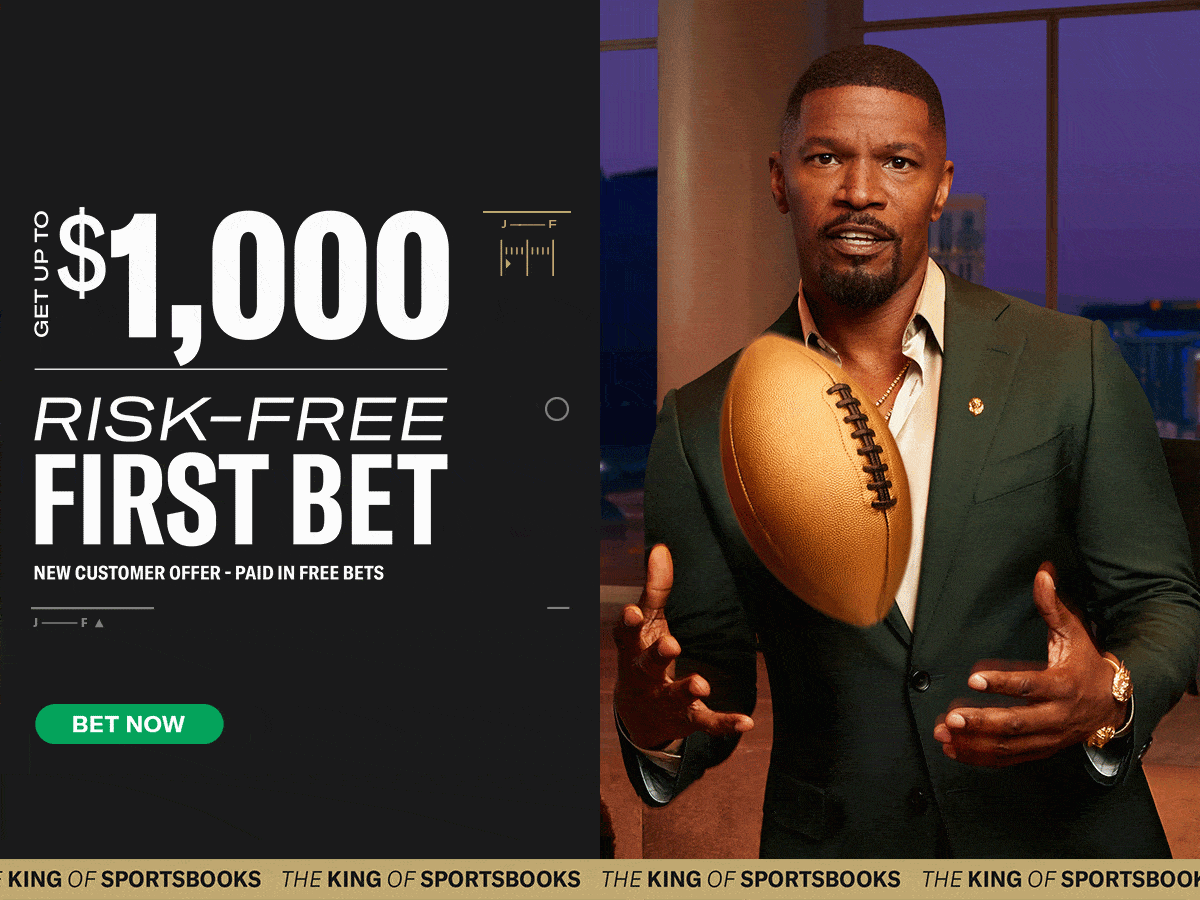 College Basketball Picks: College Basketball Best Bets for Saturday, February 11th
College Basketball Picks: Kansas vs Oklahoma
Time: 1:00 P.M. EST
TV: CBS
Spread: Kansas -3, Over/Under 140.5
This game is where Kansas' run to win the Big 12 regular season title beings. Kansas is currently in a four-way tie for second place in the Big 12. The Jayhawks need to get every win they can and hope that they are at least tied with Texas when they play each other in the last game of the season. Can Kansas make the run? Of course. Kansas winning the regular season conference title would not surprise anyone, but they have their work cut out for them.
you're gonna want to watch this one a few times‼️ pic.twitter.com/TyWC9KtCu9

— Kansas Men's Basketball (@KUHoops) February 7, 2023
One of the most impactful players in this game is going to be everyone's favorite, Gradey Dick. Dick is the second leading scorer on the Jayhawks at nearly 15 PPG. Dick is very capable of taking over a game from deep. He averages almost six threes attempted a game and shoots it from deep at a 43 percent clip. If the ball starts falling easily for Gradey Dick, this game could very quickly get out of hands for Oklahoma.
Pick: Kansas -3
College Basketball Picks: Clemson vs UNC
Time: 2:00 P.M. EST
TV: ESPN2
Spread: UNC -7.5, Over/Under 146.5
An ACC battle that has implications for both teams, but maybe in different ways. The Tarheels are fighting for a bid into the round of 68, while Clemson is battling to win the ACC regular season. The Tigers are in a three-way tie with Virginia and Pittsburgh atop the ACC. This will be a huge game for them especially because they are on the road. Clemson has a couple of tougher games down the line on their schedule, such as N.C. State and Virginia. On the other hand, UNC needs to win a majority of their remaining games to be considered for a spot in the round of 68.
A key player to pay attention to in this game for the Tigers is Hunter Tyson. He is Clemson's leading scorer averaging a double-double consisting of 16 points per game and 10 rebounds per game. Tyson can score from anywhere on the court whether it's from deep, inside the perimeter or at the free throw line. Tyson is an all-around star that does whatever it takes to get his team a win.
Pick: Clemson +7.5

College Basketball Picks: Alabama vs Auburn
Time: 2:00 P.M. EST
TV: ESPN
Spread: Alabama -2.5, Over/Under 152
What a classic college sports rivalry we have in this game. This may not have as much juice as the iron bowl does, but this is going to be a sensational game. Alabama looks like a powerhouse that is going to make a deep run in March this year. Alabama comes in at seventh in the nation in defensive efficiency. The Crimson Tide are not just the offensive juggernaut most people think of from a couple of years ago. This is a good opportunity for Alabama to get another quad one win.
Nick Pringle got UP 👀 @AlabamaMBB

(via @SECNetwork)

— NCAA March Madness (@MarchMadnessMBB) February 9, 2023
Let's take a look at a player on Auburn that could keep this game close and potentially get a huge win for his team today. Johni Broome is a 6'10 forward and is the leading rebounder for Auburn. He is a force down low and can score with ease. There is going to be some competition down low from Alabama's big men, but if Broome can show the freshman on the other side of the ball who's in control, he can make a big impact in this game.
Pick: Alabama -2.5
College Basketball Picks: Baylor vs TCU
Time: 4:00 P.M. EST
TV: ESPN2
Spread: Baylor 1.5, 149.5
Heading back South for another crucial game, Baylor is one of those four teams tied for second in the Big 12. Unfortunately for the Bears, they struggle on the road. They are 3-3 when not playing at home while TCU is strong when playing on their home court sitting at 11-2 straight up. TCU has been a little banged up missing Mike Miles for a couple of games and Eddie Lampkin coming off of injury. The Horned Frogs are going to need their full squad healthy to get the job done today.
As previously mentioned, let's highlight Mike Miles for TCU. Miles is averaging 18 PPG and is the leader of this TCU squad. Without Miles on the floor, TCU has struggled, especially in the first half. Their recent matchup versus Kansas State was an example of how much the Horned Frogs needed Miles on the court. Miles is questionable to play tomorrow, and Eddie Lampkin is out. With those question marks for TCU, I just don't think they can cover against Baylor.
Pick: Baylor -1.5
College Basketball Picks: Kansas State vs Texas Tech
Time: 7:00 P.M. EST
TV: ESPN2
Spread: Kansas State -1, Over/Under 144
This conference is just too competitive not to have a few of the best college basketball bets and players included in the write-up. The Wildcats of Kansas State are also looking to move up in the Big 12 standings by taking down the worst team in the conference, the Texas Tech Red Raiders. Kansas State is looking to build on its most recent win against TCU a couple of days ago.
Markquis Nowell is going to be the main focus of this game. Nowell is the second leading scorer on this squad behind Keyontae Johnson, but is responsible for 47 percent of the assists the Wildcats get every day. Nowell was a huge reason why this team was able to get that win versus TCU after their two-loss streak leading up to that game. He will either be scoring or setting up his teammates to do the scoring.
Pick: Kansas State -1