After getting a look at the next crop of featherweight women last week, PFL Challenger Series 2023: Week 3 shifts to taking a look at the big boys instead. Eight heavyweights vie for a spot in the PFL's regular season starting in April. While there are some familiar names in here for fans of regional MMA, some of these guys are relative unknowns. We'll help you fill in some of those blanks.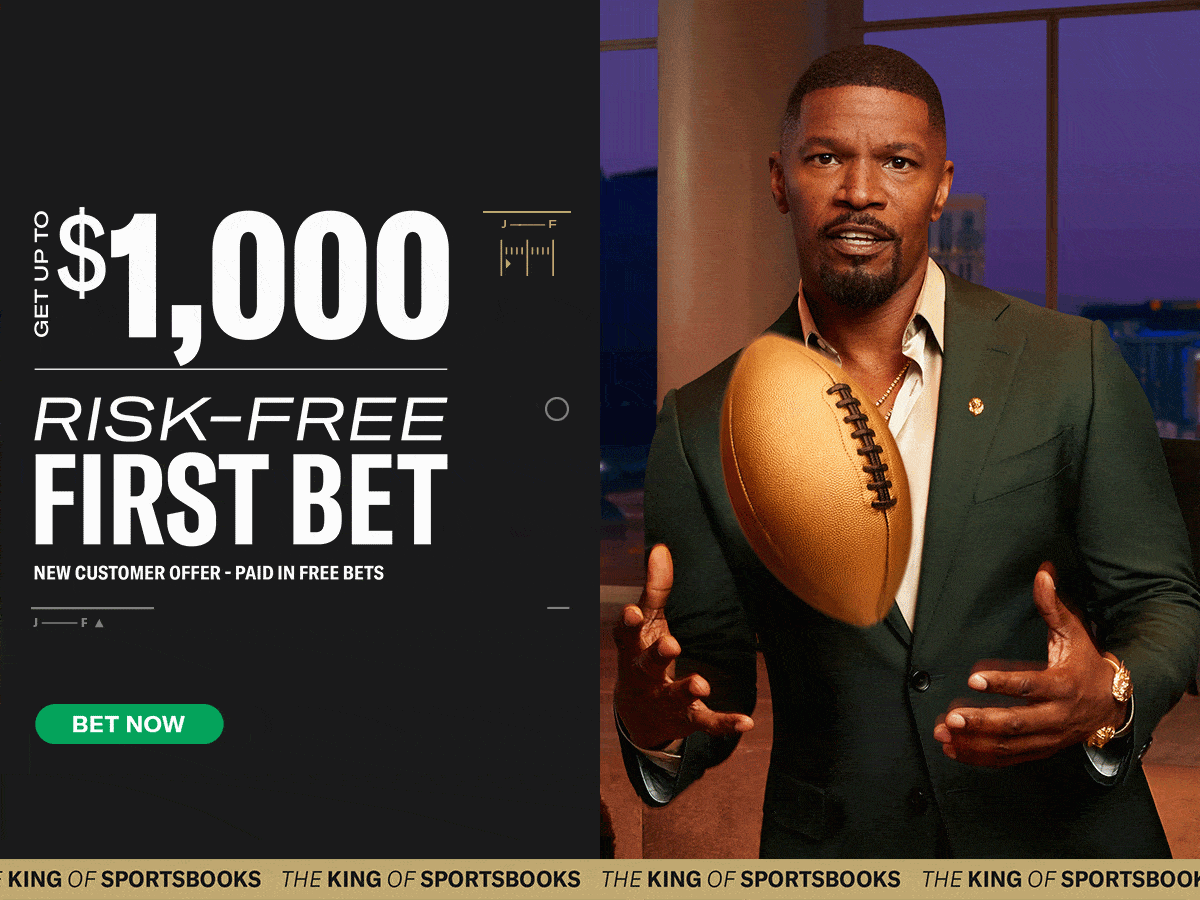 PFL Challenger Series 2023: Week 3 – Breakdown & Predictions
Danilo Marques (-400) vs Ras Hylton
I think this fight is a lot closer than the odds suggest. I'm going with the big favorite here, but it isn't without a bit of hesitation. Some of the reason for the hesitation is the size. Danilo Marques has long been a light heavyweight. He's got a 6'6″ frame, but does not have the build of a heavyweight to go with it. Against Ras Hylton, who will be just as tall, that's way less of an advantage than it's been in the past.
However, at the end of the day, I think the difference in the grappling is just there. Hylton likes to swing wildly on the feet, which should set him up to be taken down by Marques. We've seen Marques score takedowns on bigger guys like Kennedy Nzechukwu, so size alone shouldn't be an issue. I also generally think that Marques has striking defense that should keep him safe until he gets it down.
Slick choke from Danilo Marques, putting Mike Rodriguez to sleep with seconds left in the round #UFCVegas18pic.twitter.com/3OhIkatf1T

— MMA mania (@mmamania) February 7, 2021
Vitor Resende (+185) vs Greg Velasco
A lot of people are high on CFFC Heavyweight Champion Greg Velasco,02120. and his grappling certainly warrants it. You don't often see a 265er falling for heel hooks, let alone getting them. His wrestling is above average for this level of heavyweight and his top positioning is perhaps even better. However, the one place where he lacks is his kickboxing. He's a shorter guy for a heavyweight, plus he doesn't particularly use the height he has well. This will become a problem against the Brazilian.
Vitor Resende may be lesser known in the prospect community, but he's an interesting talent. He'll have a seven-inch height advantage on Velasco on fight night and he uses that size fairly well. The way he utilizes it best is the kicks to the body, which he puts a lot of effort into. He has power there and in his hands, which has snagged him a lot of quick stoppages. I have questions about what would happen if he was taken into deep waters, but at heavyweight, those aren't enough to tempt me away from the dog money.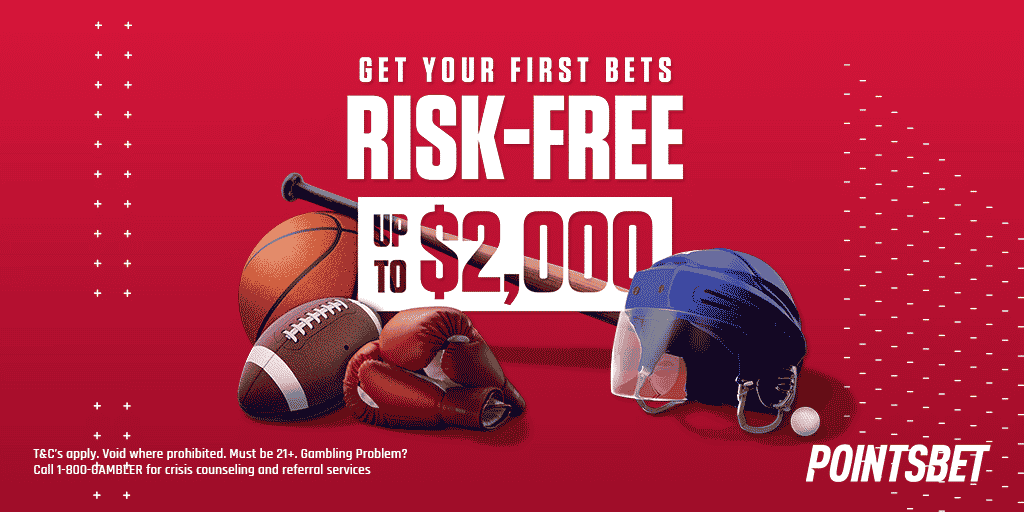 Abraham Bably (-300) vs Hassan Graham
Hassan Graham is a prospect out of the northeast that I've had my eye on for a while. Not only does he have big power (as so many heavyweights do), but he also has a wrestling background. He finished fifth in the Northeast All-State tournament in high school, which might not mean a lot in terms of pedigree. However, it does show the base is there. While all of those skills add up to a really nice prospect, there is one thing that holds his abilities back, and that's intention.
Graham spent a lot of the fights he's had back peddling and looking for counterstrikes. Those have paid off in the past, but he's yet to face someone like Abraham Bably. Bably loves to pressure and throws wild hooks. He's going to have a speed advantage on Graham and, as long as he doesn't get too wild, should be able to avoid the grappling side of things. The pressure and having Graham on the back foot shouldn't hurt in either regard.
Abraham Bably has that heavyweight POWER 💣

Watch Challenger to Champion in full now 👉 https://t.co/JGz6n47o41 pic.twitter.com/zz1StyPCZA

— DAZN MMA (@daznmma) February 7, 2023
Alton Meeks (-165) vs Louie Sutherland
Louie Sutherland is coming off a loss to the aforementioned Bably in which we saw some good pieces, but we also saw some tendencies that were alarming. One of the major ones is his continued trend to wind up in clinches when he'd way rather be striking. He seems to lack a sense of distance management which often makes it harder for him to accomplish his game plan.
That's a big issue when it comes to fighting Alton Meeks. Meeks is a good wrestler, who not only has a nice double and single, but chains the two together quite nicely. With Sutherland already getting into unnecessary clinches, it should be easy for Meeks to get in and finish one of these. If he does, we should see that ground and pound get the job done Friday.
If you'd like even more information on PFL Challenger Series 2023: Week 3, be sure to check out the MMA Gambling Podcast. The guys are dropping episodes every week to make you the smartest guy at the bar. 
Related Content