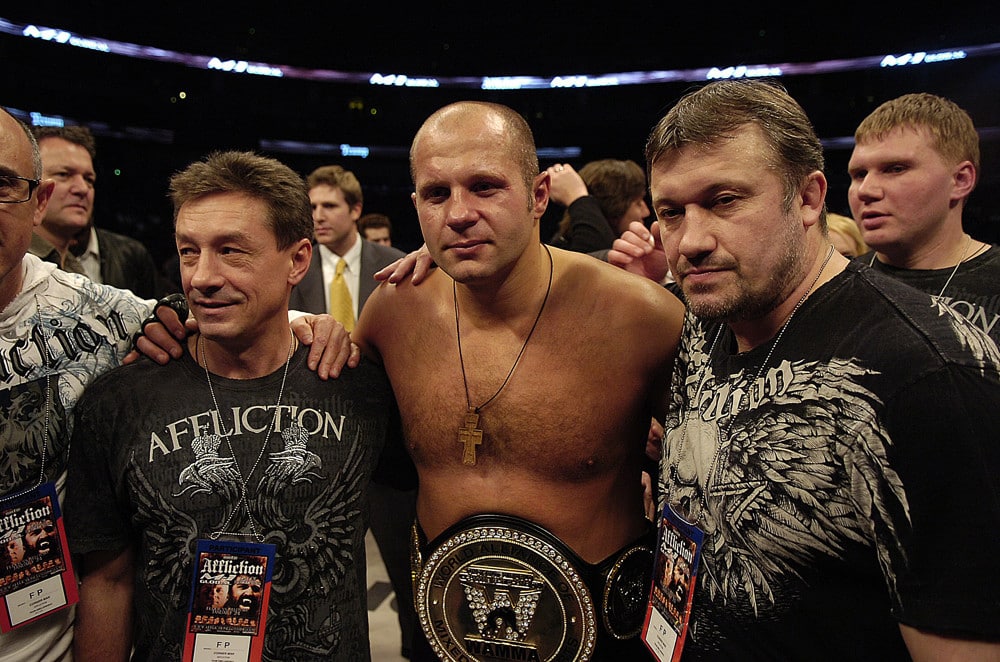 Bellator 290 should be an event for the ages. We say goodbye to an absolute legend of the sport, the Last Emperor himself, Fedor Emelianeko. Fedor should go down as one of the best fighters in combat sports history and is largely seen as one of the greatest MMA heavyweights of all time. One more fight to go, do you think he'll win? Here is my preview for Bellator 290 and all of my predictions.

February 4th, 2023
Bellator 290: Bader vs Emelianenko 2
The Forum, Inglewood, California
Main Card: CBS 9:00 pm EST
Bellator 290 Preview & Predictions
Ryan Bader vs Fedor Emelianeko
Win, lose, or draw, Saturday night will be the last time Fedor Emelianeko fights. Fighting Ryan Bader is no easy task, either. The defending champion is in for a huge fight against Fedor, though. If he wins he'll pass Patricio "Pitbull" Freire as the longest-reigning champion in Bellator history. Bader would also become the only man to beat Emelianeko twice.
The last time these two men fought was four years ago, when Bader was able to land a nice left shot that ended the fight fairly quickly. This time around, we should see a brand-new game plan from both fighters.
This fight is tough because both fighters are similar, in a sense, because they both love to grapple, but if you want to exchange with them they can knock you out. Bader has looked like the better fighter of late. He definitely has a stronger chin than the Russian. I believe the only way for Fedor to win is if he can pressure Bader right from the start, up against the cage, which may allow him to pull off the upset.
Fedor has fast hands and he's still a lethal knockout artist. I think Fedor will go out on his sword if he has to. I can't bet against the legend in his last fight even if it is against the champion. Give me Fedor Emelianeko to get his revenge straight up at +285 and I'll also sprinkle a little on Emelianenko to get the win ITD at +320.
https://twitter.com/PhotoAmy33/status/1620089381326585856?s=20&t=94_mOJnL_I4TZnITqtb2MA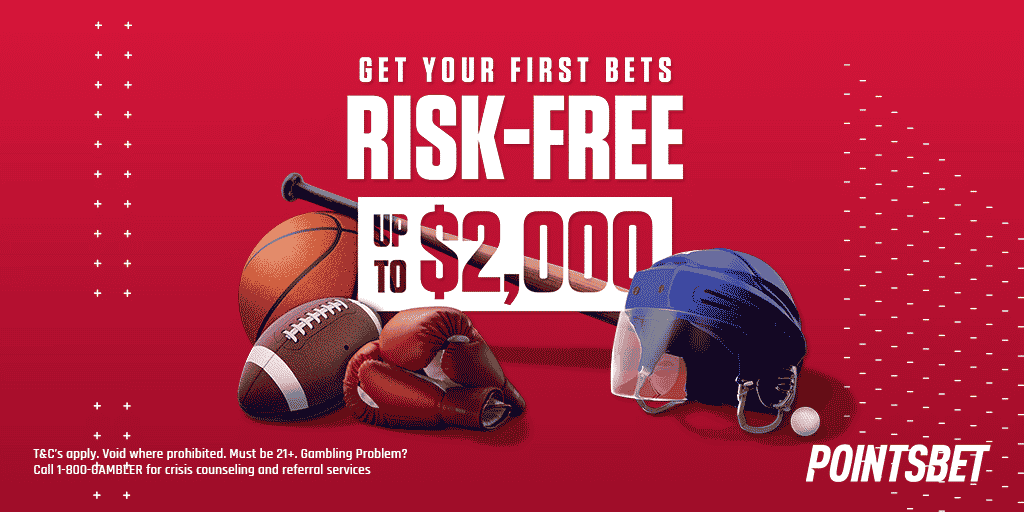 Johnny Eblen vs Anatoly Tokov
Let's transition to the middleweights, as undefeated Johnny Eblen looks to defend his title against the Russian Anatoly Tokov. Eblen looked great in his last fight, just taking it to Gegard Mousasi all five rounds. But besides that, with one good win, he hasn't fought the toughest competition.
Now, on the other hand, Anatoly Tokov has been around for years. He's won seven fights in a row – looking for number eight and a belt. But the champion is undefeated for a reason and is no joke.
This is a very interesting matchup because with Eblen his last fight was just 25 minutes of wrestling but in all of his other fights he was striking. It makes me wonder what Tokov is thinking going into this fight – will Eblen wrestle or will he go back to throwing his hands? I think the first round is going to be the round to watch and look to see how Eblen comes out and wants to fight.
Tokov does have good takedown and wrestling defense. He kind of can do it everywhere, he's strong in every area, which makes him very dangerous. I think this is a pretty even fight where both fighters have knockout power. But I do think Tokov is the more well-rounded fighter and has more ways to win with his kickboxing and striking.
I don't think Eblen will be able to continuously take down Tokov and as the fight goes on it will wear on Eblen. A lot of people are picking Eblen because he took down Mousasi, but I just think this is a bad matchup for him. I think Tokov is the better all-around fighter and has more ways to win the fight. Give me the dog to take the middleweight belt – Anatoly Tokov ML at +220.
https://twitter.com/Bellator_Europe/status/1620406669065822208
Related Content