I think it's safe to say that the NFC Conference Championship is down to the top-two contenders. This Sunday, Jalen Hurts, and the Philadelphia Eagles will face off against the undefeated Brock Purdy and the San Francisco 49ers. Go here for the latest Super Bowl odds.
Ironically, the two best teams in the NFC have the most questions surrounding them. Will Brock Purdy be able to push the 49ers team to a Super Bowl? Are the Philadelphia Eagles really as good as their record says?
All of this and more will be answered on Sunday night. Luckily for you, it's my job to go through all the injuries, stats, and narratives to get those answers before Sunday!
Let's take a closer look at the NFC Championship and find some of the best bets for this exciting matchup.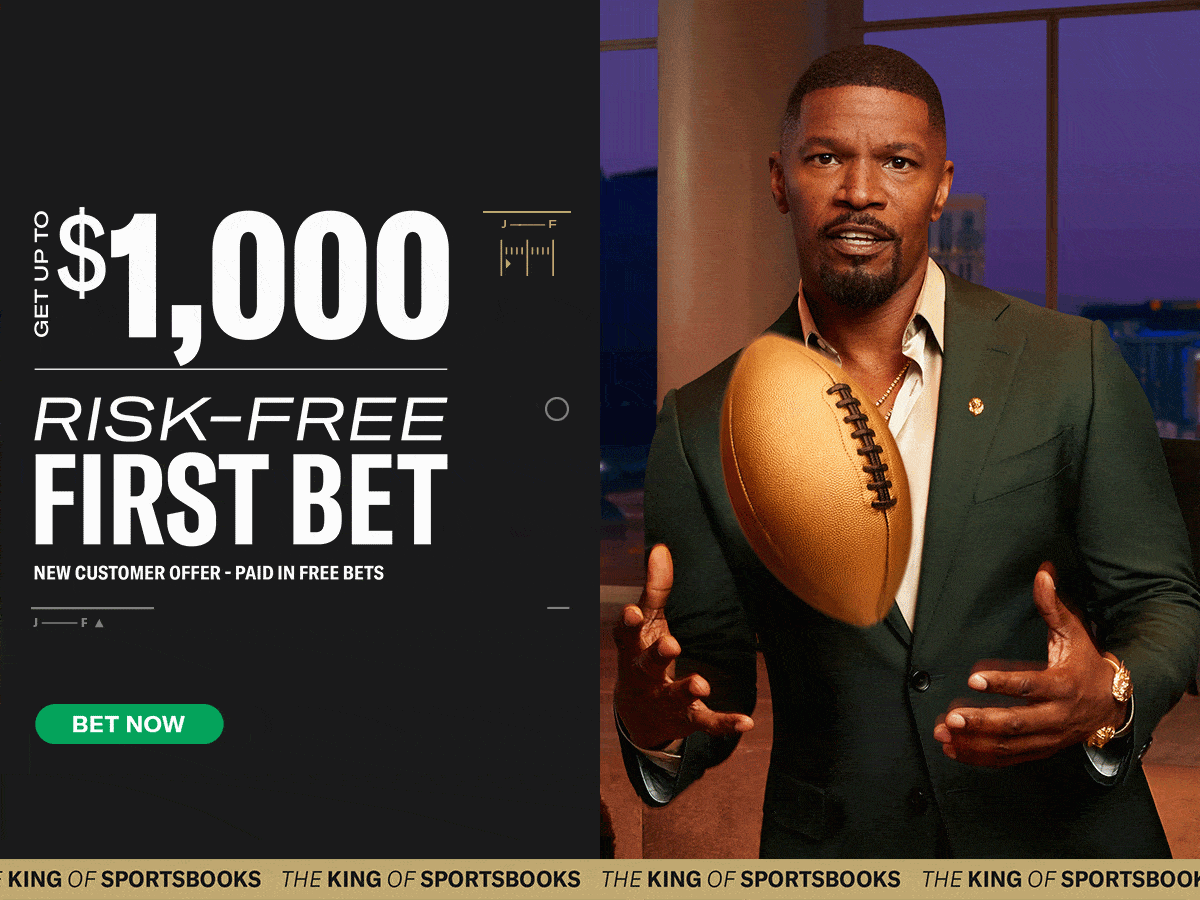 NFC Conference Championship Best Bets & Props
Purdy Stops Here?
Brock Purdy will only be the 7th rookie quarterback in history to reach the coveted Conference Championship this Sunday. As exciting as this may sound if you're a 49ers fan, history is not on your side.
Rookie quarterbacks in the Conference Championship hold a record of 0-7. Out of the 7 QBs, only one has been able to throw for more touchdowns than interceptions.
Rookie quarterbacks playing in the Conference Championship have combined for five touchdowns and 12 interceptions. We have to acknowledge this as a trend and understand that this late in the season, the lights tend to shine a little too bright.
Brock Purdy will be going up against the team that ranks #1 overall in opponent passing Yards per game—allowing an average of only 175 yards this season and 150 yards in the past three games.
The Eagles were one of the top interception defenses in the league this season, averaging about one per game.
The Philadelphia Eagles had the most sacks by a team this season, with 70 sacks. For comparison's sake, the second most sacks by a team are 55. The 2022 Philadelphia Eagles will go down in history in the top three sacks by a team of all time.
'Rookie QB Parlay' –  U222.5 Passing Yards, O.5 INTs & U1.5 TD Passes (+367 at WynnBet)

Hurts So Good!
Jalen Hurts, dare I say, is having a "Prime Cam Newton-Esq' season in 2022. Despite missing three games this season, he still managed to rush for 760 yards.
Hurts has had 14 touchdowns in 16 games this season, including 8 in his last 7. It's also important to note that Hurts will be facing off against San Fransisco's defense that allowed the fifth-fewest passing touchdowns allowed this season.
If the Eagles want to win this game and keep their Super Bowl hopes alive, it will have to be done on the ground with their QB. I like Philadelphia to get their quarterback moving early and often.
The Pick: Jalen Hurts ATD (+120 at WynnBet) AND/OR FTD (+600 at WynnBet)
The most rushing TDs by a QB in a season (including postseason) in NFL history:

🔘Cam Newton – 14 (2011)
🔘Jalen Hurts – 14 (2022)

Will Jalen Hurts pass Cam Newton tomorrow? pic.twitter.com/Vs4j0OHR9Y

— Yahoo Sports (@YahooSports) January 28, 2023
Devonta Smith 'Career Game' Loading…
Devonta Smith, in his last seven games, has gotten an average of 6.5 catches and 92 yards per game with five touchdowns.
The 49ers tend to struggle versus the #2 receivers because they do such a good job at shutting down a team's #1.
San Fran's glaring weakness in their passing defense, the Niners rank 19th in opponent passing yards per game.
Smith has had at least eight targets in his past nine games. He also has had at least 60 yards in 8 of his last nine games, and in 3 of his last 4, he's gone for 100+ receiving yards.
I think the 49ers will do a good job, as they always do, at shutting down WR1 AJ Brown. With those efforts, I think Devonta Smith will be able to make a massive impact on the Eagles' success in the air against a pass-struggling Niners defense.
The Pick(s): D.Smith o65.5 Receiving Yards (-120 at WynnBet) / Anytime TD (+145 at WynnBet)
Lockdown Defense At 'The Linc' ?
This is the battle of the two most elite defenses in the league. The 49ers are the overall #1 ranked defense in the league.
They rank #1 overall in defensive DVOA. They rank #1 in points allowed, giving up less than 17 points a game.
The Niners rank within the top two in rushing yards, points scored, takeaways, and total yards (wow).
The Eagles aren't too far behind either, ranking in the top three in rushing yards, takeaways, and total yards.
71% of the money is coming in on the under. I expect both of these teams to struggle offensively versus their respective top defenses.
I expect the Eagles to show inconsistency throughout the game as they have throughout the season. Brock Purdy will also be in his first road playoff game to struggle versus the Eagles' defense, and that sure to be an electric atmosphere.
As previously stated, Philadelphia's defense is one for the history books, and the 49ers are right up there with them.
In terms of 'defense wins championships' – I expect that to be the case in determining who will hoist the George Halas Trophy.
The Pick: Eagles/49ers UNDER 45.5 (-110 at WynnBet)