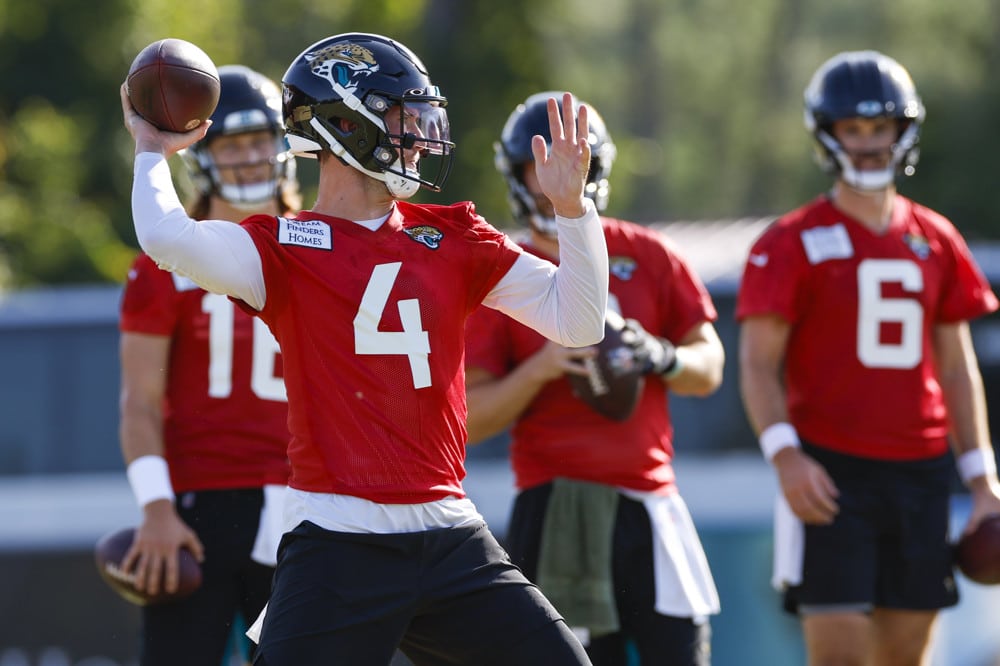 The XFL Gambling Podcast is back to talk about the XFL South Division. The XFL South Division contains the Arlington Renegades, Houston Roughnecks, Orlando Guardians, and San Antonio Brahmas. Listen is as the guys talk about which teams they like, why they like them, and break down some of the latest information on these four teams.
XFL South Division Preview | XFL Gambling Podcast (Ep. 3)
Hosts Colby Dant a.k.a. the Dantabase, C.J. Sullivan a.k.a The Man A Box, and Justin Mark a.k.a. JMark break down the XFL South Division. They talk about which players were surprise cuts on the latest roster cut downs, and which players they like on each team.
Each host puts the teams in order, from best to worst, taking in the roster and the coaches. They all make their pick on best quarterback, as well as which of the four head coaches would win in a royal rumble. Will this division see Kyle Sloter come out on top as the top quarterback, or somebody like Cole McDonald. Laughs, analysis, and more on this XFL South Division preview.
Related Content