Happy Tuesday! We have a great Tuesday card with some intriguing matchups. We are coming off a 3-1 record in our last article and looking to stay hot. Here are my favorite prop bets for today's slate. Always remember to shop around for the best number if you are looking to tail any of these, and just in general when betting. Let's get into my NBA Player Prop Best Bets for tonight!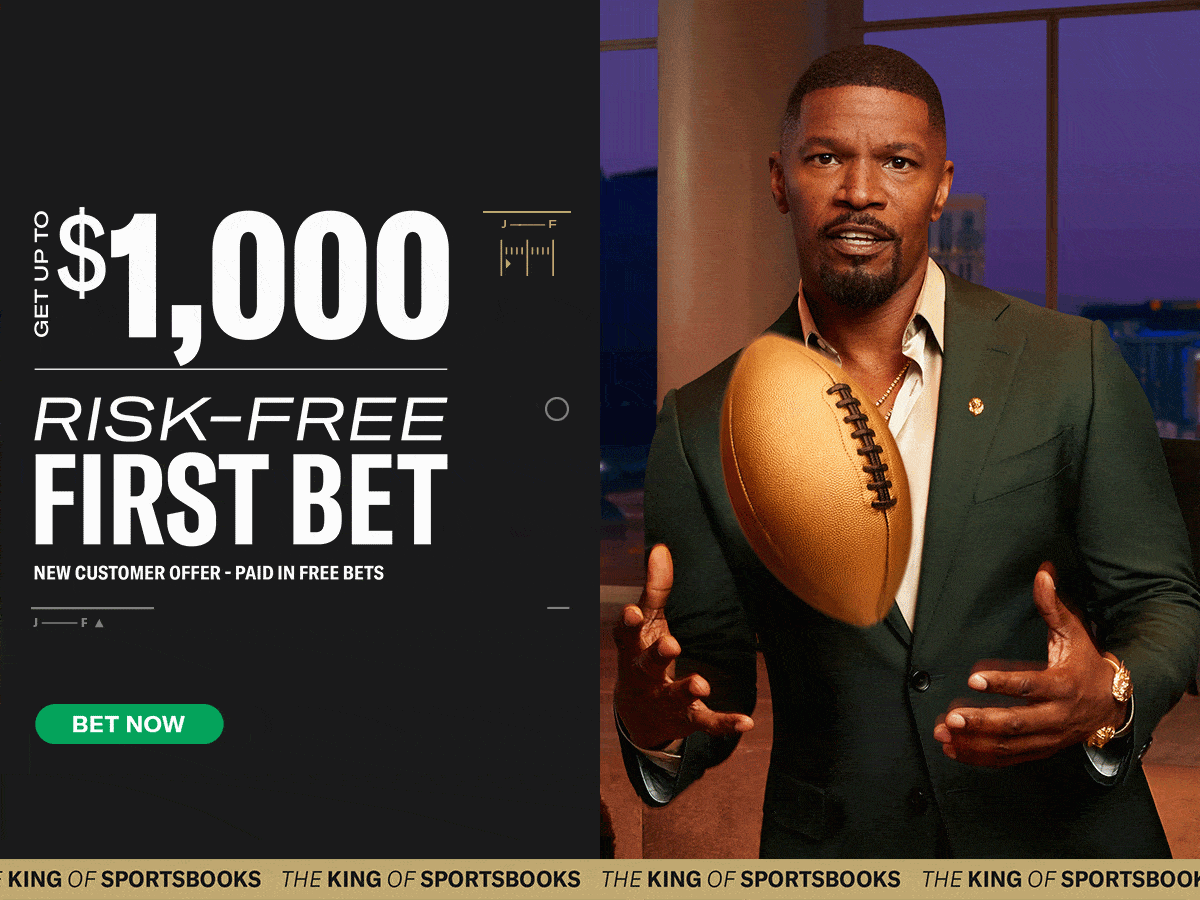 NBA Player Prop Best Bets
Lebron James Under 32.5 Points
I debated putting this at the end so you would at least make it through the full article. Is Lebron in a prime-time spot and we are going under? Absolutely, but hear me out at least before you call me crazy. Lebron has played twelve career games (as a Laker) against the Clippers and has never exceeded this number. 
Injuries play a major part in how Lebron plays, but this is a HUGE number. The Clippers, regardless of who is playing is an elite defensive team, ranking 4th in scoring defense. Kawhi and Paul George are a go (so far) and I think they both will do a decent job in defending Lebron. 
Lebron averages 23.2 points per game against the Clippers as a Laker. In the twelve games, he has gone under 25 points in eight. In three of those eight, he failed to get over 20 points. Matchup wise along with the number just being a tad high, I think there is some value on this under. 
It was reported by Danny Cunningham of ESPN Cleveland that Mitchell is likely to play tonight. He practiced in full yesterday which bodes well for him suiting up in The Garden. In his absence, the Cavs' offensive efficiency dips from 9th to 14th. Outside of Garland, there are not many offensive options on the team from a guard perspective. 
A fresh Donovan Mitchell on top of his 8/22 outing at The Garden in the previous matchup sets up for a monster night. The Knicks do rank top twelve in defensive efficiency but since Mitchell Robinson has been absent, they have plummeted to 30th. With the lack of rim protection, I expect a lot of free throws and lay-ups for #45 en route to a 30-35 point night. I love Mitchell to have a big night scoring in Madison Square Garden and to get over this NBA Player Prop!
https://twitter.com/Ballislife/status/1586354985188659205?s=20&t=xVHU9dyOUncdYhb7cPIL4Q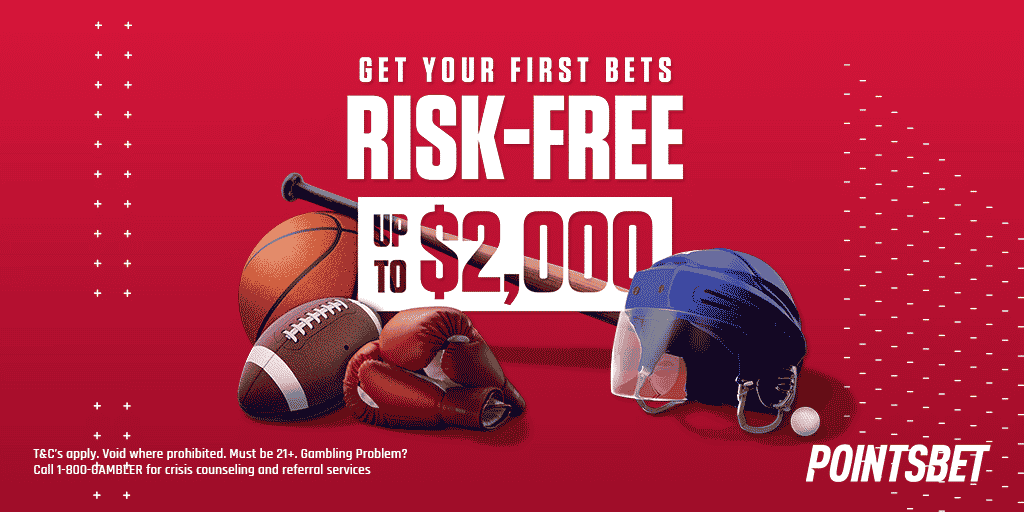 Last month, Jonas was forced to play only thirteen minutes due to foul trouble. Luckily for him, he may not have to deal with Nikola Jokic or at least a not 100% healthy Jokic. If that is the case, Jonas is in line for a monster game with the lack of rim protection by the Nuggets' front line. 
The Nuggets rank 24th in paint defense while the Pelicans are top five in paint offense. Perfect matchup for Jonas to dominate inside as long as he can limit the fouls. He has SOARED over this number in five straight games while playing less than 30 minutes in all but one game. If you need a little more sample size, he also has gone over eight of the last ten. 
If you want to go another route, you can always find a double-double prop which is around -150, or a rebounds prop. The rebound prop is set at 10.5 with plus money on the over. There are multiple ways to play Jonas in this matchup, but either way, you play him, I think we all win.
Ivica Zubac Over 20.5 Points+Rebounds
Without Anthony Davis in the lineup, there is zero rim protection. The Lakers are bottom five in paint defense and Ivica Zubac has had some recent success against them. In the three previous matchups, he is averaging fourteen points and eleven rebounds. The great thing about Zubac is, he plays with maximum effort and literally tries to dunk every touch in the post.
This effort mixed with a good matchup is the perfect recipe for getting up and over this number. Speaking of over, Zubac has exceeded this number in three of the last four while tallying double-doubles in all three of those. If you want a little more bang for your buck, take a peek at Zubac to record a double-double at plus money. I think he has a 14 points and 12 rebound game. I love this NBA Player Prop to go Over tonight.
Related Content