Our last article for the year! A little bit more focused on comparing this season to the past couple of years and comparing them to our threshold for +EV on teasers.
Let's Talk About Teasers – 2022 NFL Wong Teasers Recap
You will see below that we did have more of a down year this year. But the underdogs were still above our threshold, and the favorites were the first instance of being below the threshold in a LONG while.
Both of our 10-point criteria were well above our threshold. So overall not the greatest year but still not bad at all!
If you remember, the basis for this strategy is based on key numbers and, historically, beating the implied odds for a season-long trend.
For 6-point teasers, that threshold is 73.9%, and for 10-point teasers, that threshold is 82.7%. So over the whole season, that is what we are trying to reach percentage-wise.
This was the first year in a long time that one of the criteria did NOT meet the threshold. The 6-point favorites underperformed their previous worst year in 2019 by a whole 5%. Not really sure what we can attribute this to, but I am sure they will bounce back next season.
Thanks again, and see you guys next year!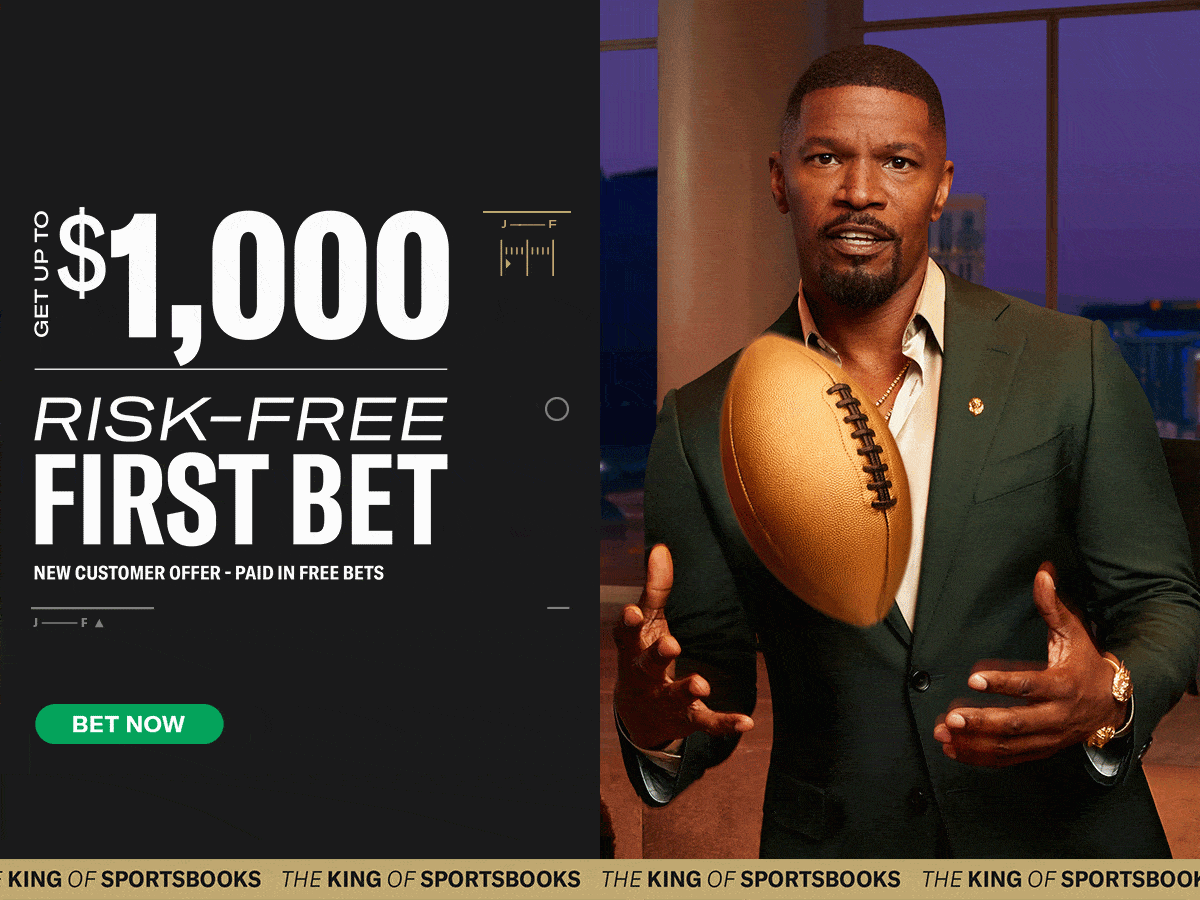 2022 Wong Teasers Results
| | | | |
| --- | --- | --- | --- |
| Teaser | Line | Record | Win % |
| 6 pt | +1 ½ thru +3 | 61-21 | 74.39% |
| 6 pt | -7 ½ thru -9 | 15-6 | 71.43% |
| 10 pt | +1 ½ thru +2 ½ | 48-9 | 84.21% |
| 10 pt | -10 thru -10.5 | 9-1 | 90% |
| | | |
| --- | --- | --- |
| Week | Record | Win % |
| 1 | 1-4 | 20% |
| 2 | 2-2 | 50% |
| 3 | 5-1 | 83.33% |
| 4 | 3-3 | 50% |
| 5 | 2-1 | 66.67% |
| 6 | 7-1 | 87.5% |
| 7 | 2-2 | 50% |
| 8 | 5-1 | 83.33% |
| 9 | 5-1 | 83.33% |
| 10 | 5-0 | 100% |
| 11 | 6-1 | 85.71% |
| 12 | 6-0 | 100% |
| 13 | 5-1 | 83.33% |
| 14 | 3-2 | 60% |
| 15` | 7-3 | 70% |
| 16 | 8-0 | 100% |
| 17 | 2-1 | 66.67% |
| 18 | 2-2 | 50% |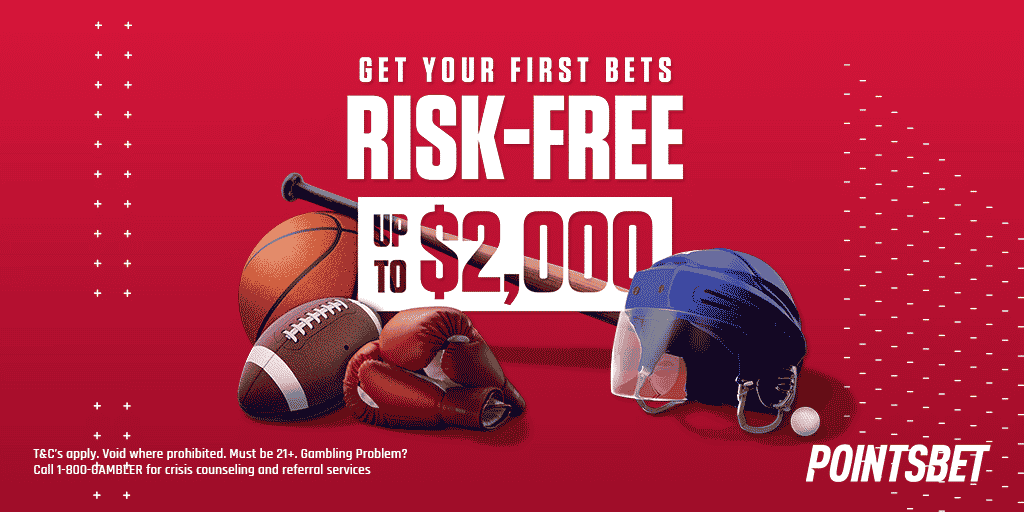 Historical Wong Teaser Stats
| | | | | |
| --- | --- | --- | --- | --- |
| Teaser | Year | Spread | Record | Win % |
| 6 pt | 2018 | +1½ thru +3 | 59-18 | 76.62% |
| 6 pt | 2019 | +1½ thru +3 | 52-18 | 74.29% |
| 6 pt | 2020 | +1½ thru +3 | 60-16 | 78.95% |
| 6 pt | 2021 | +1½ thru +3 | 67-17 | 79.76% |
| 6 pt | 2022 | +1½ thru +3 | 61-21 | 74.39% |
| 6 pt | 2018 | -7½ thru -9 | 18-3 | 85.71% |
| 6 pt | 2019 | -7½ thru -9 | 13-4 | 76.47% |
| 6 pt | 2020 | -7½ thru -9 | 25-3 | 89.29% |
| 6 pt | 2021 | -7½ thru -9 | 24-5 | 82.76% |
| 6 pt | 2022 | -7.5 thru -9 | 15-6 | 71.43% |
| 10 pt | 2018 | +1½ thru +2½ | 35-3 | 92.1% |
| 10 pt | 2019 | +1½ thru +2½ | 35-5 | 87.5% |
| 10 pt | 2020 | +1½ thru +2½ | 34-6 | 85% |
| 10 pt | 2021 | +1½ thru +2½ | 36-3 | 92.3% |
| 10 pt | 2022 | +1½ thru +2½ | 48-9 | 84.21% |
| 10 pt | 2018 | -10 thru -10½ | 10-1 | 90.91% |
| 10 pt | 2019 | -10 thru -10½ | 10-3 | 76.92% |
| 10 pt | 2020 | -10 thru -10½ | 8-0 | 100% |
| 10 pt | 2021 | -10 thru -10½ | 13-0 | 100% |
| 10 pt | 2022 | -10 thru -10½ | 9-1 | 90% |