The NASCAR season is less than a month away! The clash at the L.A Memorial Coliseum will kick the season off as the first exhibition race for 2023 on Sunday, February 5th. This year is the Diamond anniversary, the 75th year of NASCAR racing. It will also be year two of the "Next-Gen" or Generation-7 car for these NASCAR teams and drivers.
The 2022 season tied the NASCAR Cup Series record for most different winners in a single season. This had only been four times previously in 1956, 1958, 1961, and 2001. We saw a rookie winner at the Daytona 500 in Austin Cindric. Kyle Busch and Kevin Harvick also joined in on the fun. They are now tied for 9th on NASCAR's all-time wins list at 60 wins each.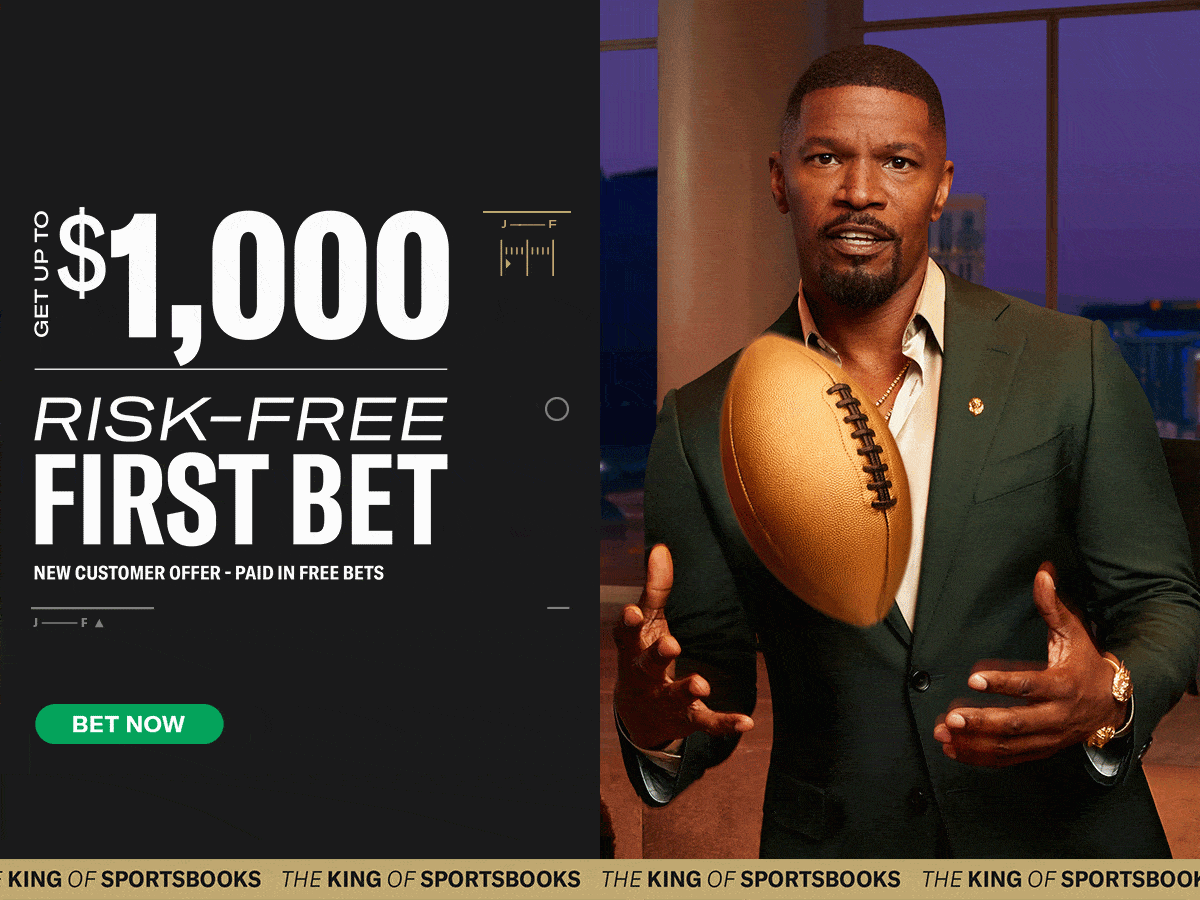 Let's take a walk through these driver totals, their odds over or under, and the best bet for each of them. A note: These odds are for the 36-points-paying races (Clash, Duels, All-Star not included).
Kevin Harvick: O/U 1.5 wins (Over +120) (Under -150)
The 2014 Series champion started the 2022 season off up and down the scale. A 30th place at the Daytona 500 wasn't the start this veteran driver wanted. But, just seven races into the season, Harvick finished second place at Richmond. Harvick scored ten top-10 finishes in the first 22 races of the season.
He then proved he still had what it took as he drove to victory lane at Michigan. The very next week the #4 was back on top, winning again in the second trip to Richmond Raceway.
The 2023 season brings a lot of speculation. Will this be the final season for the driver who jumped in that Richard Childress Racing car one week after the devastating loss of Dale Earnhardt and has been a full-time driver since. Fox Sports is seemingly keeping a seat waiting for him alongside great friend and former teammate Clint Bowyer.
From 2010-2020 Harvick won at least one race per year including an astonishing nine wins in 2020. While 2021 was winless, he rose back to victory lane twice in 2022.
The odds are juiced in favor of the under, but you won't catch me sleeping on "The Closer". If Harvick has proven anything in his career, you can never count him out because he's always lurking. Add in the fact that you are getting plus money, and it's an easy over for me.
Pick: Over 1.5 wins (+120)
Kyle Busch: O/U 1.5 Wins (Over +120) (Under -150)
The two-time NASCAR Cup Series champion is tied with Kevin Harvick on the all-time wins list and also tied with him on the totals scale checking in at the same 1.5 wins. Kyle Busch has won more races in NASCAR's top three series than anyone in history with 224 combined race wins.
Kyle Busch's 2022 season started hot. After a second-place finish in the Busch Clash, Kyle scored a top 10 finish in eleven of the first fifteen races of the season. That included a win at the Bristol Dirt Race, where Busch was in third place as they took the white flag.
After Chase Briscoe and Tyler Reddick got together, and when the dust settled, it was Busch who claimed the sword trophy at the last great colosseum. This would be the only win for Busch in 2022.
In 2023, Busch leaves his home of 15 years at Joe Gibbs Racing and Toyota and moves on to Chevrolet and Richard Childress Racing. It leaves many wondering about the future of this surefire hall-of-fame racer. If you've listened to the NASCAR GAMBLING PODCAST at all this off-season, you know Busch is a driver I'm all in on.
An angry Kyle Busch, out to prove to the world how good he is, how he can win anywhere in anything, I won't be standing in his way. Tyler Reddick also won three races in this car in 2022 and had many other opportunities (including that dirt race) that were squandered late. My favorite bet on the board is on Kyle Busch.
Pick: Over 1.5 (+120)
Denny Hamlin: O/U 2.5 Wins (Over +130) (Under -160)
Denny Hamlin is arguably the best driver in NASCAR history to have not won a championship (yet anyways). He sits tied for 16th on the all-time wins list with two-time champion Herb Thomas and just one win behind three-time champion Tony Stewart. Hamlin captured two wins in 2022. He took home the checkered flag at Pocono before becoming the first driver in NASCAR's modern era (1972-present) to be stripped of a win.
Hamlin also won two races in 2021. In 2020 he found victory lane seven times and an additional six times in 2019. Hamlin started the year off struggling with this new car. In the first six races his best finish was 13th at Phoenix, very disappointing for Hamlin's standards.
He went on to win race #7 on the season in Richmond and followed that up by not finishing better than 18th in the next five races. Hamlin went on to be a watermelon crawl away from making the final four in 2022. Ross Chastain's famous wall ride pass knocked Hamlin out of the playoffs.
As the 2023 season gets underway for the co-owner of 23XI racing heads into the season-opening Daytona 500 as the favorite to win (+1000). With Kyle Busch leaving Joe Gibbs Racing, and Ty Gibbs taking his place Hamlin is the undisputed leader of the four-car Gibbs stable. Hamlin is a threat to win every week, on almost every style of racing. At plus odds, this is going to be another over for me.
Pick: Over 1.5 (+130)
More Racing Content
NASCAR Gambling Podcast
F1 Gambling Podcast
Ty Gibbs O/U 1.5 Wins (Over +160) (Under -190)
At just 20-year-old, Ty Gibbs has done nothing but win behind the wheel. In 67 starts in the ARCA series (just a step below the Craftsman Truck Series), Gibbs scored 27 wins. His first career start in the NASCAR Xfinity Series in 2021 was at the Daytona Road course. Gibbs drove to victory that day. In 51 starts in Xfinity, Gibbs has 11 career wins.
Gibbs capped it all off at the end of the 2022 season winning the Xfinity Series championship in his rookie quest. Gibbs won seven races in 2022 including the final two at Martinsville and Phoenix to cap off that championship.
Kurt Busch was injured in a practice crash at Pocono late in July, and Ty Gibbs got the call-up to fill in for Busch who would end up missing the rest of the season with concussion-like symptoms.
As we enter 2023, Gibbs moves up to the NASCAR Cup Series full-time to replace the departing Kyle Busch. Gibbs has seen immediate success in every level of racing. However, the Cup Series is one of the hardest steps in motorsports. In his 15 starts filling in for Kurt Busch last season Gibbs' best finish was 10th at Michigan.
Drivers who dominated on the Xfinity level and moved up haven't gotten those easy wins right away. Austin Cindric won the Daytona 500 and nothing else last year. Drivers like Chase Briscoe and Cole Custer have also had similar situations. I struggle to see Gibbs getting one win in 2023, even if he does two wins are hard for me to grasp. My favorite bet next to the Kyle Busch one is Gibbs under.
Pick: Under 1.5 (-190)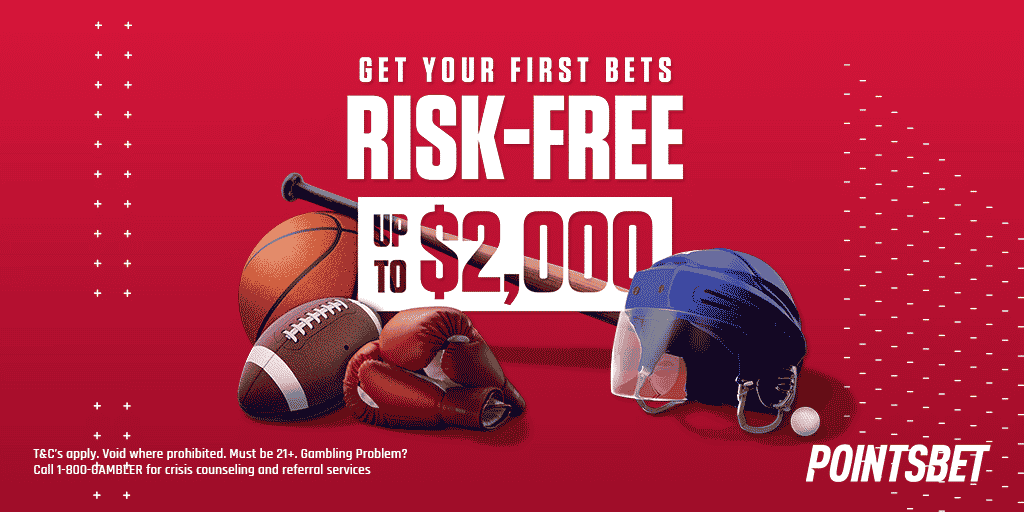 Kyle Larson O/U 3.5 Wins (Over -140) (Under +110)
The 2021 champion had a "disappointing" season in the minds of many after his masterful 2021 season where he blew the field away winning 10 races in addition to the All-Star race. However, disappointing to Kyle Larson still consisted of winning three races, thirteen top 5's, and nineteen top 10's.
Larson is one of the best race car drivers on planet earth, no matter what he gets into. Entering his third season at Hendrick Motorsports, and the second season in this new car things should continue to trend upward for Larson. He's the co-favorite to win the championship (+600) and can win every week. Larson, despite this being at 3.5, is one of the drivers you can feel the most comfortable laying your bets.
Pick: Over 3.5 (-140)
Ryan Blaney O/U 1.5 Wins (Over -165) (Under +135)
Ryan Blaney was just feet away from winning the 2022 Daytona 500. A late block from rookie teammate Austin Cindric was the only thing that could stop him. Blaney went on to win the most stages of the year (9), score 12 top 5's, 17 top 10's. He lead 636 laps and won the All-Star race. However, victory lane escaped Blaney during points-paying races in 2022.
Blaney was close multiple times, only to suffer an issue or have something cost him the win. In the final race of the season, Blaney may have had the best car in the field, but played the good teammate and allowed Joey Logano to keep it out front and bring home the championship for Team Penske.
Blaney won one race each year from 2017-2020 until he broke out in 2021 grabbing three wins. With all the different winners last year, Blaney was one of the biggest surprises to not get the job done. With his stage wins, laps lead and close calls. Blaney should easily get back on top this year.
Pick: Over 1.5 (-165)
RELATED CONTENT