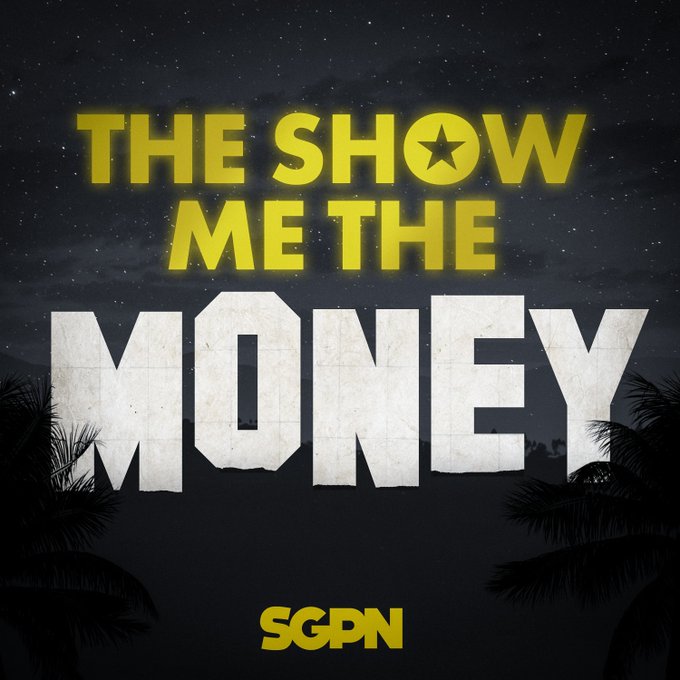 Movie Awards Gambling – Golden Globes Recap/Critic's Choice Preview | The Show Me The Money Podcast (Ep. 5)
Recorded just as the damn Fablemans accepted the award they did not deserve. In this episode, we are joined by Clayton "Speeches King" Gumbert to rank the speeches. We talk about all the winners and we talk about our many losing bets. We also reiterate that THE GLOBES DO NOT MATTER. Then, we preview this weekend's Critics Choice Awards.
Finding out how to bet on these award shows is not the easiest task, so we made this spreadsheet to help. Check out Our master spreadsheet where we detail all the award shows and how and where to bet on them
For all of the info and bonus materials, visit Patreon.com/GetRichNick.