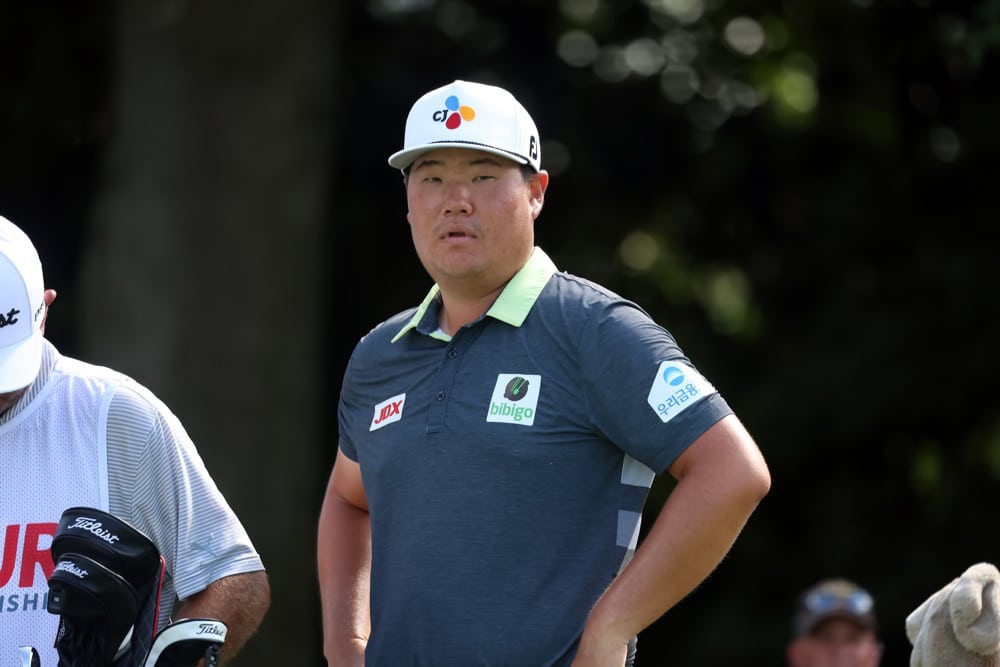 The One and Done year begins this week at the 2023 Sony Open! Who should you take this week? Here's a list of candidates, plus our official pick from for your One and Done contest at the 2023 Sony Open.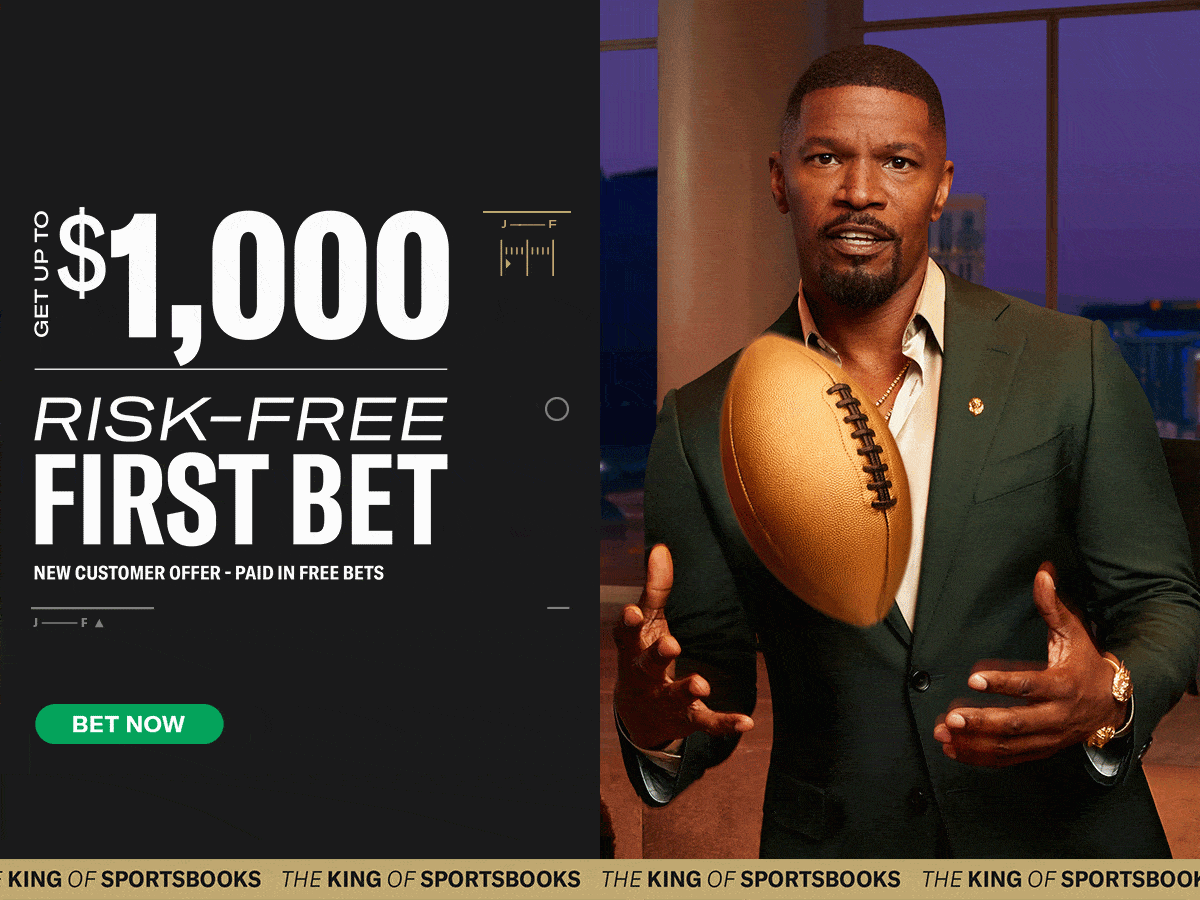 2023 Sony Open One and Done – Honorable Mention
Tom Kim
Too often, we get too cute with our One and Done picks, especially early in the season. Some may disagree, but the best strategy is to fire your bullets at top players early and hope they hit. There will be plenty of chances to figure things out down the line with players you had no idea would be studs back in January.
With that said, if you want to burn Tom Kim already this week, by all means do it. Tom Kim is an awesome fit for Waialae Country Club. He's accurate off the tee. He's tremendous with his short and mid irons. And he has been excellent on bermuda greens. And with longer rough at Waialae this year than in years past, a premium golfer who seems automatic to hit fairways is a great bet this week.
Tom Kim will probably be a popular One and Done pick at the 2023 Sony Open. But he's proven to have a huge ceiling and very easily can win once again. Tom Kim is an excellent option in One and Done for the 2023 Sony Open.
Brian Harman
Brian Harman probably will be another trendy pick. But he has similar characteristics as Tom Kim does. Harman is very accurate off the tee and gains strokes through hitting fairways rather than distance. He's hit his irons very well going back to last fall. And he's historically a good putter on bermuda.
Harman also has a good history at Waialae, highlighted with a T4 finish back in 2018. He also owns a T3 finish at The Greenbrier in 2020, another Seth Raynor golf course. Not only does he possess the game to contend at Waialae, but he might be a great fit for the architectural design of golf courses like he'll face this week. Brian Harman is a solid One and Done pick at the 2023 Sony Open.
Billy Horschel
Billy Horschel might be a sneaky One and Done pick at the 2023 Sony Open because of how poorly he played last week. He did, however, get better as the week went on. Horschel shot 76 on Thursday, which was good for dead last and five shots worse than anyone else that day. On Saturday, however, he shot 64, which was the second best round of the day. That helped him move from DFL to his finishing position of T30.
But most will probably see his disastrous 1st Round and write him off this week. Don't. Horschel has the tools needed to play well at Waialae. He typically is very accurate off the tee. And he's excellent putting on bermuda. That helped him earn a Top 10 at Waialae in 2021.
He was awful off-the-tee last week, and he'll need to clean that up if he wants to contend at the 2023 Sony Open. But despite that, he hit his irons pretty well at the Sentry TOC. That's a continued trend from last fall. If he can tighten up his driver, he'll be in the mix this week. Horschel is a solid under-the-radar One and Done pick at the 2023 Sony Open.
Keith Mitchell
Keith Mitchell makes his 2023 debut at the Sony Open. And it's a track he's done very well at in his career. In four career starts at Waialae, Mitchell has never finished worse than T25, including a T7 finish last year. Keith Mitchell is considered a horse for the course.
Some have the perception that Keith Mitchell is just a bomber. And with the rough lengthened at the 2023 Sony Open, that may punish a bomber like Keith. Not so fast. Keith Mitchell has vastly improved his accuracy off the tee. Last year, Keith Mitchell improved his driving accuracy rank from 158th to T73. And on the eve of the tournament, Keith Mitchell currently ranks 4th in driving accuracy on the PGA Tour! That's why he's currently 12th in Strokes Gained – Off-the-Tee.
If he continues to drive the ball well this week, he'll gain a huge edge on the field with his combination of elite length and accuracy. And he probably won't be a popular One and Done pick this week either. He's a great choice for One and Done at the 2023 Sony Open.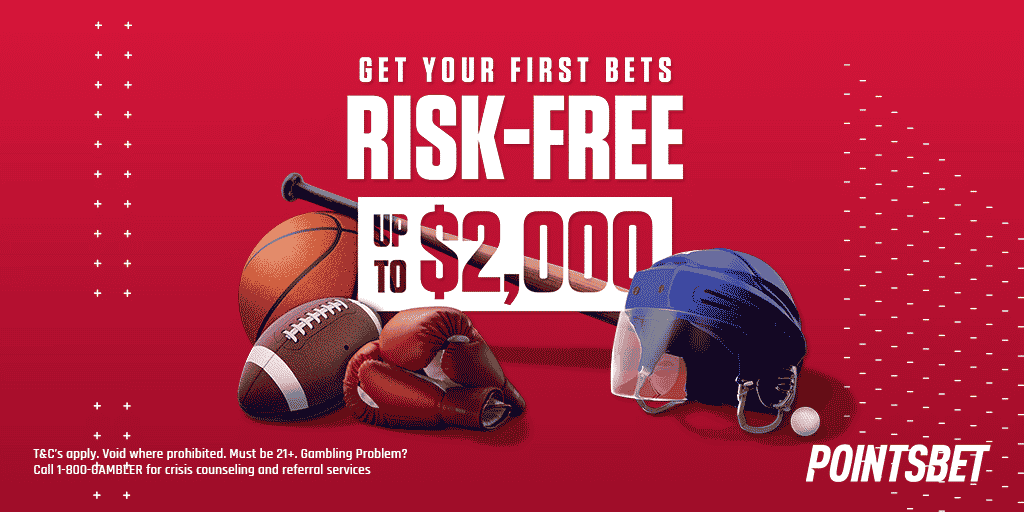 2023 Sony Open One and Done – Official Pick
Sungjae Im
Bombs away. The official pick this week is one of the few studs in this field. With the longer rough, a player as automatic off-the-tee like Sungjae Im is a no-brainer to contend at the 2023 Sony Open.
Not only will Sungjae gain a huge edge off-the-tee this week at Waialae, he'll also be able to capitalize on being in Position A in the fairway. Sungjae Im is one of the leading scorers from approach shots between 125-175 and 175-225 yards in the field. While hitting the green from out of the rough will be more difficult this week, players who pepper fairways will continue to enjoy lots of looks for birdie. Sungjae Im is more than capable of doing just that.
Make Sungjae Im your official One and Done pick for the 2023 Sony Open.
Related Content